10 recipes to add a little sparkle to your Bonfire Night
Written on November 1st, 2018
---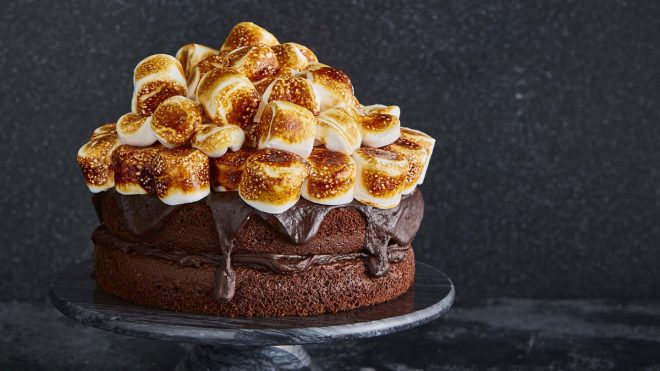 Over the years we have created (and eaten) a fair few recipes for Bonfire Night so we thought we'd gather our top picks and share them with you.
1. 'Bonfire Banger' Sausage Rockets
We just adore this simple but creative sausage skewer. There are only 3 essential ingredients and another 3 optional ones to add a little something extra.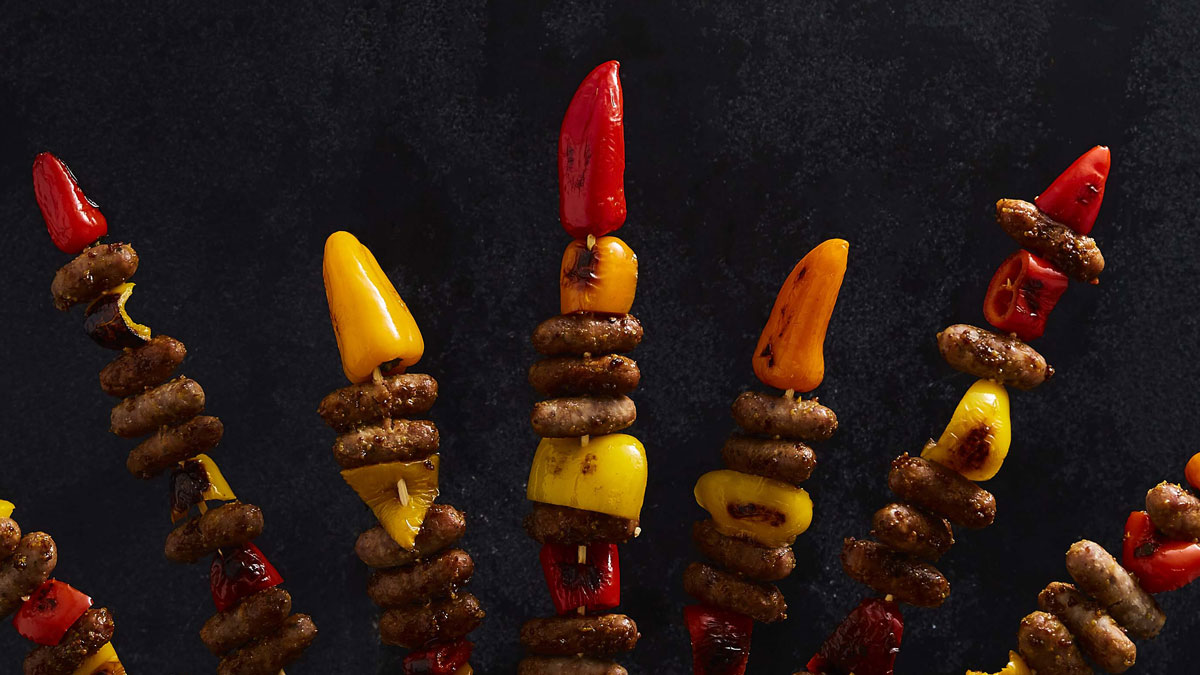 2. Bonfire Parkin
Oozing with black treacle and golden syrup this is a truly indulgent treat that your guests will certainly enjoy. We like pairing it with a hot mulled apple drink.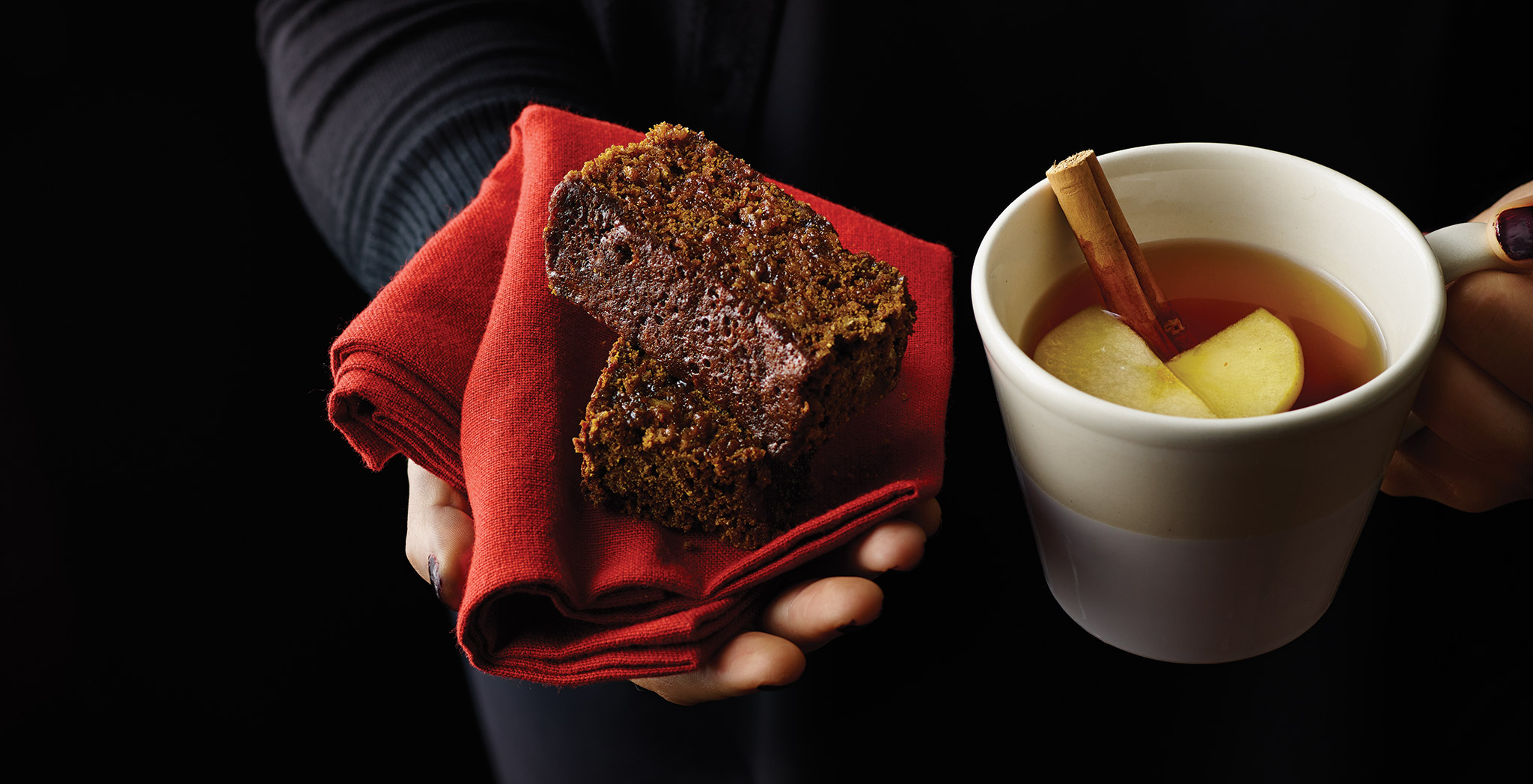 3. Catherine Wheel Sausage Toad-In-The-Hole
We just love the transformation of the classic Toad-In-The-Hole dish into a Bonfire Night shareable recipe. Cut out slices, serve and smother in gravy.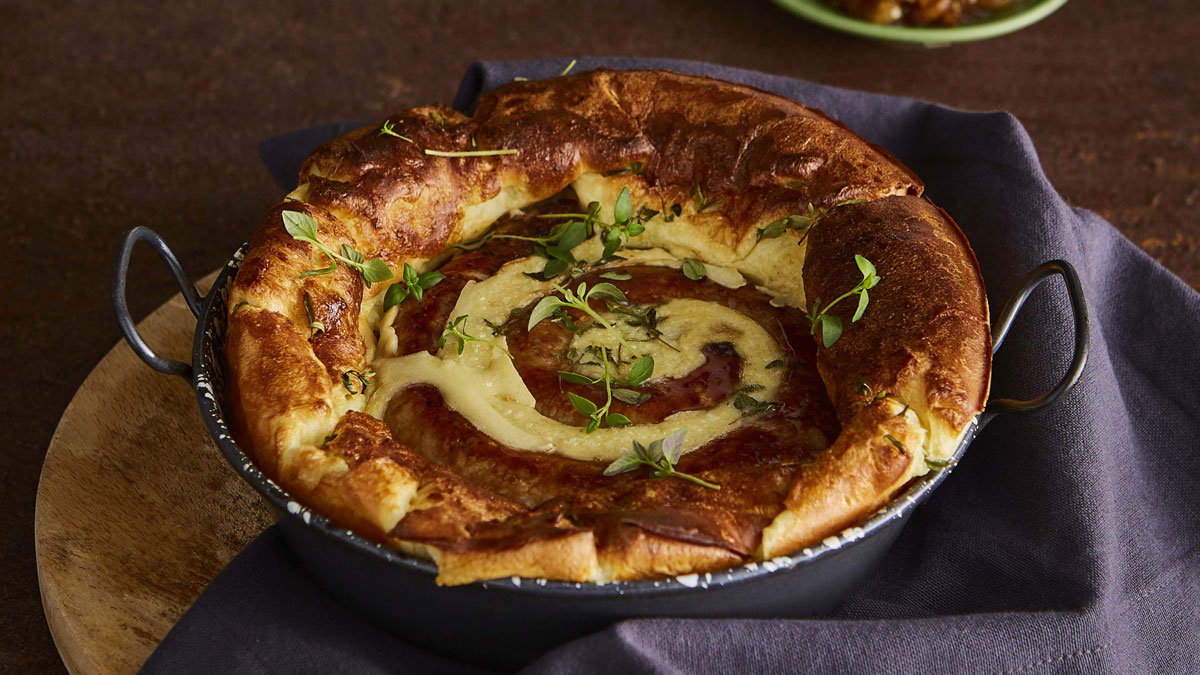 4. Cheeseburger Potato Skins
If you've got guests over and you're looking to cook up something that's tasty and can be thrown on to a buffet table, these are just perfect. They're pretty moreish too.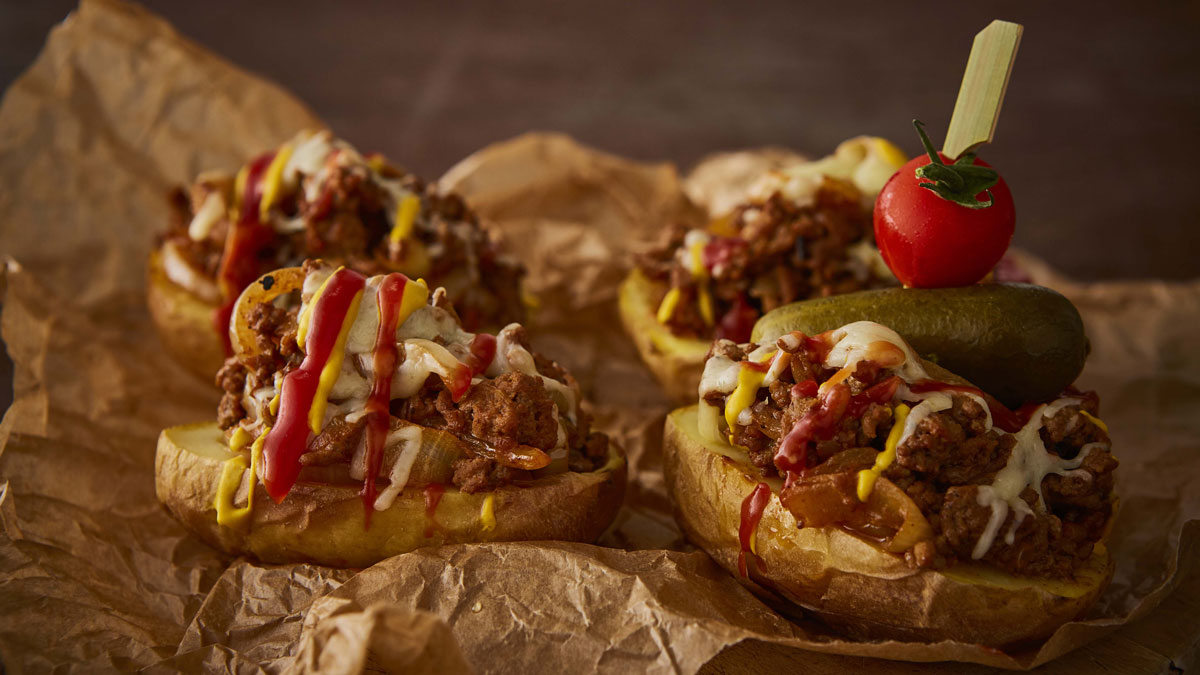 5. Bacon & Goats' Cheese Profiteroles (by the Boho Baker)
Another dish that can be whipped up and served as your family gather outside to 'ohh' and 'ahh' at the fireworks above.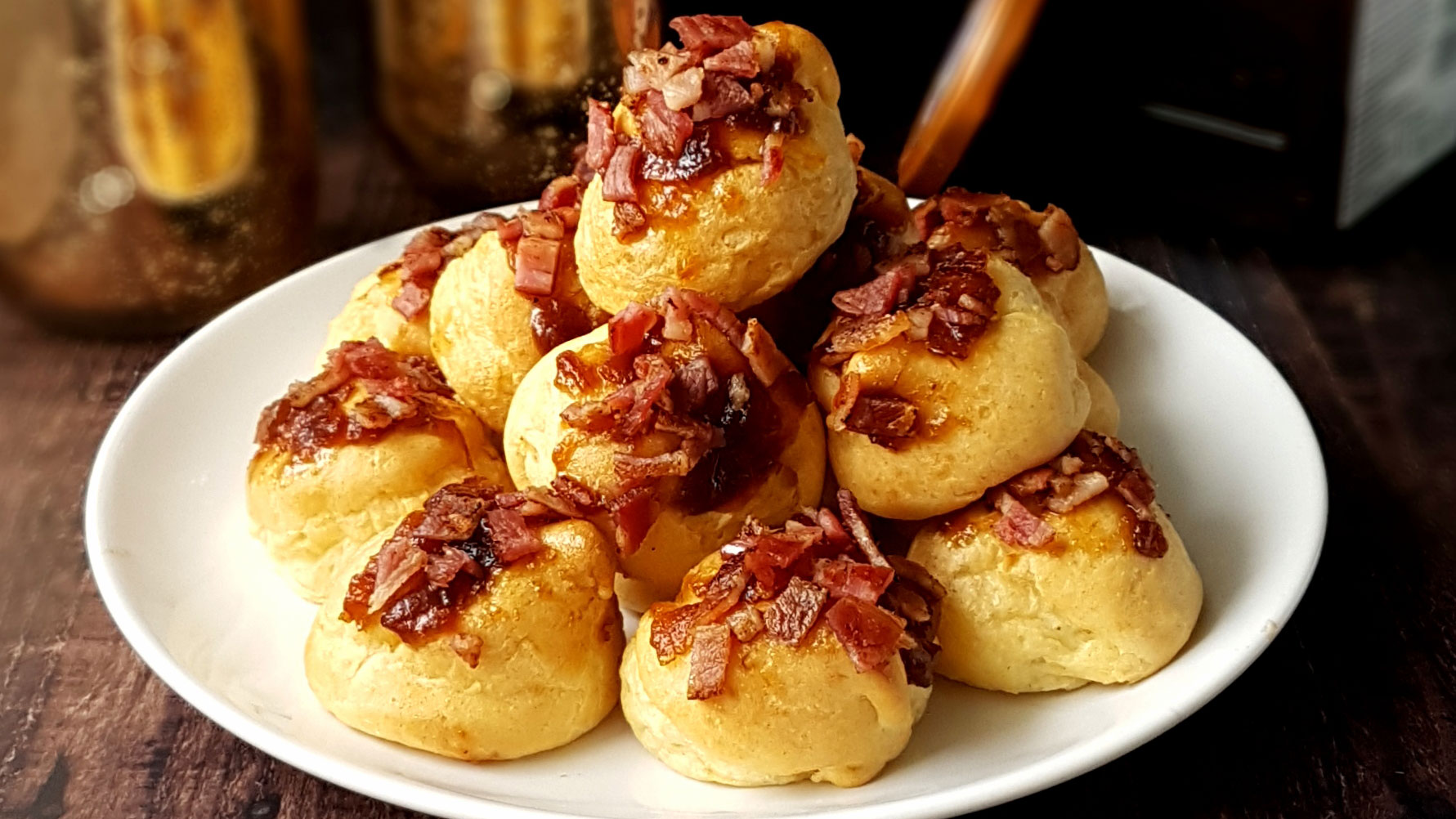 6. Hot Chocolate Stirrers
With only 1 essential ingredient then flavours of your choosing, these Hot Chocolate pops will certainly make the little ones happy on Bonfire Night.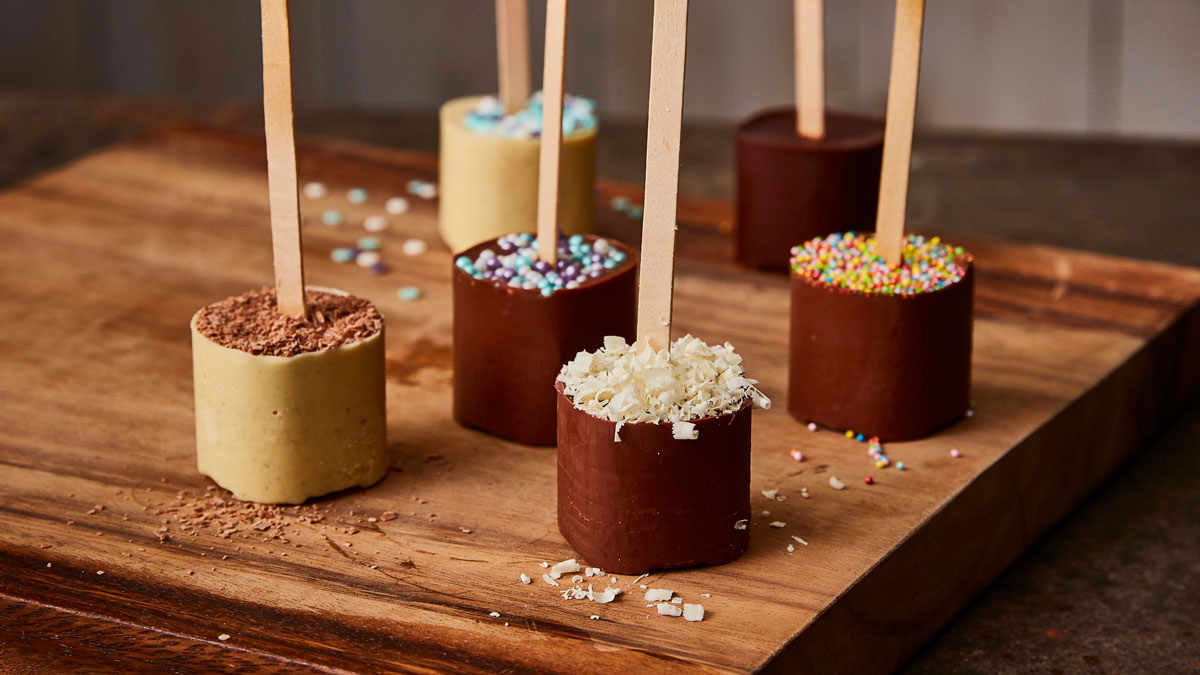 7. White Hot Chocolate
Yes, it's on our list twice, but can you really enjoy Bonfire Night without a hot chocolate in hand? This one even includes a little something extra for the adults…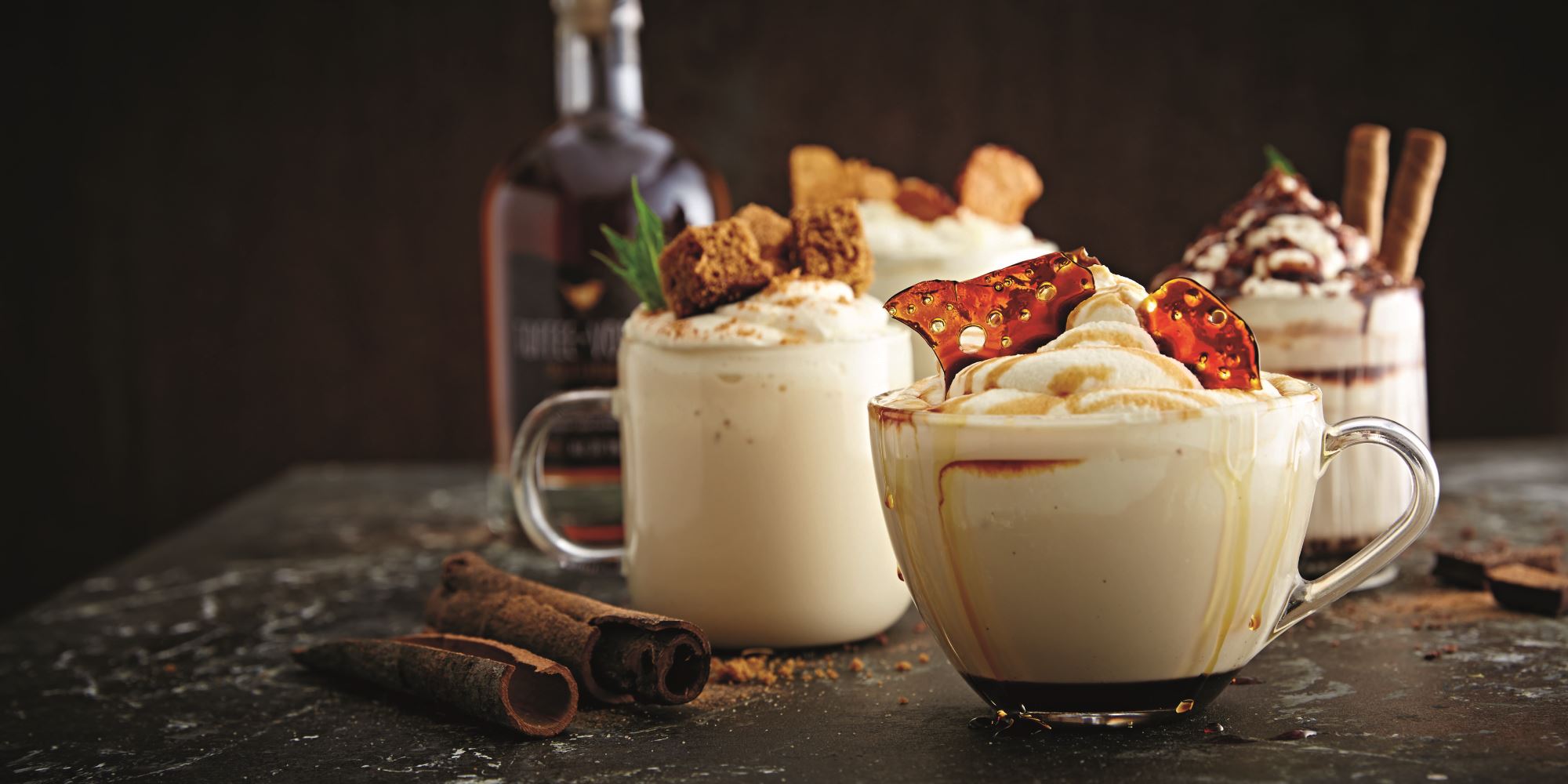 8. Oat and Toffee Leaf Biscuits
If you're making hot chocolate you need a biscuit or two to dip. These Autumnal biscuits are super easy to make and they taste great too.

9. One-pot Mexican Brisket Chilli
The easiest option for a Bonfire gathering is a warming one-pot that everyone can dig into whenever they like. This brisket chilli will do the trick.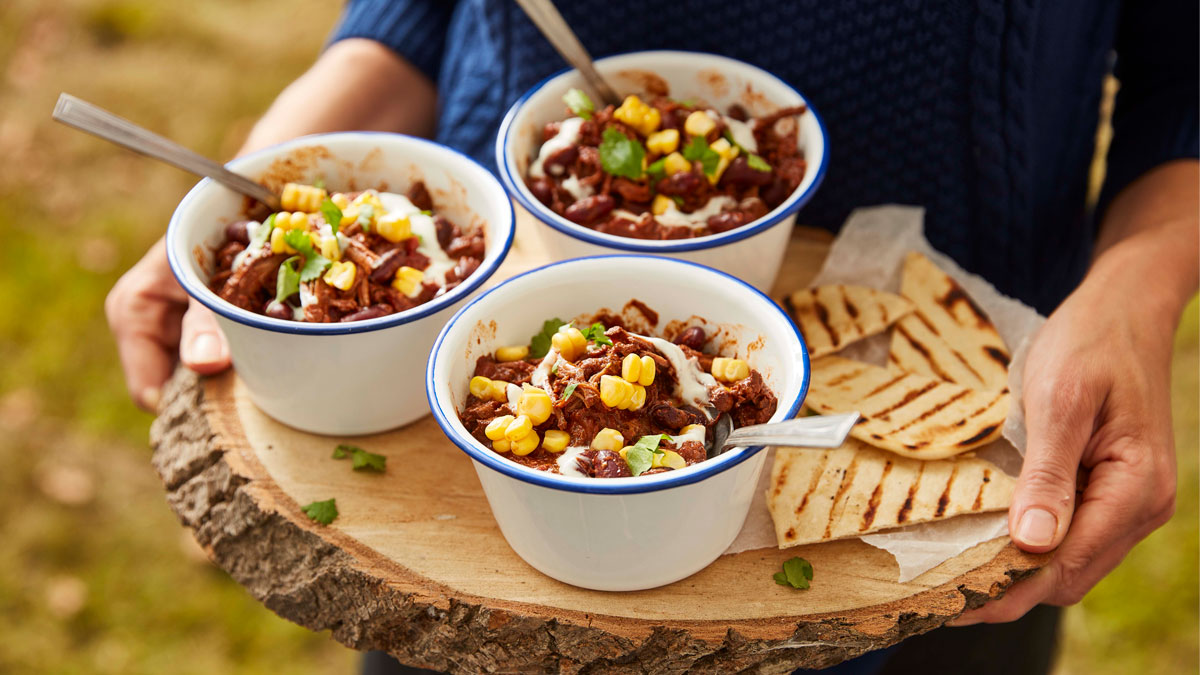 10. S'More Chocolate Cake
The king of all cakes, the showstopper in the room, one of the most gooey, tasty, delicious desserts you can make… Can you tell that we love this one?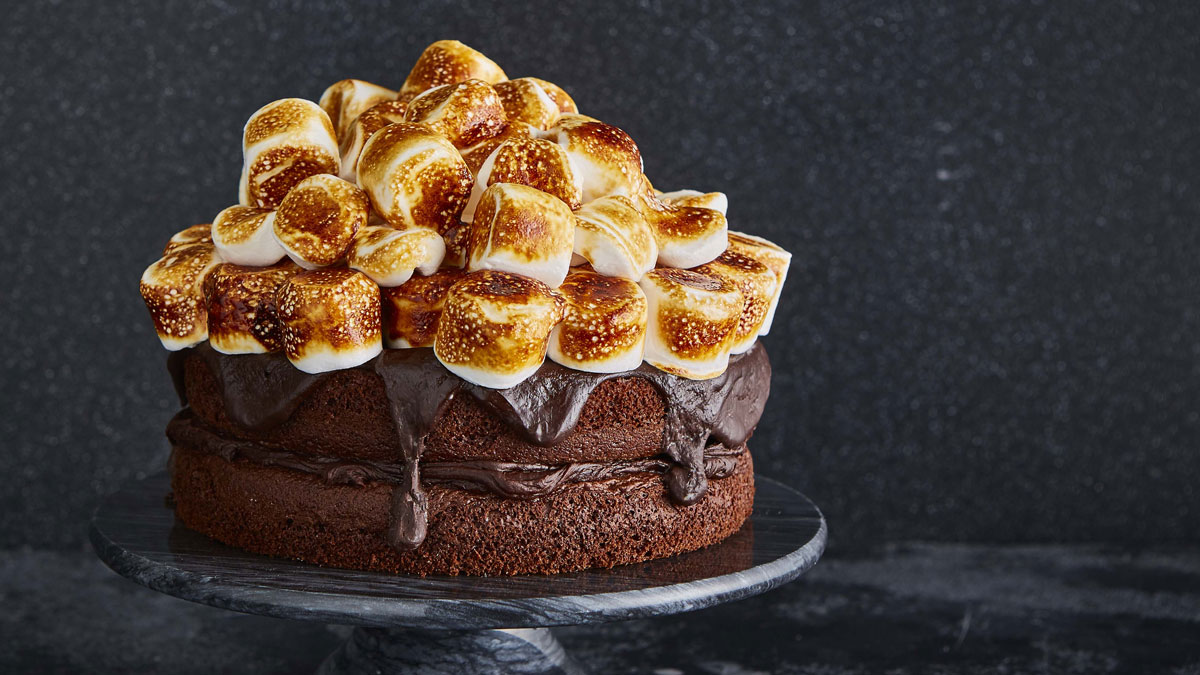 Which ones will you be making?
Share your pictures with us @boothscountry