GET IN THE GAME – 5 Game Recipes for Autumn
Written on November 15th, 2018
---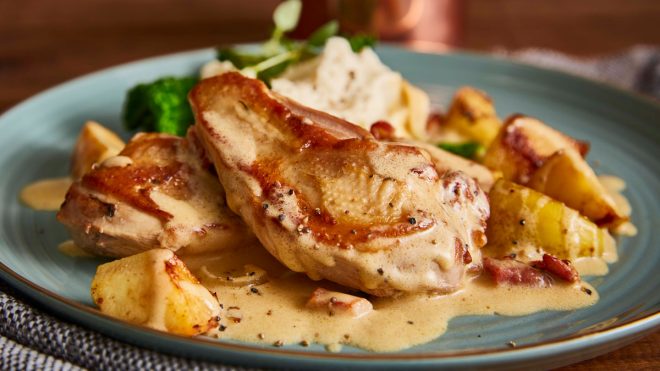 GET IN THE GAME – 5 Game Recipes for Autumn
Fresh, flavoursome, sustainable and lower in fat. Here at Booths we can't talk enough about the positives of using seasonal meat.
Changing up your regular year-round meat selection during game season can add a whole new depth of flavour to your meals. Game meat flavour is enhanced by their foraged diet in the wild and it's lower in fat too.
Some of you will find the thought of cooking game a little nerve-wracking, whereas some of you will consider it an essential part of your Autumnal cooking. So, we have pulled together some of our favourite recipes, hints and tips to satisfy all, from the novice to the seasoned-cook.
PHEASANT, APPLE AND CIDER CREAM SAUCE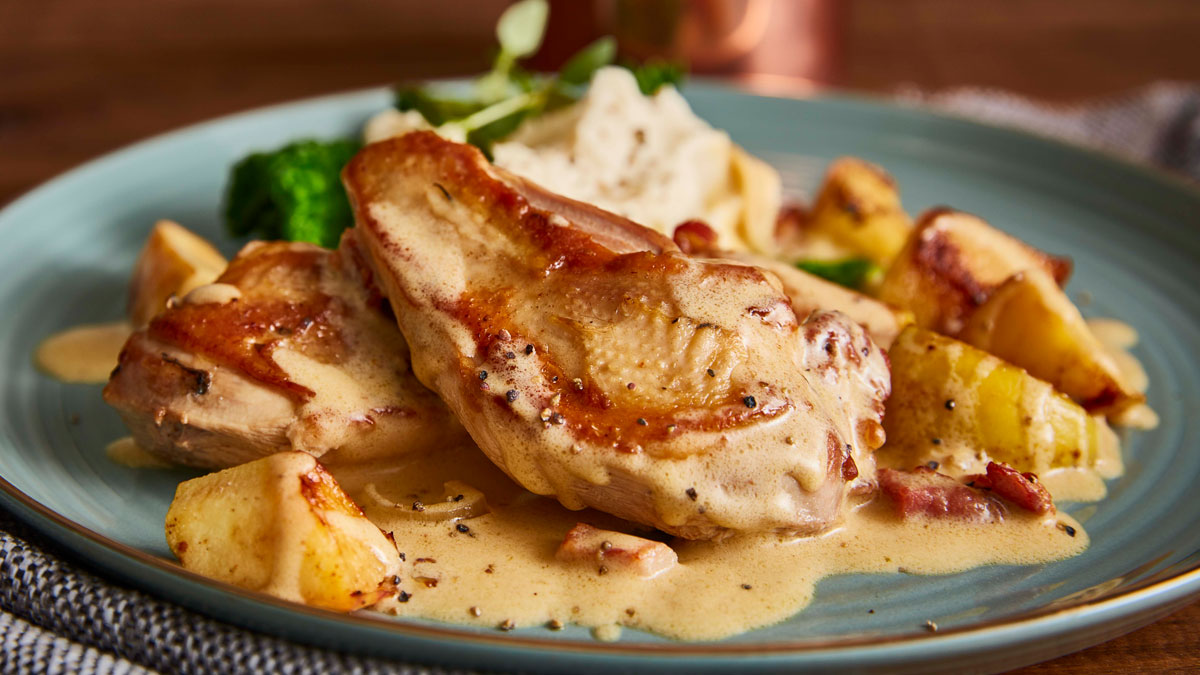 This recipe is very straight forward and a great place to start for anyone new to game. It's a deliciously light meal that's packed with flavour.
THE MOORLAND GAME POT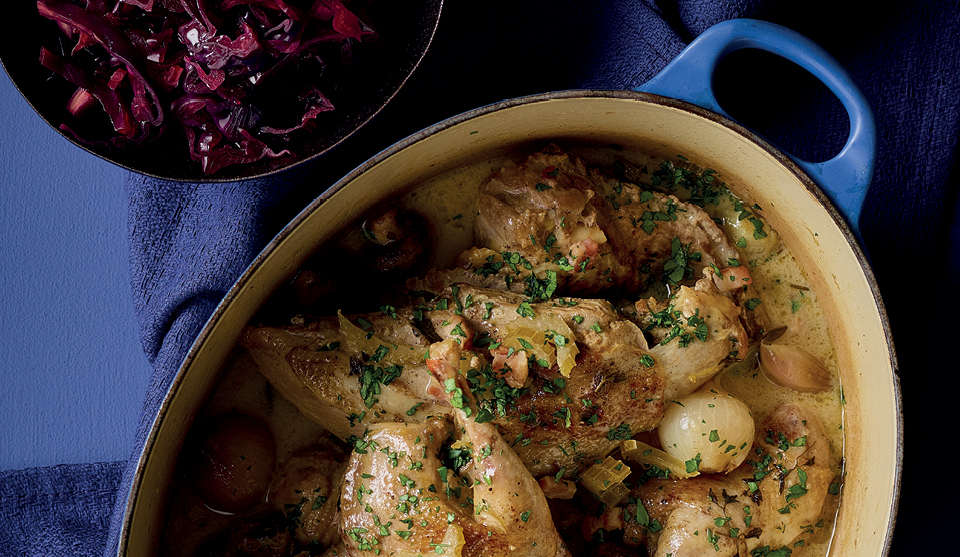 This is a great weekend dish as it's got a few ingredients and takes just under 2 hours to make. The recipe suggests using both pheasant and partridge which really is delicious but you can just use one bird if you prefer.
STICKY ORANGE AND GINGER STIR FRY DUCK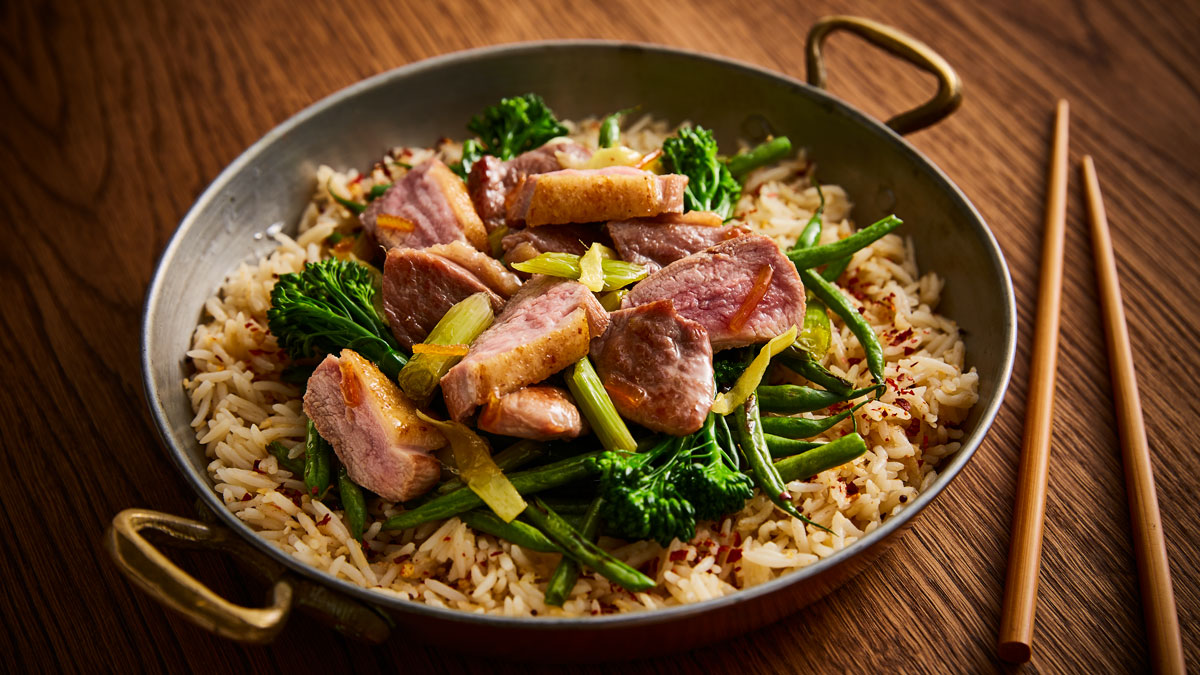 10 minutes to prep, 10 minutes to cook. Game can absolutely be a part of your mid-week meal planning. This very easy, very tasty stir fry really heroes the duck breast. Trust us, it's so quick and yummy that you'll want it every week.
PARMA HAM STUFFING CUPS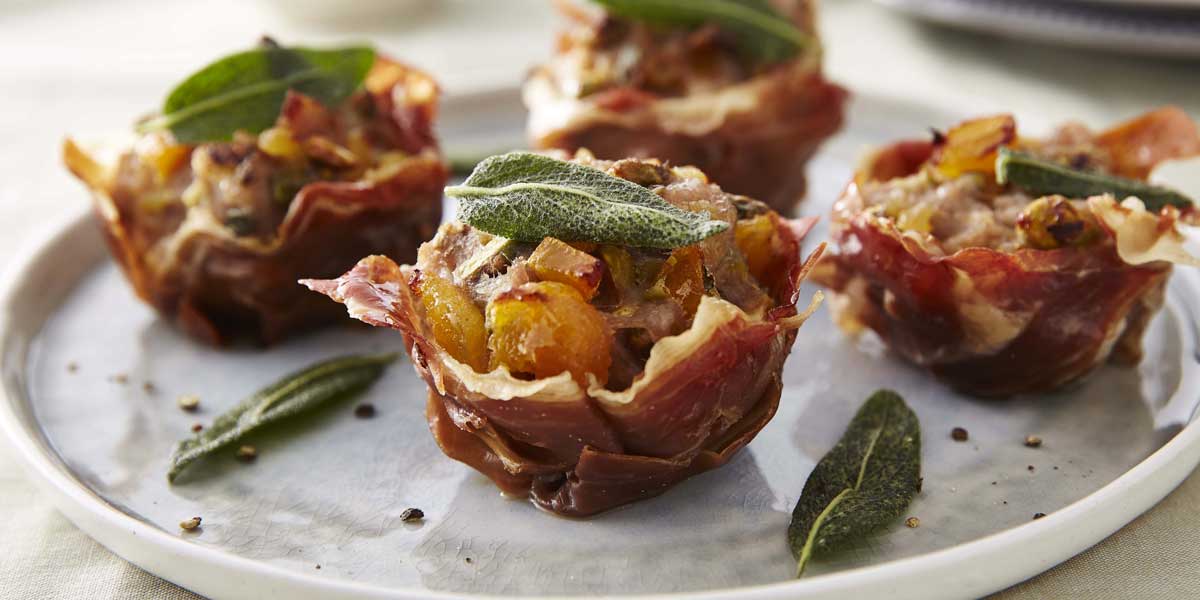 We love this recipe as a Sunday roast accompaniment and with Christmas drawing closer you may be starting to plan what you'll be serving this year. We just adore this recipe and when you choose to use venison sausages, it elevates it to a whole new level of yum.
ROLLED VENISON CASSEROLE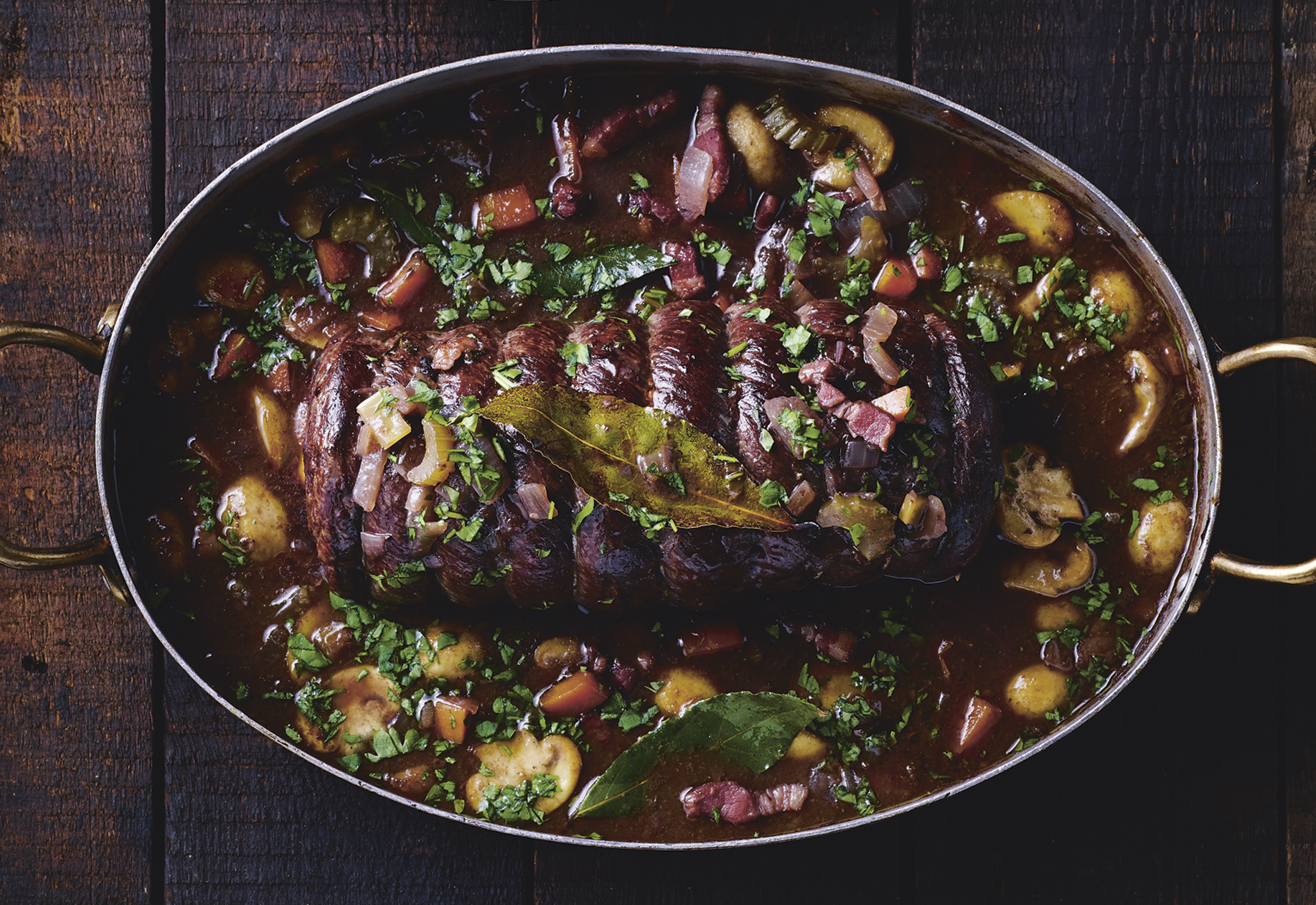 Fruity and rich this casserole is one to impress. If you can't get hold of a venison haunch just pick up some diced venison brown it off and start from step 2. You can even just throw it all into your slow cooker on a Friday morning so you return home to a delicious dinner to start your weekend off right.