A brief overview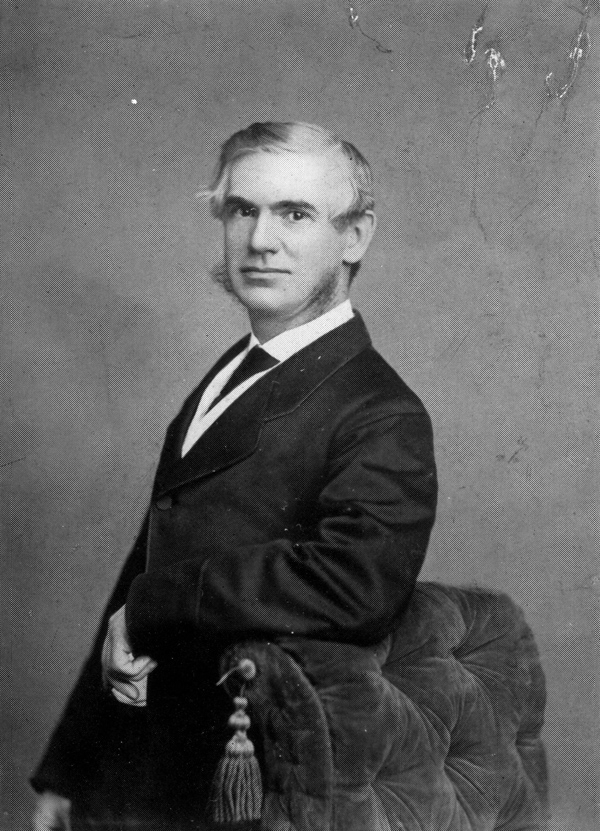 Edwin Henry Booth had one simple aim, to sell the best goods he could buy in shops staffed with first class assistants. Today we hold true to our founder's vision and take great pride in the quality in our business. We also work hard to engage with the communities within which we trade and to develop own label product ranges in partnership with local suppliers and producers.
Since June 1847, five generations of the Booths family have led E.H. Booth & Co. Ltd, from its humble beginnings, with just one small shop, to the present day where the company proudly boasts no fewer than 29 food, wine and grocery stores.
Tea dealer Edwin Henry Booth, then aged 19, opened  The China House in Blackpool 160 years ago, having borrowed  £80 in goods from the Preston grocer who had taught him his trade. Just three months later, he had repaid the debt and made a profit of £50. As he extended his stock he became even more successful, always searching for the best goods he could find. It was a search that took him to France in 1855 and to the discovery of Count Simon's French coffee, a product that was sold in our stores until recently.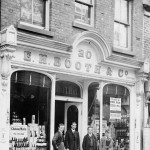 Under his eldest son John's leadership, the stores were enlarged and cafés were added in 1902. Not surprisingly, developing café society helped the pastime of taking  tea to become more fashionable, especially in seaside resorts.
John Booth recognised the enthusiasm of staff by offering all the assistants a bonus on company profits and in 1920 the staff were invited to become shareholders in this private company.
Changes in the licensing laws allowed him to move into the wine and spirits trade in 1863, and new branches of EH Booth & Company were opened in Lytham in 1879 and Blackburn in 1884. Edwin Booth's philosophy was simple:
"Sell the best goods available, in attractive stores, staffed with first class assistants."
It is a philosophy which remains to this day