Lower Prices Across Your Store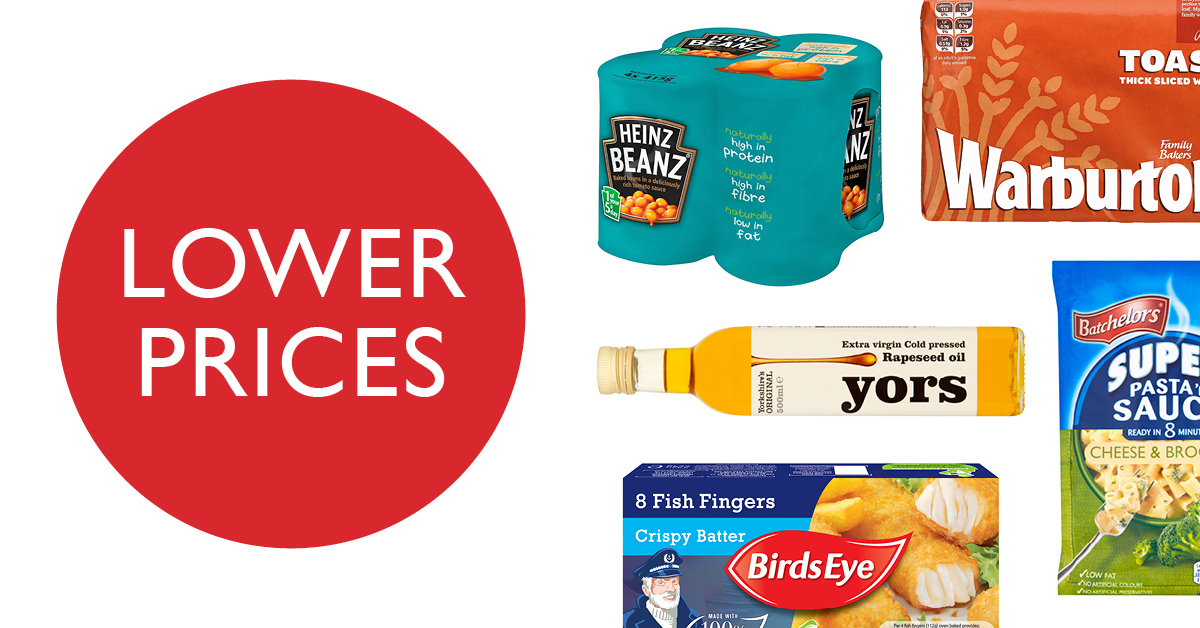 We are pleased to announce that we are lowering hundreds of prices across your store.
For some time we've been offering lower prices for Cardholders – and our research has told us this has gone down well. We are now taking the opportunity to extend the vast majority of the Cardholder lower prices to all of our customers, therefore simplifying our prices for everyone.
We'll continue to work hard to bring you more lower prices and over the coming months you'll see hundreds of prices lowered on an on-going basis. Look out for our 'Lower Price' messages in store, you'll see them in every department. At Booths we pride ourselves on the quality of our food and drink, so rest assured that we'll continue to provide the best quality products.