Our Community Champions
Our food bank pioneer Colin has been working with our store colleagues to appoint a Community Champion in each of your stores. This role is designed to help strengthen our existing relationships with our local food bank and surplus food partners.
As our partnerships with local food banks have gone from strength to strength, we've recognised a need for a dedicated colleague in each store to liaise directly with our partners. Our in store Community Champions will be working to maximise our donations, ensure the smooth day to day running of the scheme, and explore potential ways to improve it.
We've had some amazing colleagues step forward to take on the challenge, and here's your chance to get to know them a little better:
Helena Smith, Ilkley Store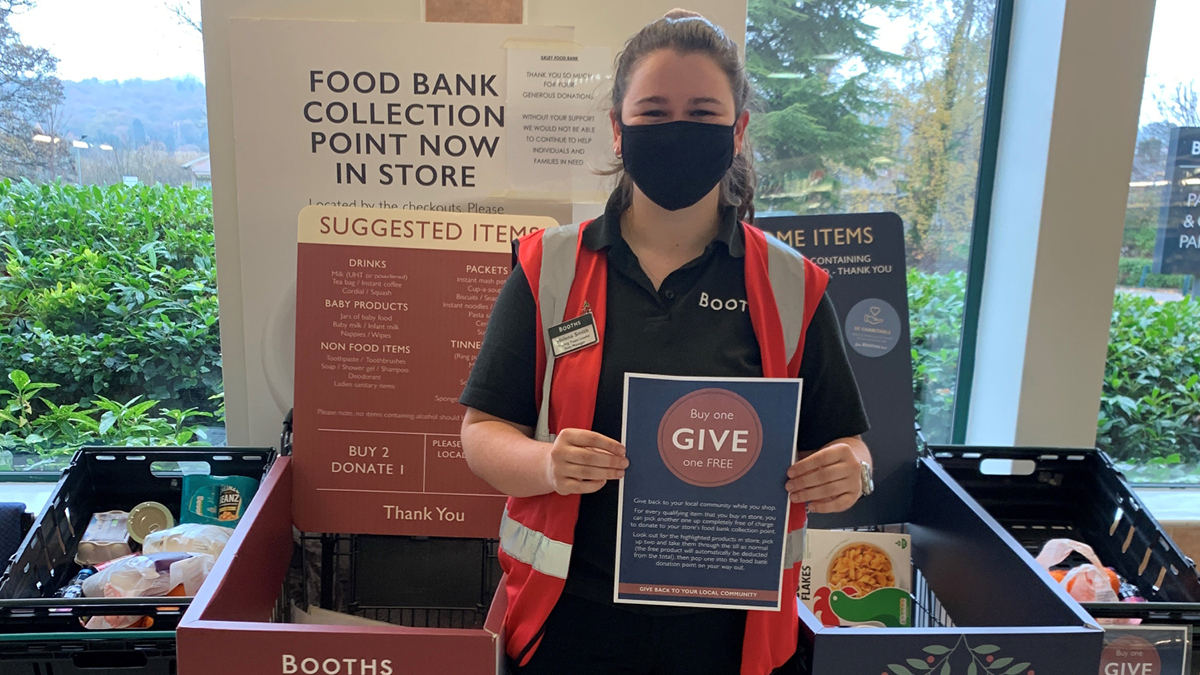 What is your name and job role in store?
Helena Smith, Trading Team Leader and Duty Manager
What is a Community Champion and how did you become one?
A Community Champion is there to support people in the local community who are in some sort of food crisis. This is mainly done by strengthening relationships and closer liaison with our local Food Bank.
What responsibilities do you have as Community Champion?
I have trained staff who are now involved in both selecting appropriate food products for the donations and others who are required to complete the necessary paperwork before the products are delivered to the Food Bank. I check the quality of the products before they get sent to our partner.
What skills do you think are important to the role of a Community Champion?
Clear communication, well organised and dedication to the scheme.
Are there any challenges you face as part of the role?
Meeting Food Bank expectations on a continuous basis abd keeping the smooth running of the systems in place.
If you could instantly become an expert in something, what would it be?
I have an interest in seeing the other side of how the Food Bank distributes the donations but also an overall interest in Waste Management.
---
Dan Johnson, Keswick Store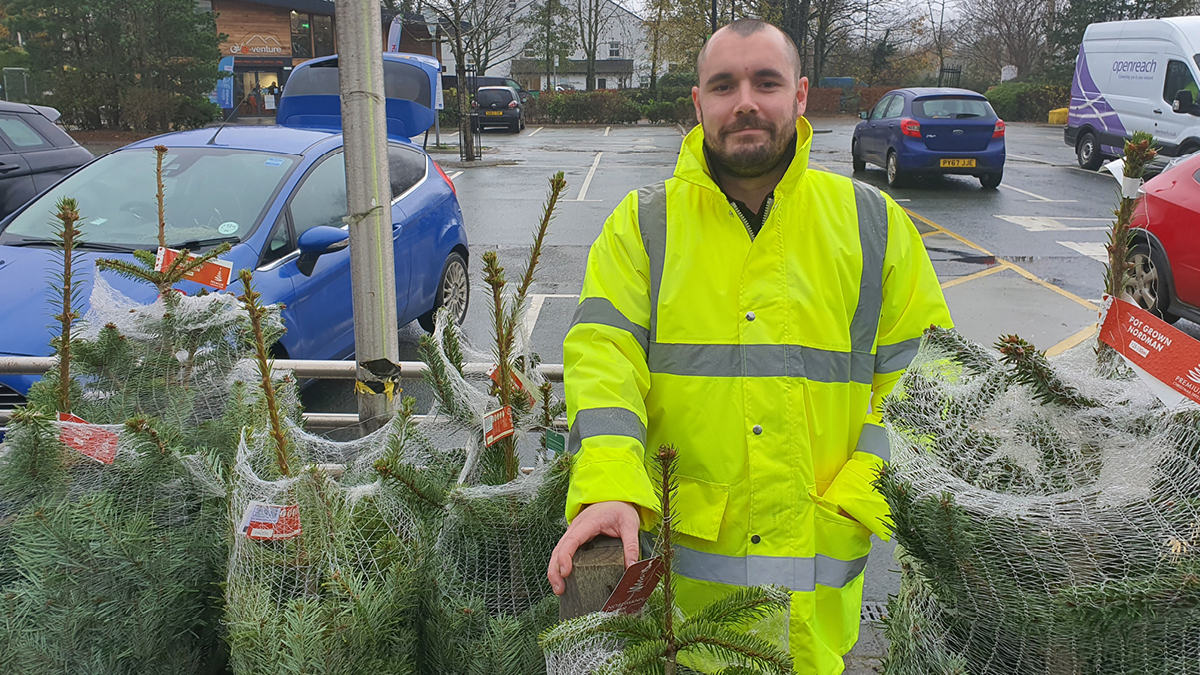 What is your name and job role in store?
My name is Dan Johnson, I am part-time Greengrocer and part-time Store Greeter at our Keswick store.
What is a Community Champion and how did you become one?
I was approached by our Store Manager Matt about becoming a Community Champion. I had already been doing some community work within the store to support our local pet charity. I also live locally and know many local people and businesses well.
What responsibilities do you have as a Community Champion?
As the Community Champion I am responsible for ensuring the store is at the heart of the community and that we are always looking for new and innovative ways to support our local town. I spend a lot of time supporting our local food bank which has had a lot of difficulties lately. I communicate with them regularly to ensure they maintain the supply they need. I have even been to the Food Bank centre when they could not collect the food and delivered it myself, which was a great opportunity to see the operation up close.
What skills do you think are important to the role of a Community Champion?
This is easy, it's all about kindness and wanting to help. If you love the place you live, you can get out what you put in. Keswick has such a diverse community, I get to meet some amazing people being in this role.
Are there any challenges that you face as part of the role?
Helping customers to make the right decisions. Customers don't always understand about food safety or the lead time between products leaving the store and reaching the people using the food bank. They may leave things that need to be kept chilled or donating a cake they have baked but there are elements of Food Safety that have to be considered. The best thing thst happened was the introduction of our Buy One Give One Free scheme. Not only was it a great offer, but it was based on a range of products that our food banks really need. It was really lovely to see that someone had donated 10 chocolate advent calendars recently and I thought about the joy they would bring to people at such a challenging time.
If you had to eat one meal every day for the rest of your life, what would it be?
Lasagne! Nothing comes close.