Ask The Boho Baker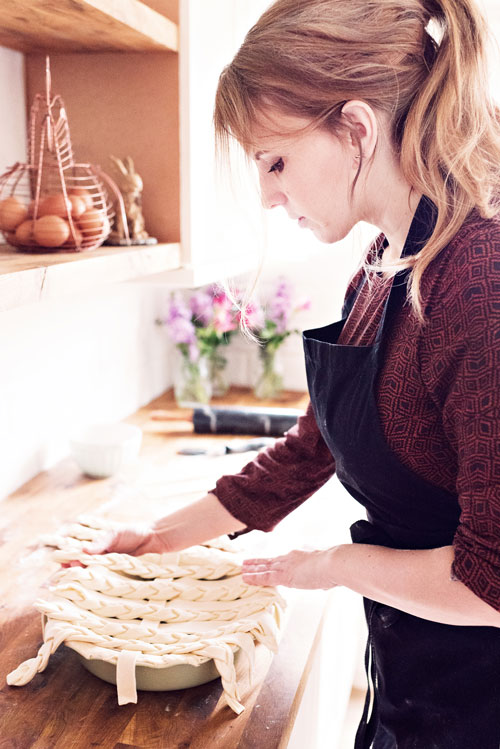 The Boho Baker describes herself as "Baker. Writer. Forager. Wanderer. Organic ingredient and edible floral Enthusiast. Member of the Guild of Food Writers."
Very local to our HQ in Preston, she's our fabulous professional guest recipe writer, and champion of celebrating the best of our local produce. We're very happy to introduce her new monthly guest blog slot, bringing you her best foodie tips!
If you have any foodie questions you'd like to see answered in her monthly blog, just send them in via the form below:
Follow her on instagram @thebohobaker.