NEW Food & Drink at Booths
Explore the latest in food and drink products now available at Booths, from the fresh counters to the café.
NEW From Our Butcher's Counter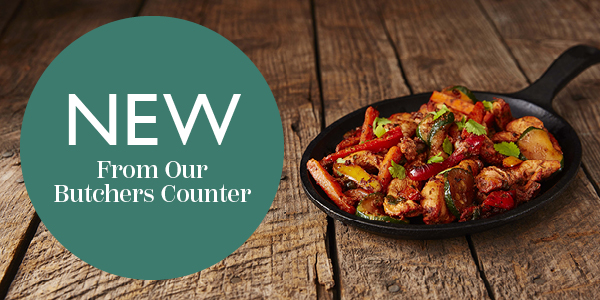 We've launched a NEW range of products from our Butchers Counter which are fantastic for popping in the oven or grilling on the BBQ. The new range inlcudes:
Piri Piri Chicken & Red Pepper Kebabs
Piri Piri Butterfly Chicken Fillets
Spicy Chilli Beef Stir Fry
Garlic & Mature Cheddar Beef Steak Bomb
Mint & Rosemay New Potatoes
Salt & Pepper Corn on the Cob
Visit your nearest Butchers Counter today to view the full range.
This is not available at MediaCity.
---
New From the Deli Counter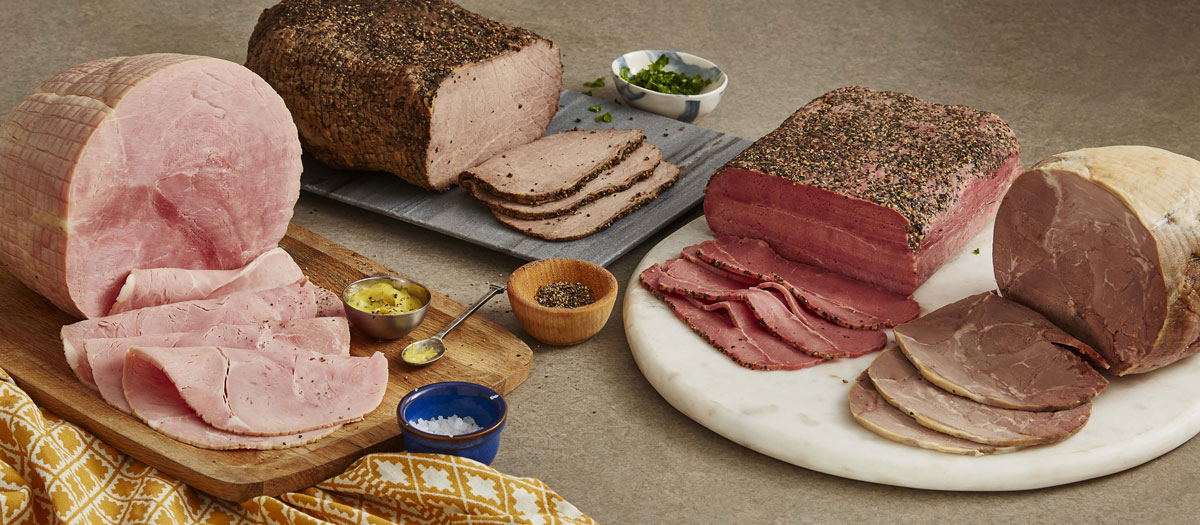 New from the Deli counter in store, our revamped range of cooked meats, perfect for your lunchbox or a party platter.
Booths Smoked Turkey
Booths Smoked Ham
Booths Gammon Ham
Booths Dry Cured Ham
Booths Ox Tongue
Booths Peppered Pastrami
Booths Roasted Ham Joint
Booths Turkey
Booths Slow Cooked Honey Ham – launching 24th July 2019
British Corned Beef
NEW From Booths Brand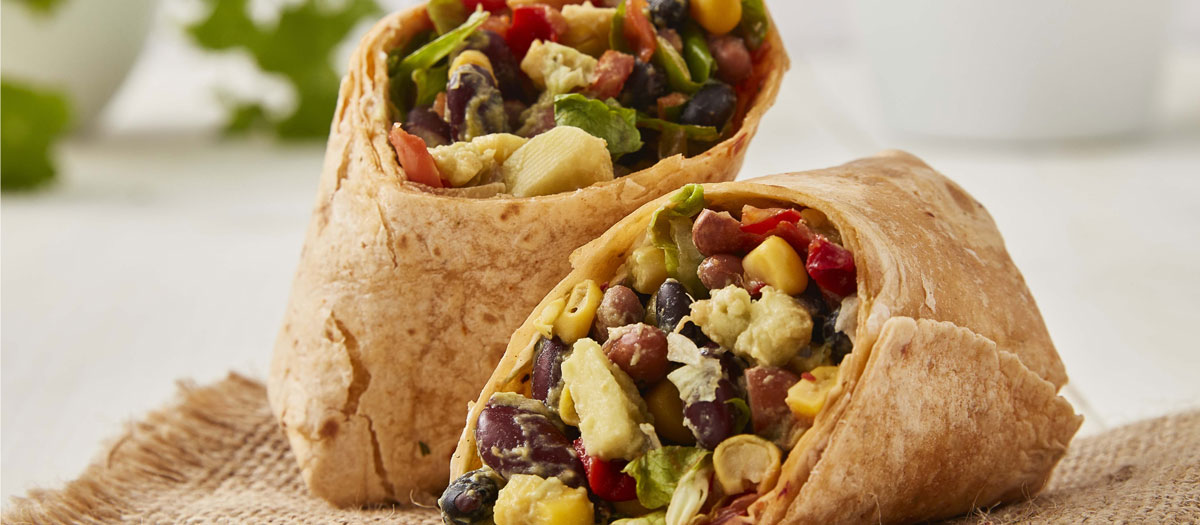 Visit our dedicated page to see what's new in Booths brand food and drink! Tap here to view.
Please note, not all products are available in all stores, check before you travel.
Find your nearest store and their contact details: