NEW Food & Drink at Booths
Explore the latest in food and drink products now available at Booths, from the fresh counters to the café.
NEW In The Café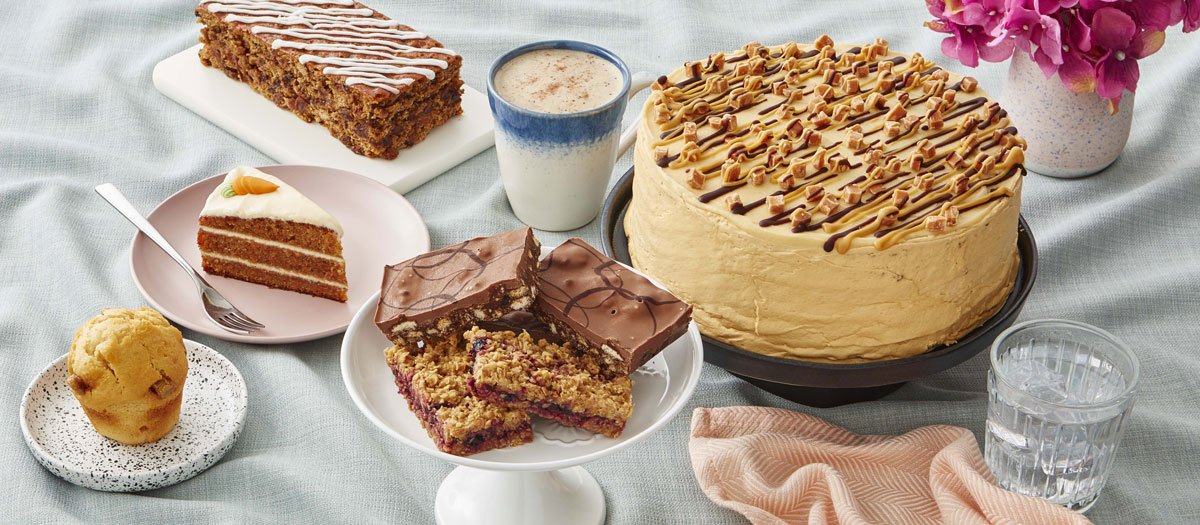 Pop in for a brew in the café and treat yourself to a cake from our brand new range, appearing in our store cafés from mid-February 2019. Choose from:
Cakes
Price
Baked In Store Scone
£1.95
Baked In Store Scone with Jam & Cream
£2.95
Triple Chocolate Muffin – filled with chocolate ganache
£1.75
Blueberry Muffin – filled with blueberry compote
£1.75
Lemon & Poppyseed Muffin – filled with lemon curd
£1.75
Salted Caramel Muffin – filled with salted caramel
£1.75
Gingerbread Man
£1.50
Jammy Shortbread
£1.50
Millionaire Shortbread
£2.00
Toffee Crisp
£2.00
Tiffin
£2.00
Bakewell Slice
£2.00
Blackcurrant Flapjack
£2.00
Chocolate Fudge Round
£2.50
Victoria Sponge Round
£2.50
Carrot Cake Roun
£2.50
Lemon Drizzle Loaf Cake
£1.95
Lancashire Teabread Loaf
£1.95
Ginger Loaf Cake
£1.95
Sticky Toffee Pudding Cake
£2.95
Gluten Free Treats
Raspberry & Almond Tart
£2.50
Chocolate & Orange Tart
£2.50
Chocolate Pecan Brownie
£1.50
Apricot Macaroon Slice
£1.50
Cranberry & Pecan Flapjack (Vegan)
£1.50
Brookie Slice
£1.50
In stores with cafés only. Please note range will vary from store to store, please do check before travelling. Tap here to navigate to our store finder.
NEW From The Deli Counter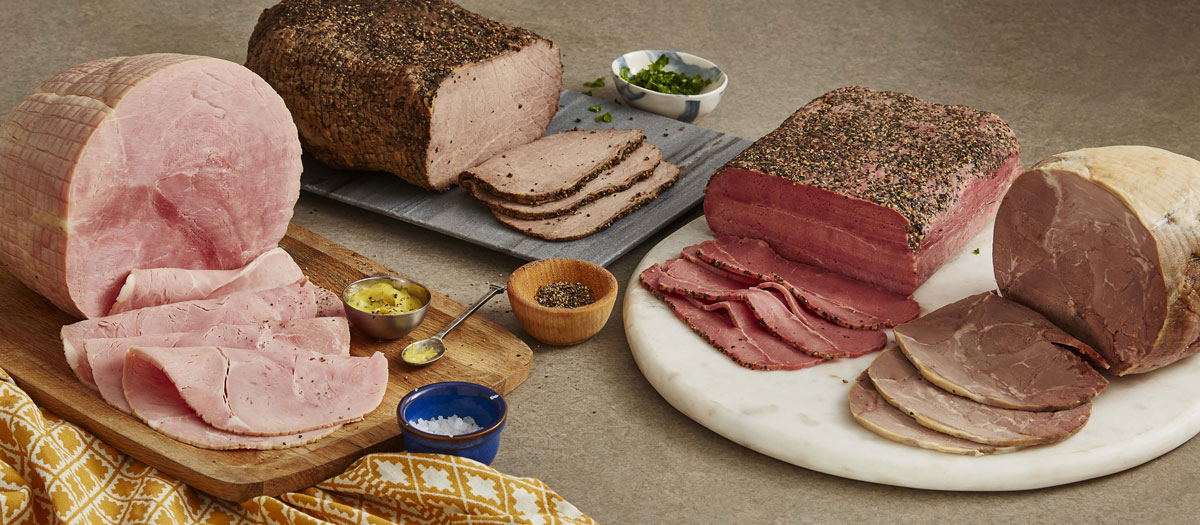 New from the Deli counter in store, our revamped range of cooked meats, perfect for your lunchbox or a party platter.
In Store from 30th January 2019:
BOOTHS ROAST LEG OF LAMB
BOOTHS SMOKED PORK LOIN
BOOTHS MAPLE CURED HAM
BOOTHS OX TONGUE
BOOTHS PEPPERED SILVERSIDE
In Store from 28th February 2019:
BOOTHS PEPPERED PASTRAMI
BOOTHS GAMMON HAM
BOOTHS DRY CURED HAM
BOOTHS TURKEY BREAST
NEW From Booths Brand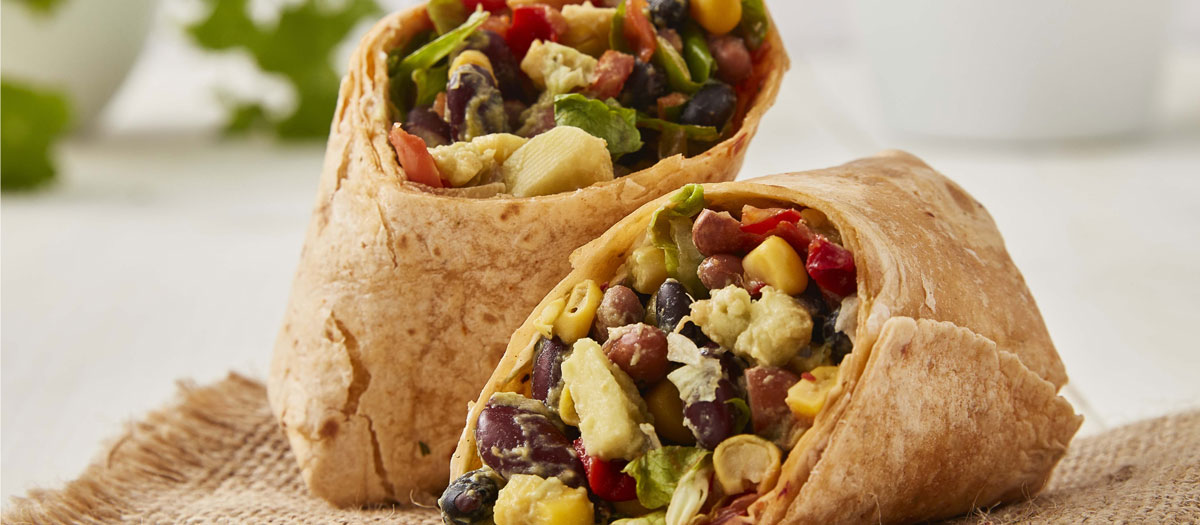 Visit our dedicated page to see what's new in Booths brand food and drink! Tap here to view.
Please note, not all products are available in all stores, check before you travel.
Find your nearest store and their contact details: