NEW Food & Drink at Booths
Explore the latest in food and drink products now available at Booths, from the fresh counters to the café.
Filey Bay, Yorkshire's First Single Malt Whisky, 70cl £55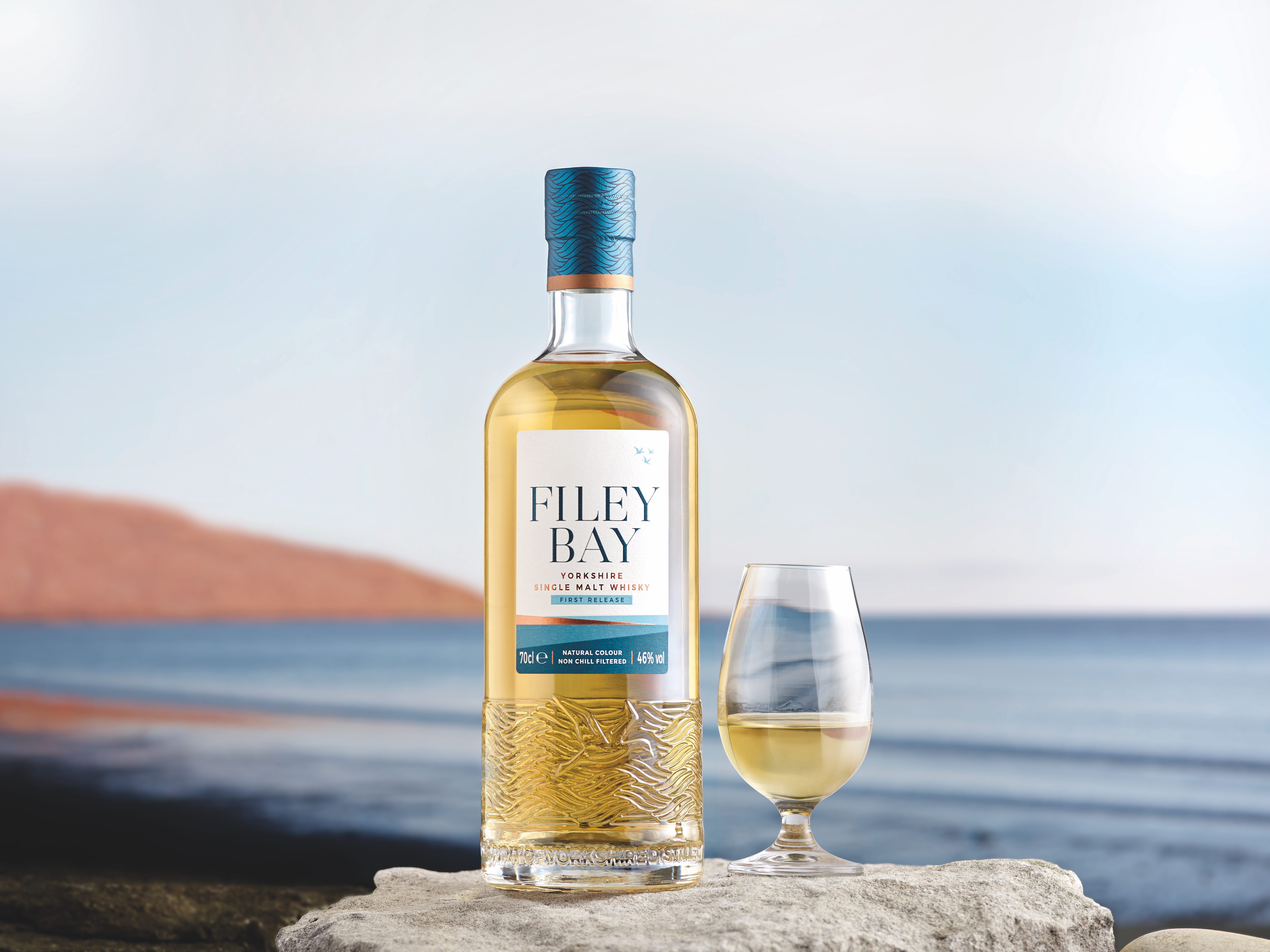 Inspired by the bay that is in sight of the distillery, Filey Bay Single Malt Whisky is an exciting addition to both the English and world whisky categories.
Founders Tom Mellor and David Thompson have worked hard to create a sustainable whisky distillery Yorkshire, that doesn't simply replicate Scotch production. The distillery is a true field to bottle setup, with barley and water sourced from the distillery farm, and boasts some of the most impressive distilling equipment in the country, including two of the largest Forsyth pot stills operating in the UK outside of Scotland.
Booths is delighted to be supporting the Spirit of Yorkshire with their release of Filey Bay into all of its stores. It's a very exciting time to see such a great example of a single malt whisky being produced in one of our local counties.

Pete Newton, Spirits Buyer at Booths
---
Limited Edition Downton Abbey Gin and Whisky, 70cl £34 each
Coming to all Booths stores from 13th September 2019, in line with the much anticipated Downton Abbey film release.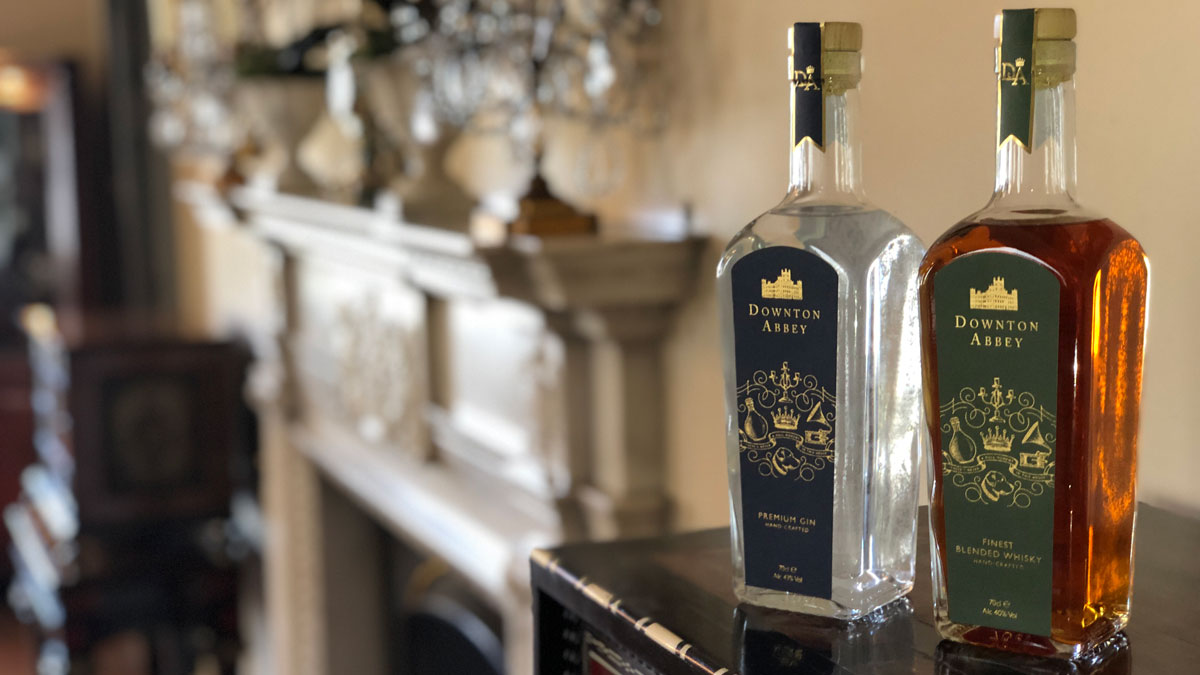 We're the only supermarket to stock these NEW limited edition spirits, inspired by the popular television drama Downton Abbey. Created by independent craft distillery Harrogate Tipple, both spirits are made using Harrogate spring water and the gin uses botanicals grown in the grounds of Ripley Castle, home to the fictional Downton Abbey estate.
Downton Abbey Finest Blended Scotch Whisky:
The Downton Abbey Whisky has a truly remarkable British character. Exquisitely made, using only the finest malts & grains, it is a wonderful blended spirit of true distinction. This Whisky has been masterfully created using the renowned Harrogate Spring Water from the quintessential North Yorkshire spa town. It is this that helps give it a smooth yet delightfully rich flavour with reassuring depth & warmth. A friendly word of warning though from Lady Mary, 'Drink before dinner? Wait until Carson catches you."
Downton Abbey Premium Gin:
The Downton Abbey Gin is expertly concocted using only the finest fresh botanicals & Harrogate Spring Water from North Yorkshire right in the heart of 'Downton Abbey Country'. The botanicals are handpicked from the resplendent 750-year old gardens at the historical and beautiful Ripley Castle Estate. fresh limes & fresh ginger root from the Victorian Hothouse together with English rose water make this Gin a drink of true character & distinction – perfect over a game of gin rummy. Chin-chin!
---
Limited Edition The Lakes Single Malt Whisky, 70cl £65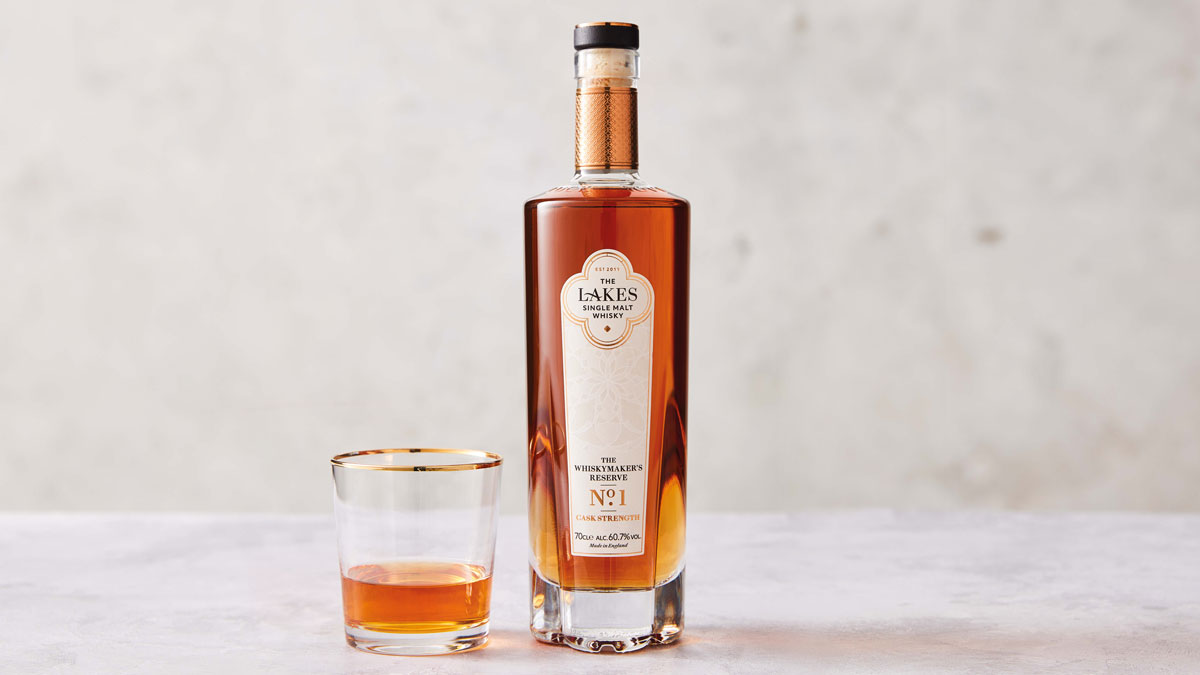 Coming to all Booths stores from 11th September 2019.
The Lakes Distillery's Dhavall Gandhi has worked hard to create Cumbria's first single malt whisky; The Whiskymaker's Reserve No.1.
With only 5,922 bottles in production the whisky embodies a new dimension of flavour. The nose is rich and vibrant with flavours of vanilla, chocolate and wood spice and layers of dry fruits, ginger and orange on the palate to create a long, warming finish. "My sole intent is to make a whisky which expresses The Lakes through flavour," says Dhavall. "We respect the conventions of Scotch whisky heritage but are open to a world of other influences, interpreting what we believe is right to make The Lakes Single Malt one of the finest whiskies in the world."
New From the Deli Counter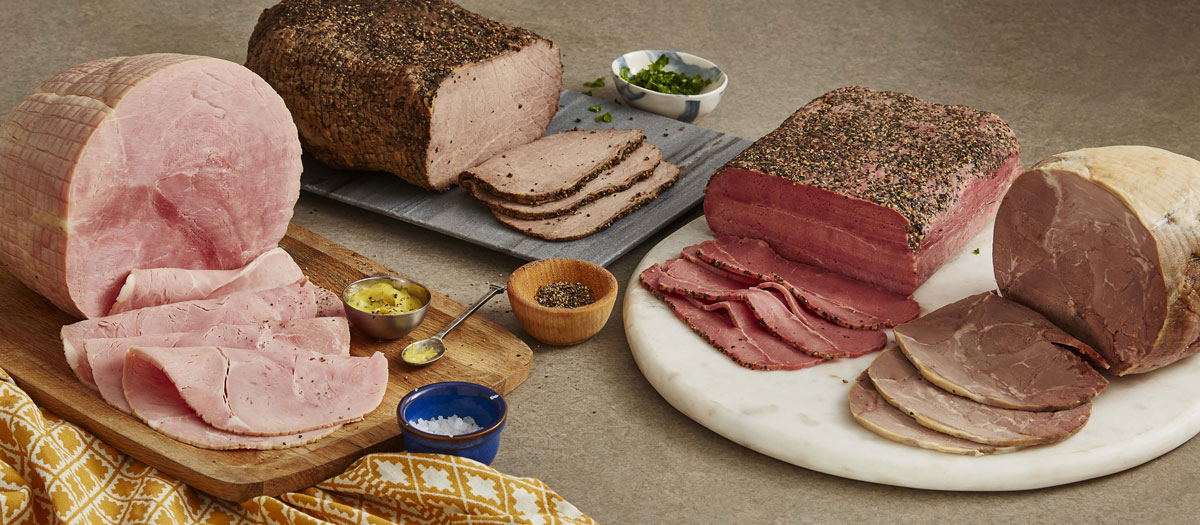 New from the Deli counter in store, our revamped range of cooked meats, perfect for your lunchbox or a party platter.
Booths Smoked Turkey
Booths Smoked Ham
Booths Gammon Ham
Booths Dry Cured Ham
Booths Ox Tongue
Booths Peppered Pastrami
Booths Roasted Ham Joint
Booths Turkey
Booths Slow Cooked Honey Ham – launching 24th July 2019
British Corned Beef
NEW From Booths Brand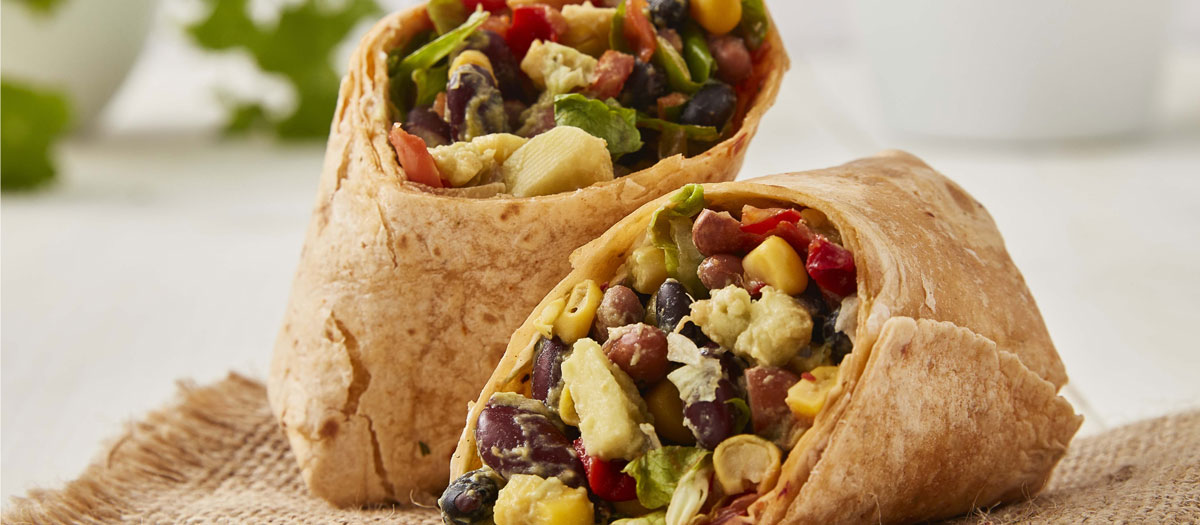 Visit our dedicated page to see what's new in Booths brand food and drink! Tap here to view.
Please note, not all products are available in all stores, check before you travel.
Find your nearest store and their contact details: