Our Award Winning Products
2021 Awards
People's Choice Wine Awards – Supermarket of the Year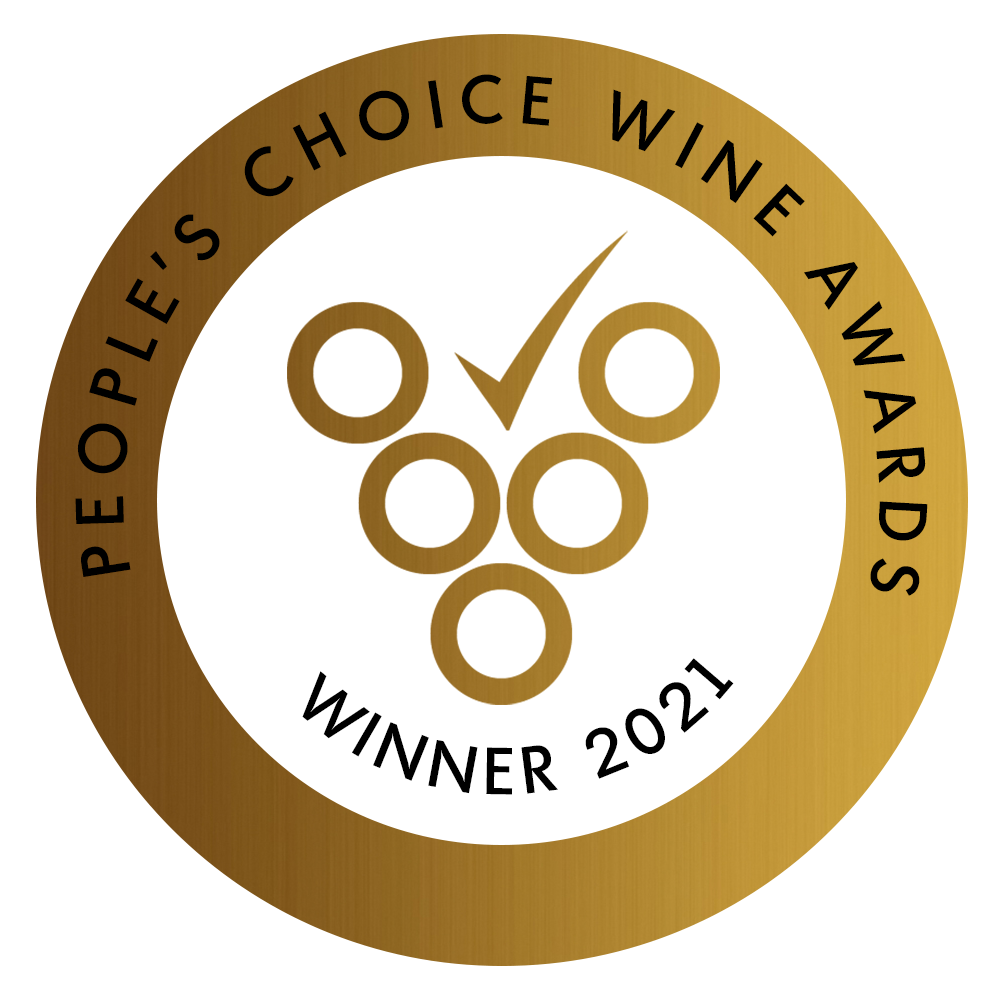 Delighted by this win, Wine Buyer at Booths Victoria Anderson said:
I'm incredibly proud of the whole team at Booths for winning Supermarket of the Year at the People's Choice Wine Awards for a second year. An award voted for by customers is always special, but to win it in a year which really has been like no other really highlights the dedication and amazing efforts of our colleagues. Thank you to all of our lovely customers for voting for us, we are immensely grateful!
2020 Awards
Decanter Retailer Awards – Supermarket of the Year
The prestigious awards recognise the best wine retailers based on range, service and innovation. Decanter is the wine industry's go-to publication for wine enthusiasts, connoisseurs and wine trade professionals. The awards are judged by five experts, including Masters of Wine Peter Richards and Andy Howard, wine writer Peter Ranscombe, Kate Hawkings and Laura Clay, Chair the Association of Wine Educators.
Our Wine Buyer Victoria (pictured) said "I'm absolutely delighted with this win, which is a win for our whole team at Booths. Sharing our love of great wine is a big part of what makes Booths a very special business." 
Victoria's buying ethos is focused on the customer, she aims to offer a wide eclectic range, value for money and uncompromising quality. But while the ethos is simple, selecting the absolute best wines at a variety of price points from a range of growers and countries is a challenge and an art. 
Booths have got a great list, their wines are good, tastings are always strong and they're quite bold in their buying choices." Andy Howard MW added, "For me, what they do with their involvement with the local community and some of the eco things they are doing, I thought was quite impressive.

Decanter Award judge Peter Richards MW
IWSC – Booths Brand Medal Winners
We're extremely pleased to say that a selection of our Booths wines have been awarded medals in the International Wine & Spirit Competition 2020!
"The IWSC is proud to set the international benchmark for quality, standing out in the crowded world of drinks awards with hundreds of global experts – including buyers, producers, distillers, sommeliers, distributors and influencers – judging wines and spirits throughout the year."
To read more, click here.
---
Drinks Retailing Awards – Multiple Spirits Retailer of the Year
''Booths operate in an extremely competitive and saturated market, so it's an honour to be recognised against retailers who have such a large portfolio of stores and huge buying teams. Having our efforts applauded by industry-leading experts is a huge achievement we're immensely proud of. It's humbling to have received two awards in the space of just three months.''

Pete Newton, Spirits Buyer at Booths
People's Choice Wine Awards – Supermarket of the Year
Booths Gran Norte Rioja Reserva – Winner of "Treat Yourself Red Wine"
Icons of Whisky (Rest of the World) – Supermarket of the Year – Highly Commended.
Icons of Whisky (Rest of the World) – Buyer of the Year 2020
---
2019 Awards
International Wine and Spirit Competition
Winner – Spirit Supermarket of the Year
Judges commented that ''focusing on what customers like, as well as having a keen eye on current and future trends'' is what set Booths apart from the rest.
Pete Newton, Beer and Spirits Buyer at Booths said ''As a small-scale retailer up against multi-national retail chains, it is an absolute honour to win such a prestigious award. We're absolutely delighted. We look for products that demonstrate quality and provenance but most importantly, we deliver a range we know our customers will like.
We have an expansive and eclectic range of over 350 spirits. We have over 100 gins, 100 whiskies and a number locally produced artisan spirits born out of the northern counties we call home: Lancashire, Cheshire, Cumbria, and Yorkshire. We work hard to support local, emerging drinks producers giving our customers a true taste of the region.''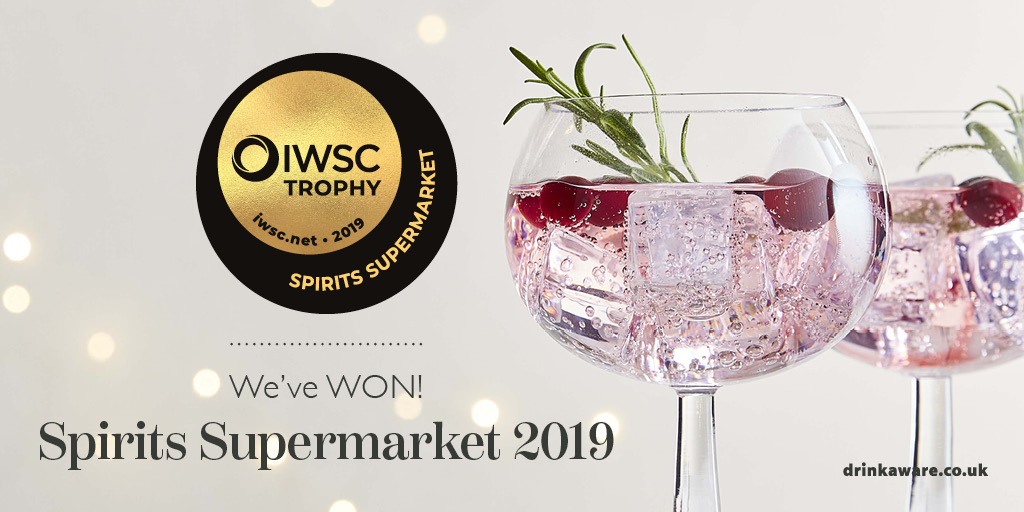 ---
---
---
Nantwich International Cheese Awards – 32 Golds and Cheddar Cheese Retailer of the Year
In 2019, we won a record number of Gold Medals for our range of cheese, yoghurts and butter. Topping the tables in a total of 22 categories including Best Camembert, Best Unpasteurised Brie, Best Stilton and Crumbly Lancashire, as well as Cheddar Cheese Retailer of the Year.
"We're extremely proud to have such a great collection of cheese and dairy products and we have some extremely talented and highly skilled cheesemakers here in the North and throughout the UK.

I also think it's important to give recognition to our colleagues in store who have an excellent knowledge of our product range and keep our cheeses in peak condition. It's their knowledge, enthusiasm and skill that creates a point of difference for our customers and helps deliver a more personal shopping experience."

Alan Kirkby, Dairy Buyer
---
Great Taste Awards 1 star Awarded for Our Vegetarian Ready Meals
Great Taste, organised by the Guild of Fine Food, is the acknowledged benchmark for fine food and drink. The Great Taste logo is the sign you can trust when buying food and drink in your local, quality retailer.
We've been awarded 1 star for two of our own brand Vegetarian Ready meals:
Booths Mattar Paneer
Booths Vegetable Tagine with Cous Cous