Our Stockists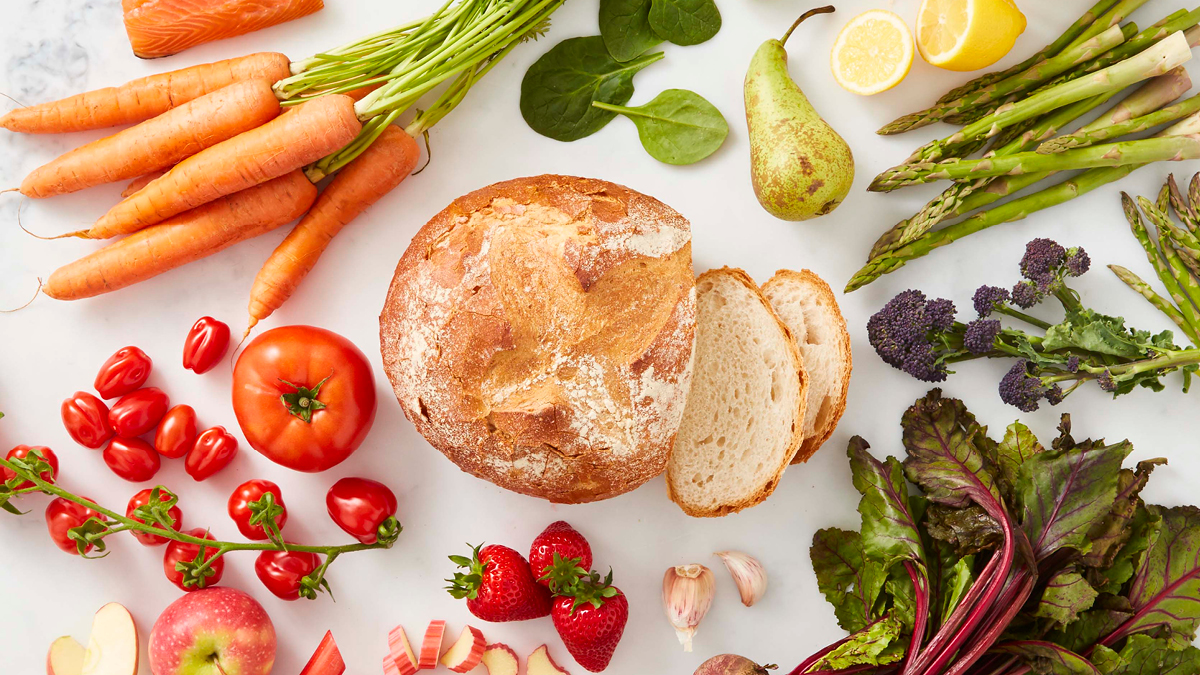 At Booths, we're very proud of the exceptional food and drink that line the shelves of our stores. So much so, we're working hard to make our award-winning produce available in more locations so you can enjoy a taste of the North, no matter where you call home.
Booths is known for its outstanding and unbeatable quality and this transpires across our retail network. Our relationship with our producers is built on trust, integrity and an unwavering commitment to quality, and we take the same approach when choosing our retail partners. It's essential that our values align and there's a shared passion for sourcing the very best food and drink the market has to offer. Wherever you shop, we can guarantee the same level of quality you'd expect to find in a Booths store.
Take a look below to find out a little more about some of our key retail partners and where you can buy our products within our Northern homeland and also further afield. Here, you'll be able to find your favourite Booths products from our heritage tea and coffee, to our award-winning ready meals, recipe kits and much more.
---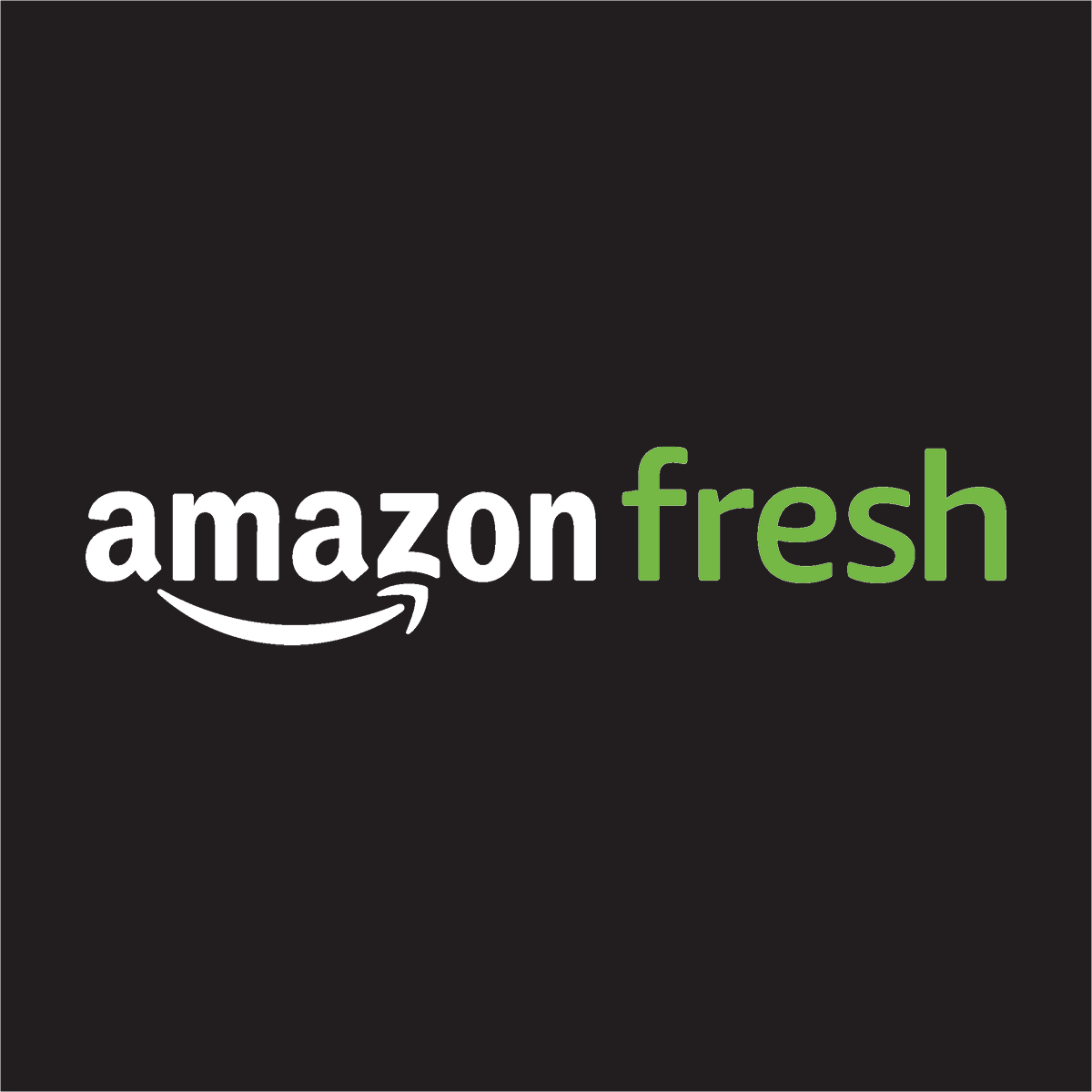 Amazon Fresh (Online)
Amazon Prime members in eligible postcodes can enjoy same-day grocery delivery through Amazon Fresh, meaning you can shop a wide selection of Booths products online. Our range is carefully chosen to represent the very best of what Booths has to offer and you can choose from fresh meat, dairy and produce to ready meals, award-winning wines and household items with delivery direct to your door.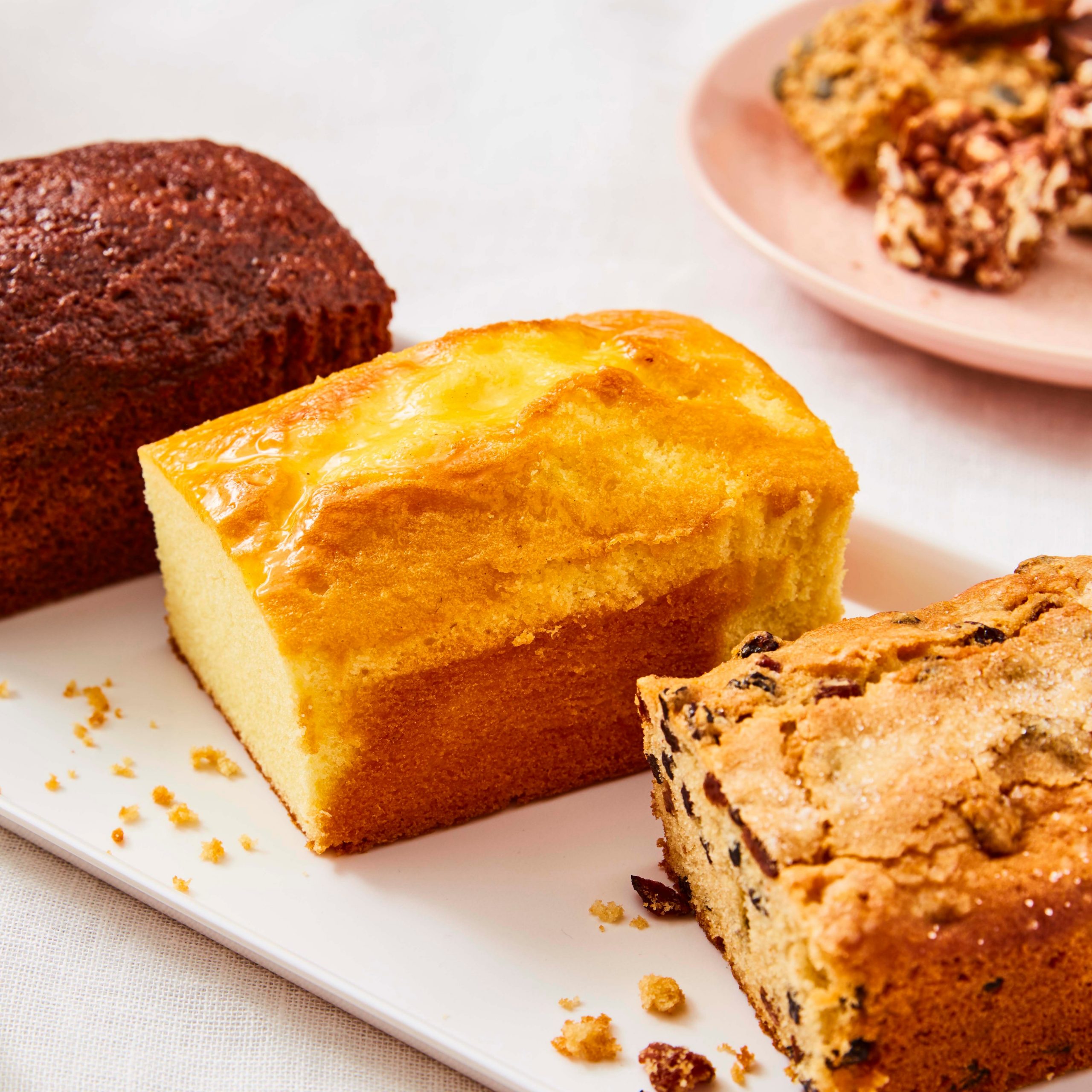 Amazon Fresh (Stores)
Amazon Fresh continue to open a number of stores across London that offer an entirely contactless shopping experience. Each store features ''Just Walk Out'' technology which Amazon are the first to bring to the UK market, and we're very excited to be supplying their stores with a selection of Booths brand and branded products.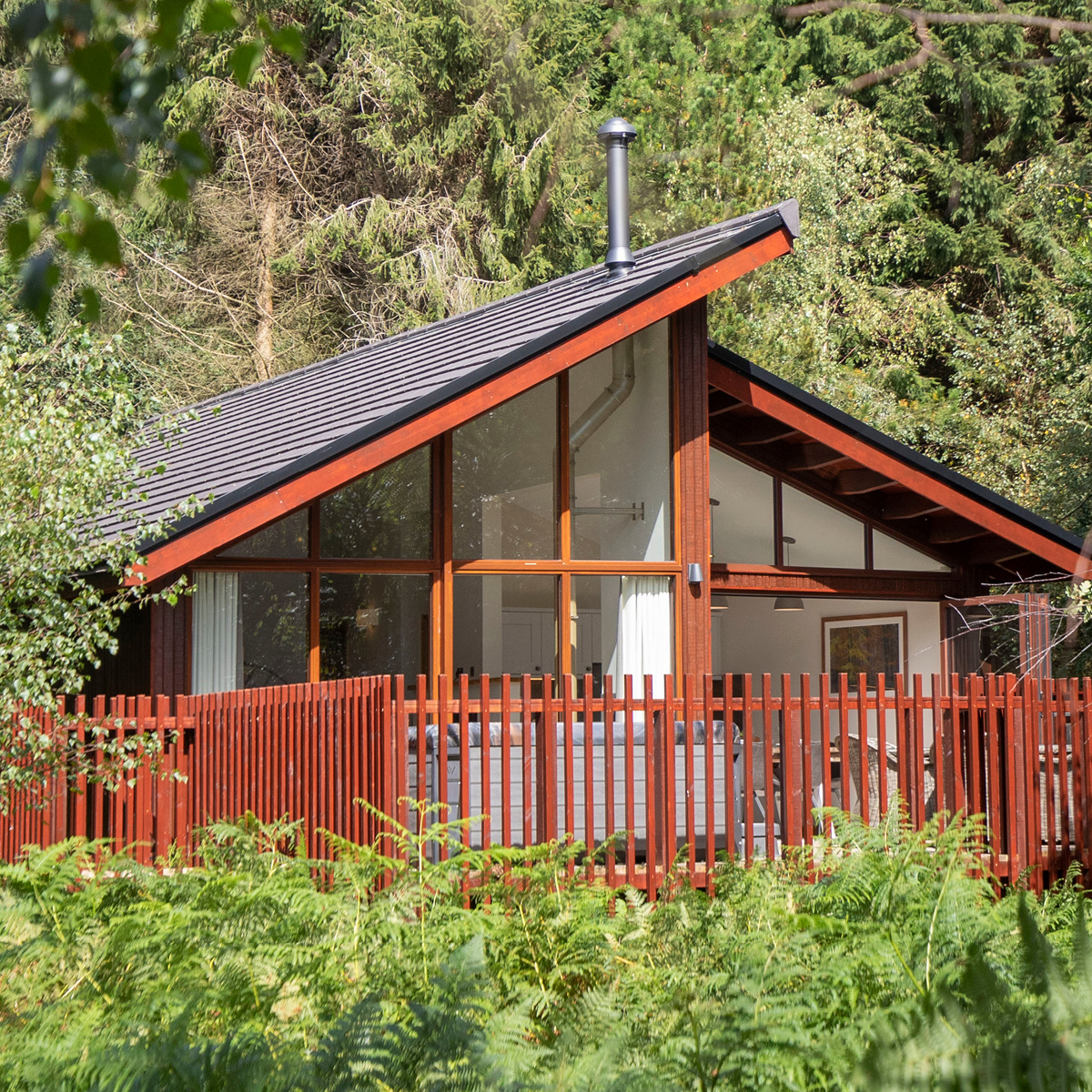 Forest Holidays – Delamere Forest
In the heart of Cheshire's Delamere Forest you'll find Forest Holiday's newest retreat. Its home to 67 eco-sensitive cabins and you can stock up on essentials supplied by Booths in their onsite shop, the Forest Retreat. The range is made up of the very best local produce from the surrounding area and has been tailored to give guests a true taste of the region.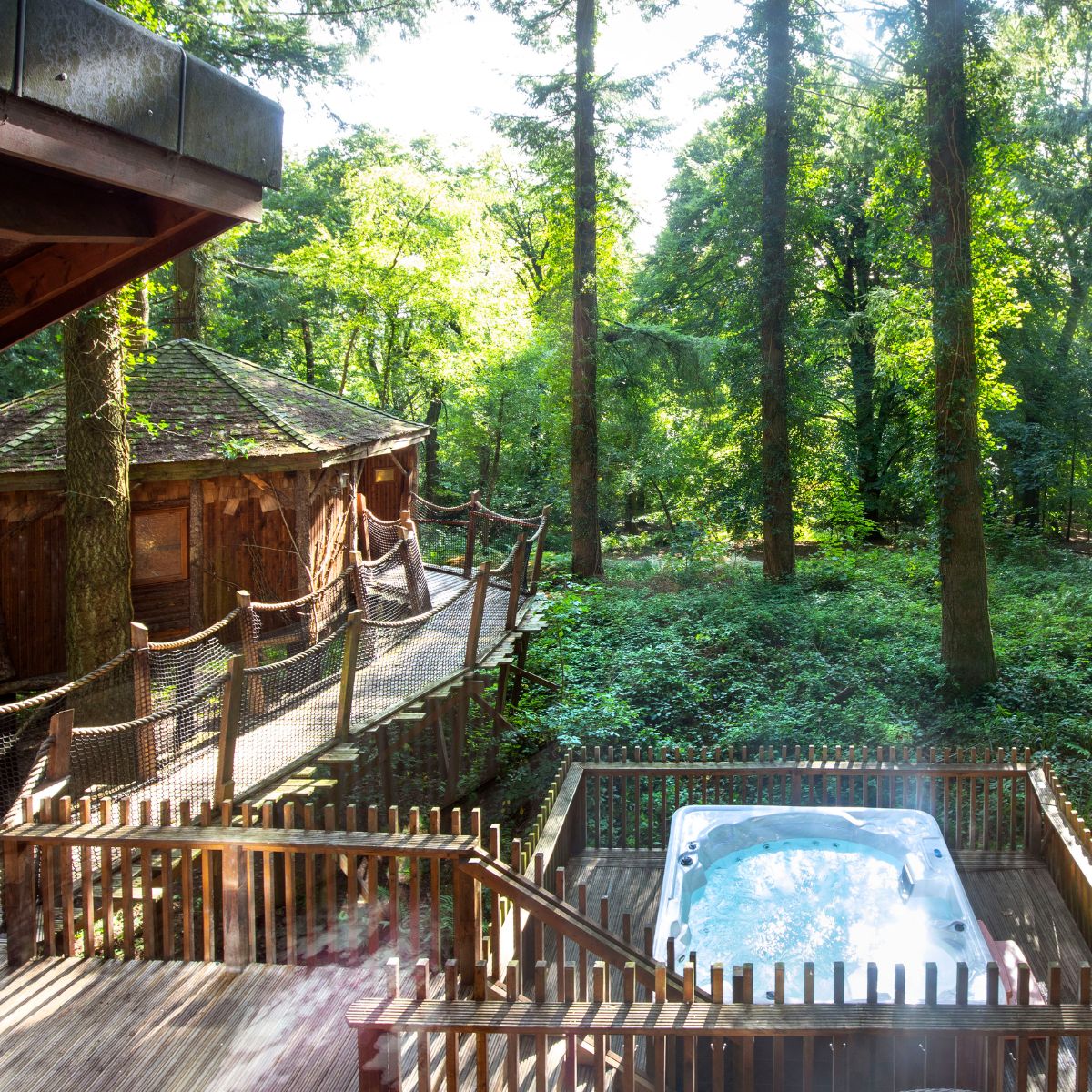 Forest Holidays – Forest of Dean
The Forest of Dean is a place of timeless beauty and untamed nature, and you'll find Forest Holidays nestled deep in beautiful woodland. Home to 120 eco-sensitive cabins at the heart of the location is the Forest Retreat, where you'll find a selection of the very best Booths brand products for you to enjoy. Choose from a tailored selection of award-winning products, specially selected by Booths where exceptional food and drink is at the heart of everything we do.
---
How to Contact Us
---
Find Out More About Wholesale