Sustainability & The Environment at Booths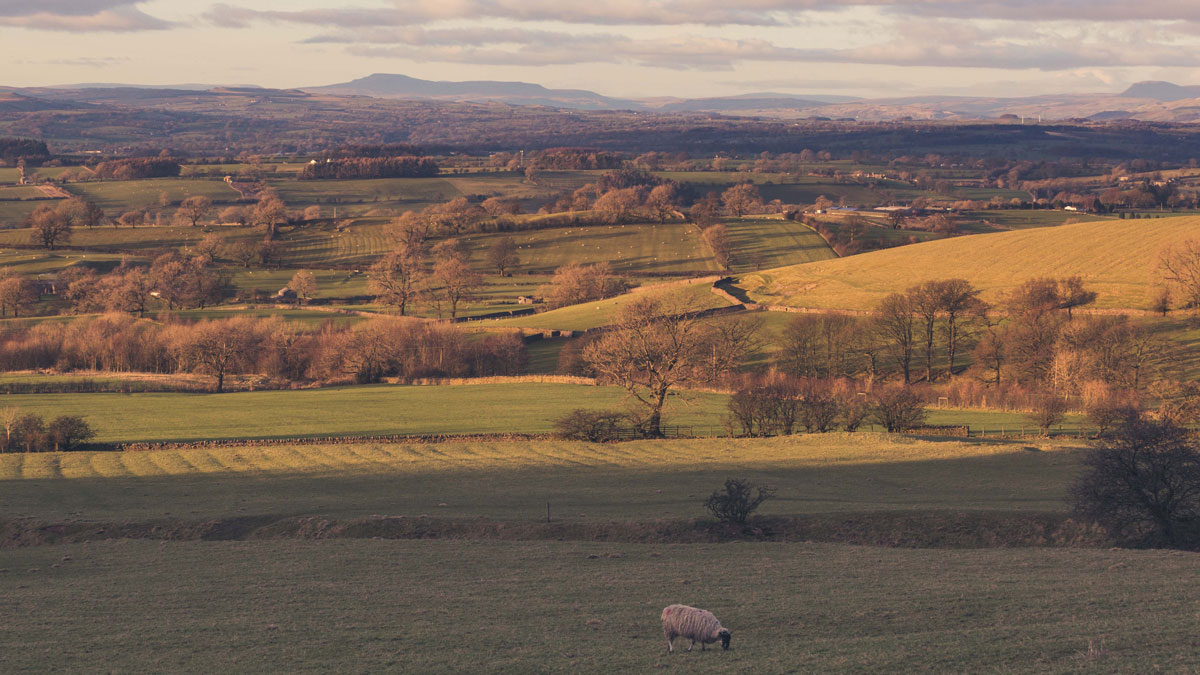 Responsible business practices are integral to Booths and we're constantly striving to be a more sustainable and environmentally friendly retailer. You can find out more information about what we're doing right now, how you can help us, and our plans for the future below.
Latest News
Our Booths branded fish products are now sold in trays made from Prevented Ocean Plastic™
Booths Branded Packaging

From August 2020 Booths branded fish products will now be sold in trays that are made from Prevented Ocean Plastic™.
What is Prevented Ocean Plastic? Prevented Ocean Plastic is recycled plastic that has been collected from coastal areas that are most at risk of polluting the ocean. The plastic is collected before it reaches the ocean and the recycled. Using these trays will mean less plastic ends up in the ocean.
The recycled plastic used in the trays equates to 576,000 water bottles, which has been prevented from entering the ocean.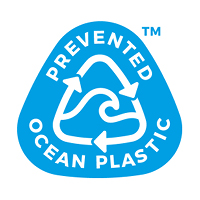 ---
From September 2019 we're phasing out our older Booths branded fresh meat packaging and replacing it with more environmentally friendly options where we can. We're introducing smaller tray sizes where we can (with the same amount of product included) to reduce the amount of plastic used. 85% of the range will now be in clear plastic trays which are more easily recycled, and all packs will now include clear recycling information.
All of our fresh Booths branded ready meal trays have now switched from black to a recyclable alternative. The trays are made of a minimum 80% recycled consumer plastic from across Europe (that means the plastic you recycle at home not just industrial plastic waste). They can be recycled by cleaning and placing in with your household plastic recycling.
All of our Booths branded pizzas now have recyclable cardboard support bases in place of polystyrene support bases. They can be recycled by placing in with your household cardboard recycling.
Fresh Meat and Fish Counters

You can now bring your own clean, lidded containers for use on our butcher and fish counters. This will help us to reduce the amount of single use plastic packaging being used.
We do not offer this service at our deli or cheese counters at present due to the products being ready to eat and therefore at a higher risk of contamination. However, we are currently reviewing the options in partnership with our Primary Authority.
How can you help? Bring your own clean, lidded reusable containers with your for your fresh meat and fish items. Please note, only one product type can be put into each container, so ensure you've brought enough containers with you if you'd like to use your own.
Transport

Our transport team managed to reduce our CO2 (and Co2 equivalent) emissions by 151719kg during 2018. We received this from Masternout who are our telematics provider (telematics is the system that monitors our vehicle and driver performance in our vehicles). A big win for the environment and a testament to our transport team.
We've worked in partnership with Instavolt to install electric car charging points at a number of stores.
Plastic Cutlery

We have removed plastic cutlery in store, both for takeaway counter products and inside our Booths branded pre-packaged food to go options such as salads and prepared fruit. Instead, customers are able to request 100% compostable wooden cutlery if required from our kiosks in store. This change will prevent over 500,000 pieces of plastic cutlery from being used each year within Booths.
How can you help? Carry your own reusable cutlery with you, or request wooden cutlery from our kiosks in store.
Produce

We have removed our plastic loose produce bags and replacing them with compostable loose produce bags at all stores. The switch will see us reduce the amount of plastic bags used in produce by 6.7million bags per year.
We're in talks with our suppliers to change our pre-packed options to include less plastic waste and more recyclable materials.
We've  introduced a 100% cotton reusable fruit and veg net, which customers can purchase in store and reuse time and time again for loose produce.
How can you help? Bring reusuable loose produce bags with you each time you visit, or choose to use no bags at all (we just ask that you keep your items in separate piles, to help our checkout colleagues).
Booths Caf
é

We've switched our soft drink options in the café fridges over to glass bottles and cans rather than plastic bottles, both of which are easily recyclable. Some key reasons for our switch are that glass and aluminum are 100% recyclable and can be recycled almost indefinitely. They also do not release small particles into the environment as plastic does.
We have removed plastic straws in our cafes, these have been replaced with paper ones. Our paper napkins are recyclable.
Carrier Bags

We are phasing out the 5p plastic carrier bags from sale in our stores, once our stock has gone, they will no longer be on sale. This will save at least 3 million plastic bags per year from going into the environment.
You can buy fabric reusable bags in store at a Booths cardholder discount, and you can also buy our new plastic bag for life, made from 90% recycled plastic and manufactured here in the UK.
How can you help? Bring your reusuable carrier bags with you each time you visit.
Used Coffee Grounds
We have entered into a partnership with Bio Bean, who collect used coffee grounds from our cafés and coffee machines. Bio Bean then recycle the grinds and turn them into  'coffee logs' which are eco heat logs used for wood burners, stoves and open fires. Soon we will be buying back the coffee logs to be sold in Booths stores.
Currently Bio Bean collect from a select number of stores and since August 2018 we have returned 6.6 tonnes of coffee which previously would have gone into ground fill. The plan is to roll this out to all stores over the next 12 months.
Booths Branded Products and Palm Oil

Booths introduced a new brand standard in 2017 on the use of palm oil within their Booths branded product range. All of our Booths brand products containing palm oil must be accurately labelled as such and Booths Brand requires suppliers who use palm oil or derivatives of in products to source material from RSPO (Round Table on Sustainable Palm Oil) members. Oil must only use fully traceable RSPO certified sustainable palm oil.
We are working to a target of 2020 for all products to be in line with this policy.
Is That All?

It certainly isn't! We're currently hard at work pulling together our plans for the future, and more information about what we're doing right now to make Booths a more sustainable retailer. As we have more information for you, we'll update this page, so keep checking back.