Deliveroo FAQs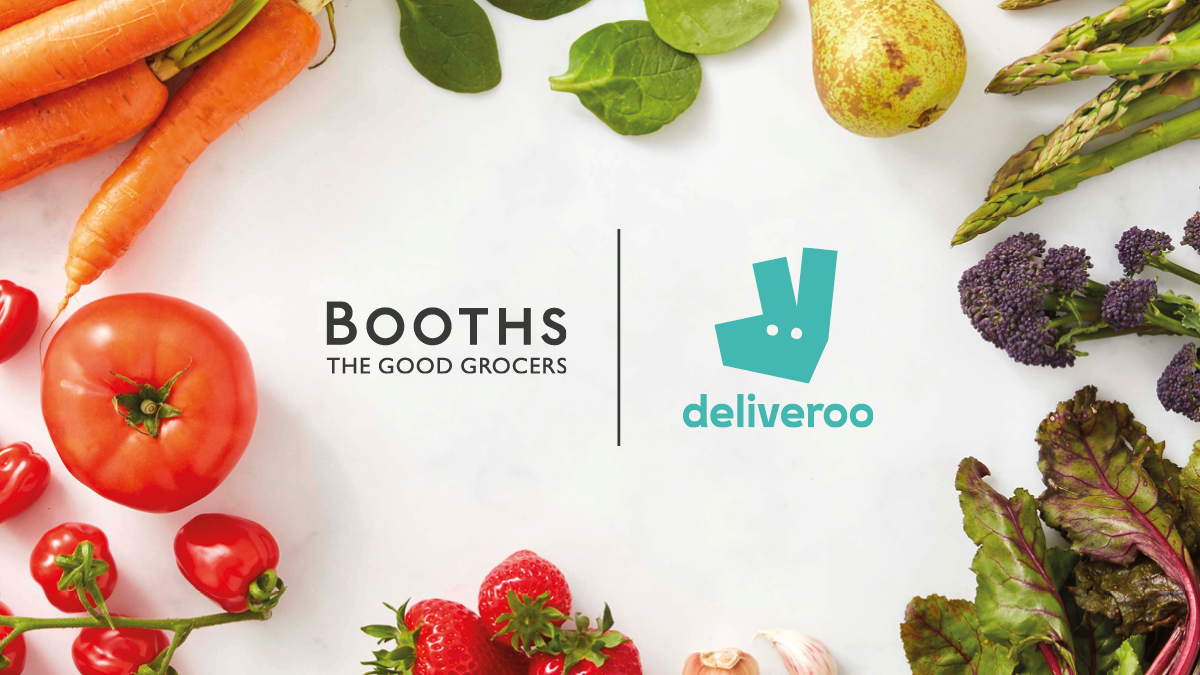 What can I order from Booths via Deliveroo?
How do I place my order?
Why can I not see Booths when I search on Deliveroo?
Will the prices be different on Deliveroo than in store?
Is there a delivery charge?
Who do I contact if there's an issue with my delivery?
Is there a minimum spend?
What will my delivery look like?
When can I order?
What detail will Booths receive about my order?
Can I place a repeat order?