David Simons – Buyer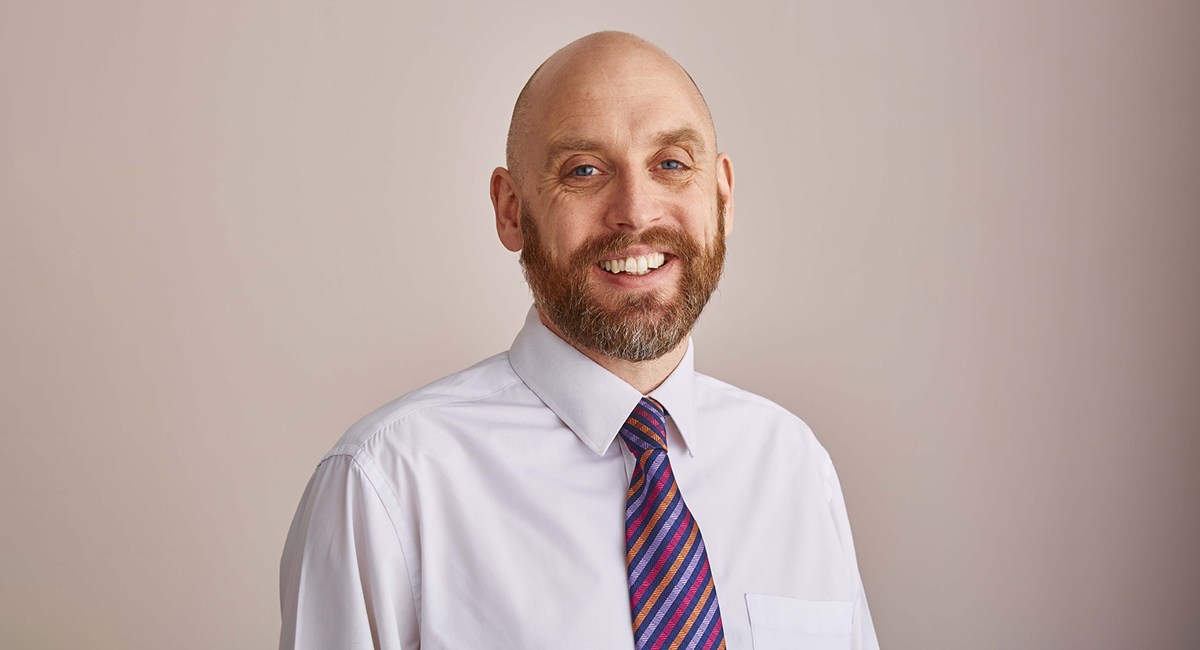 How did you get into buying meat and fish?
I trained as a canned fish buyer with Princes Foods in Liverpool after leaving University. When I worked for the Co-op I brought Fresh Fish initially, moving into meat, initially starting off looking after Beef and Lamb. I have worked for Booths for 5 years.
What responsibilities do you have as part of your role?
I buy all Fresh Meat and Fish for Booths Cabinets and Counters. In addition I am heavily involved in the Christmas Book for Booths and our own meat Manufacturing site.
What's your favourite thing about working for Booths?
The people and the variation. No two days are the same and we are a real family.
What's most important to you when selecting new products?
To always have the customer at the front of your mind and remember that you are selecting for customers not shopping for yourself.
What challenges do you face as part of your role?
The breadth of my role can be a challenge at times but equally this creates the variety and excitement I enjoy.
What's your most exciting story from your career in the world of buying?
When I was training I was lucky enough to be sent to Mauritius to learn about Tuna Canning. I was put up in a very beautiful sea front hotel in Mauritius and I would love to know what the honeymoon couples thought about the single man in the corner of the hotel restaurant smelling of fish…
What's your favourite meat?
My favourite steak is Rib Eye. My favourite roast as a treat is a rolled Beef Sirloin or Leg of Saltmarsh Lamb.
What amazing thing did you do that no one was around to see?
Some years ago I was lucky enough to meet HRH The Prince of Wales and The Duchess of Cornwall at a Welsh lamb event. I stood near the end of the line-up away from the main door so I could watch other people engaging with the Royal Couple first to ensure I bowed correctly and talked for the correct length of time etc. Unfortunately for me security brought the Prince and Duchess in via a smaller door to the rear of the room which meant I was one of the first people in the line up to be introduced to the couple rather than the last. Despite my initial nerves (or perhaps because of) both spent a couple of minutes chatting to me. They were absolutely brilliant and very friendly. I would love to have a picture of the meeting but I was unable to get one.