Keith Parkinson – Buyer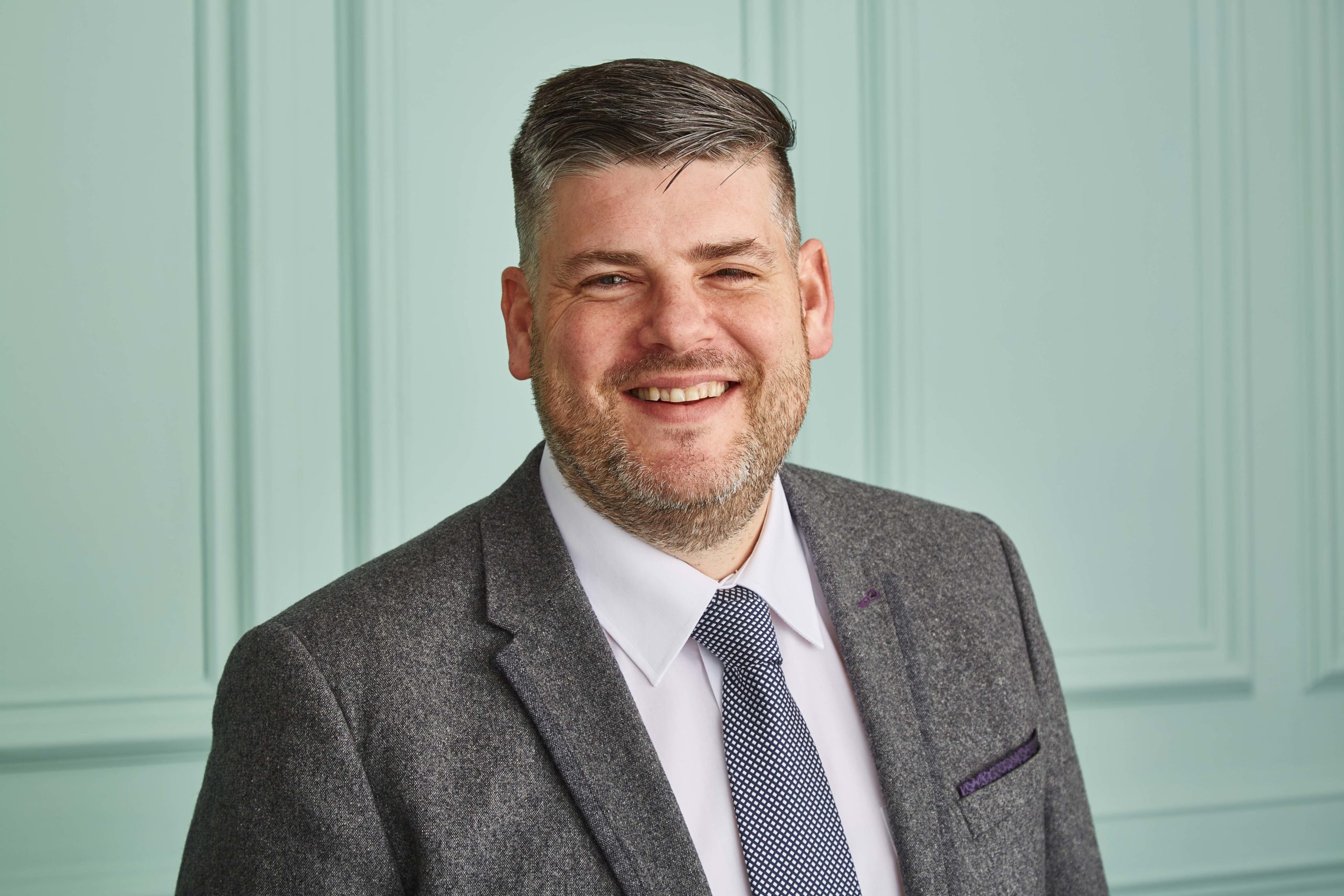 How did you get into buying bread and baked goods?
I joined Booths in 2005 as a stock controller. I was working closely with the buying team and this gave me some tasks to do with buying and build a relationship with the buyers. A space on the Trainee Buyer Programme became available and it was the first bespoke programme available. I spent time with all of the buyers, purchasing, retail and manufacturing and became a buyer at the end of the programme. I've been buying the bakery category for six years now.
What responsibilities do you have as part of your role?
Price, product and promotion. Ensuring a good cost price, great promotions to offer the best value and selecting the product range for what we sell to our customers. Developing products from start to finish, and providing great seasonal products, especially around Christmas time. Also hosting Meet the Buyer events, attending supplier meeting and reporting regularly the success of my category.
What's your favourite thing about working for Booths?
The relationship I have built up over the years across Booths with a whole host of colleagues and I 'm proud of the relationships I've built with our local and small suppliers and helping them to get their products to market. I'm also really proud of the product range we have at the moment and it's great when our customers feel the same.
What's most important to you when selecting new products?
Taste and quality.
What challenges do you face as part of your role?
It's a tough market as there's very high competition levels. It's important to sell a great product at great value.
What's your most exciting story from your career in the world of buying?
I was asked to be part of an episode of a BBC programme "The Fixer" with Alex Polizzi, which aired on BBC2 in 2015
What's your favourite bread product?
Bells Sourdough bread range.
What's the luckiest thing that has happened to you?
I won a competition with McLaren to be driven around a racetrack in Portugal in a Senna McLaren Hyper-car with Bruno Senna driving it!