Rachael Machin – Buyer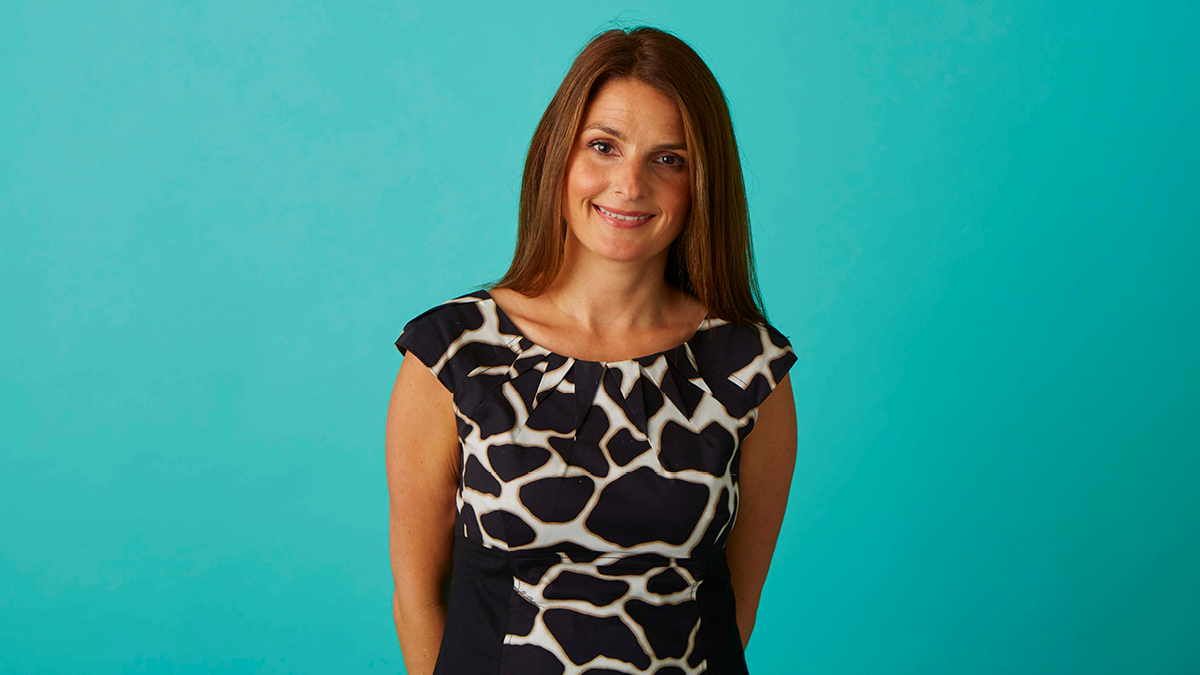 How did you get into buying your categories?
I began my buying career at Sainsburys in London on their Graduate buying scheme, fresh out of uni, where I had studied International business and languages. There, I bought a whole host of different ambient categories, both non-food and food, with my very first area being hair accessories, a category I am buying again now for Booths 21 years later! I also met my now husband whilst working there.
In between, I worked for two other retailers always in a buying capacity, firstly for the NAAFI (Navy army air force institutes) over in Germany as Category manager for their fresh/frozen and then licensed areas, and latterly for The Co-operative Group Pharmacy as their Category Manager on Beauty, back in the North Manchester where I grew up.
9 years ago whilst pregnant with my second child and having left the Co-op I was approached by John Gill, who was a supplier of mine when I worked for the NAAFI, to come and work for Booths on a temporary part-time basis to support the ambient buying team, which suited me down to the ground. I could work from home to raise my lovely young children whilst still doing a role that I have always loved in a company that I had only recently discovered in my then new home county of Cheshire.
What responsibilities do you have as part of your role?
I buy all the beauty and household cleaning products for Booths, everything from lipstick to loo roll, candles to Christmas socks, 1150 lines in total. I decide on the range, the pricing and the promotional strategy for these categories and work with suppliers to tailor a  trading plan that suits both Booths' and our chosen  suppliers' objectives.
What's your favourite thing about working for Booths?
I love the camaraderie in the buying team and I've made some really good friends over the years. I'm grateful to Booths for the autonomy I have, as well as the flexibility I have been given in my role to be able to do a job that I love on a part time basis meaning I have a good balance between work and seeing my young family.
What's most important to you when selecting new products?
I try to look for products that are a little different and that keep us special, however as our customers are still very much  in need of the usual household essentials I choose based on what will meet our customers' needs whilst being kind to the environment and kind to our pockets.
What challeges do you face as part of your role?
To be able to buy products at prices that meet our customers' expectations. My categories contain everyday products that can be found everywhere including in the discounters and it's tricky being a relatively small business to buy at the same prices as other larger sized businesses. I do my best to offer quality products at competitive prices whilst being fair to our suppliers.
What's your most exciting story from your career in the world of buying?
I've had my fair share of exciting opportunities over the years, having travelled to Italy to source olive oil, to Miami and Monte Carlo to attend International Meet the buyer events and I also got to partner with Anton du Beke from Strictly Come Dancing in a dance off at a Buying Charity ball. I've also been lucky enough to meet numerous celebrity chefs including James Martin, Jamie Oliver and Ainsley Harriet who have all developed food ranges in my areas.
What's your favourite household products?
That's tricky as there is constant innovation in household products. However, I'm a big fan of the Wilton London range, a British range of plant based laundry and household products that are packed with Essential oils and are coming to Booths soon. I'm also a sucker for anything that smells divine and Unstoppables Air Sweet Dreams and Method Wild Rhubarb anti-bac spray really hit the mark. I also love the Cheeky Panda range of bamboo tissue products.
If you could instantly become an expert in something, what would it be?
Getting my children to go to sleep at bedtime!
---
To read about our Laundry Range Review, click here.