Tom Hargreaves – Buyer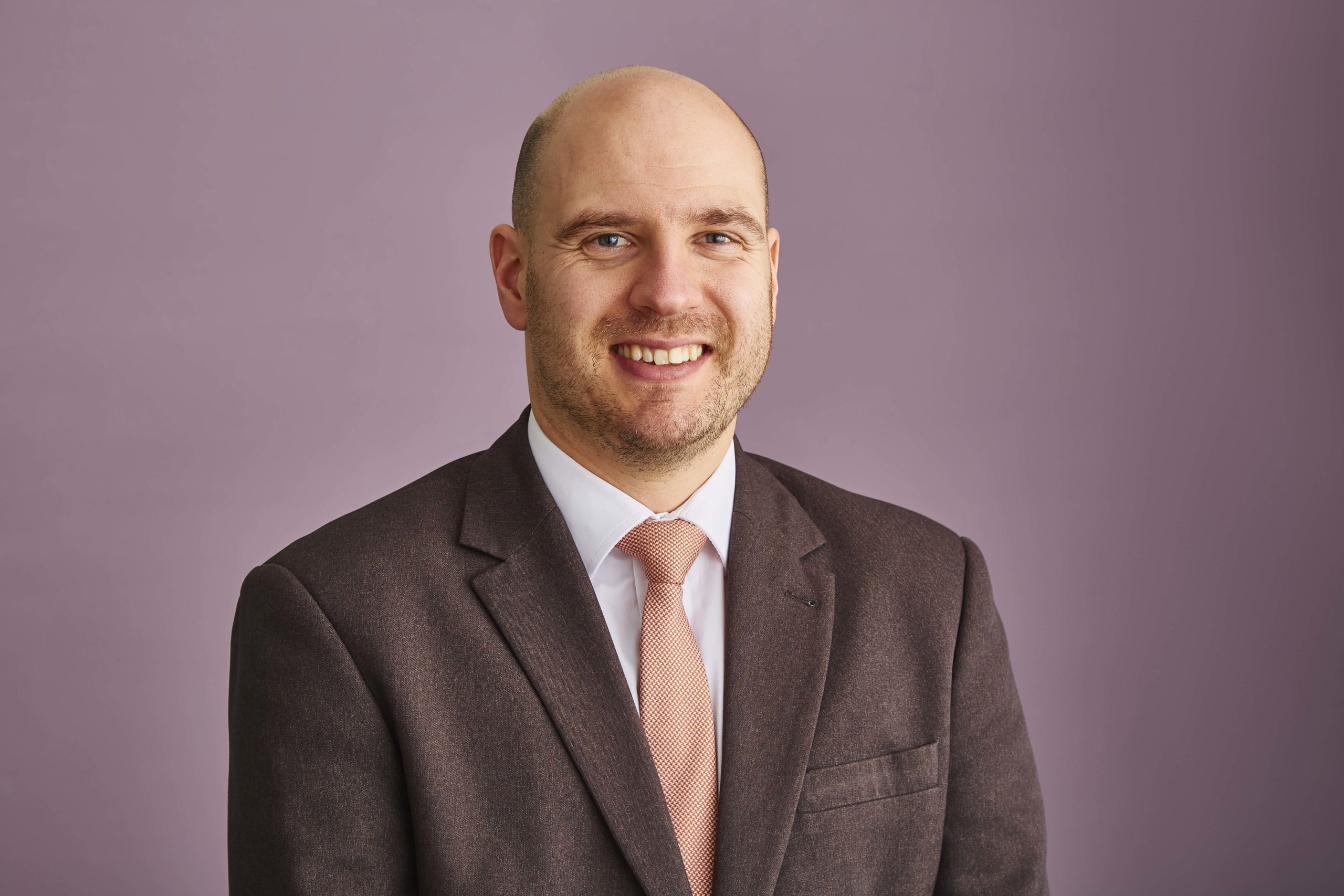 How did you get into buying your categories?
I was studying Environmental Science at Lancaster University and got a job at our Scotforth store. A role came up at Central Office as a Buying Assistant to cover maternity leave which I got and it involved working on promotions, planning and working closely with suppliers for the fresh food category. I moved over to a role in Supply ordering fresh produce but my passion was with buying. I was offered another job with a different company buying exotic vegetables and because I didn't really want to leave Booths, I told them I wanted to go back into buying and a Trainee Buyer opportunity was created so I spent some time shadowing other buyers and six months later an opportunity came up to buy the produce which I took. I come from a farming background so I have knowledge of growing crops and various plants which is how I ended up with the categories I have now!
What responsibilities do you have as part of your role?
Choosing the right range for our customers, selecting the prices and the promotions. I also have to ensure there is limited wastage in the categories I have, this involves making sure the Supply Analysts can order exactly what they need , so that stock remains fresh and we throw away as little as possible. I also work very closely with our suppliers to get as much local produce to stores as possible.
What's your favourite thing about working for Booths?
I love the family feel the company has. I also like making important decisions and having them make a difference to our customers. The location is great too as I am a local and get to remain close to family and friends.
What's most important to you when selecting new products?
Delivering something unique, but ensuring our customers will like it. It's also important to me to educate and inspire people to try new food to use in their everyday cooking.
What's your most exciting story from your career in the world of buying?
It's not massively exciting but Booths being nominated as a Multiple Floral Retailer of the Year is an amazing achievement. It's come off the back of a four year long project of getting local florists to supply flowers to stores to provide a unique range, longer lasting flowers and a low carbon footprint as the flowers don't travel far to get to the stores.
What challenges do you face as part of your role?
With fresh produce, you can't always have the products you want and when, along with managing people's expectations.
What's your favourite vegetable?
Corn on the cob fresh off the BBQ!
What dumb accomplishment are you most proud of?
This is a dumb accomplishment but the dumb part did not come from me! A group of us were travelling to Bruges for my brother's stag do, when we got to the port we realised my brother had brought the wrong passport! I drove half way back to meet his fiancé to pick up the right one but by the time we got back we had missed our original ferry. We ended up getting another ferry to Rotterdam and it took 4 trains to get us to Bruges! We still managed to make it for the original day as planned.