Victoria Anderson – Buyer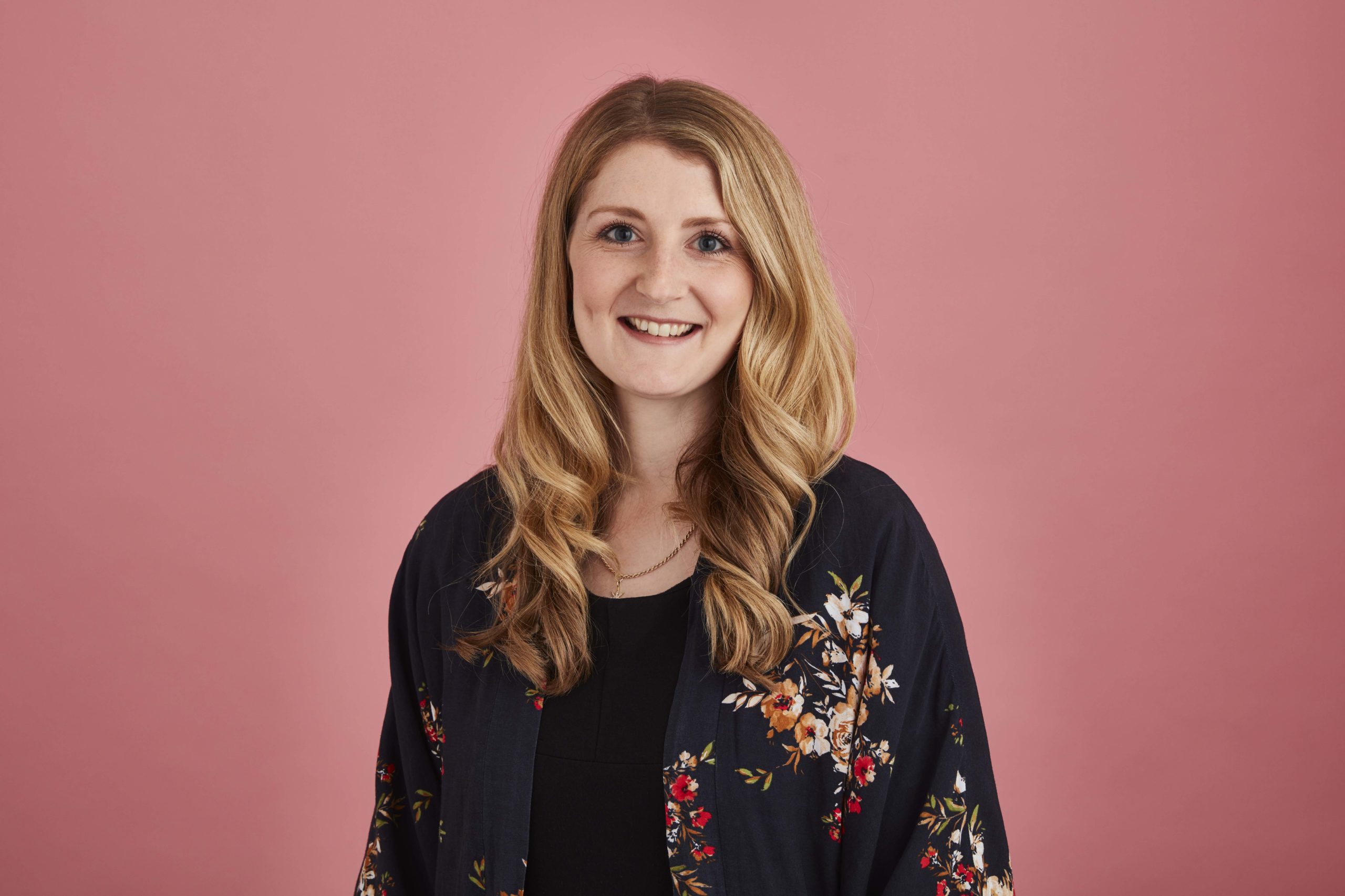 How did you get into buying wine?
I didn't have a 'wine epiphany' like many people in the wine trade. I spent a year living in Spain as part of my degree, followed by some travelling around Italy after graduation. These experiences gave me a sense of what a passionate, exciting and diverse industry it was and 4 weeks later, I'd secured a job at a top London fine wine merchant. Tasting a lot of wine, doing a lot of study and building a solid foundation on the commercial side of things saw me work my way up to the position of a buyer.
What responsibilities do you have as part of your role?
I look after range development, product selection (the tasting part!), price negotiation, promotional strategy and supplier relationships. This includes development and selection of our award-winning own label range of wines. I also work very closely with our marketing team to produce all the lovely content and recommendations you see in our publications and on social media.
What's your favourite thing about working for Booths?
I get to work with a really diverse mix of suppliers, from boutique family run businesses to global brands which means I have exposure to all aspects of the trade from artisanal farmers through to industry leaders in innovation. Seeing the blood, sweat and tears that go into a bottle of wine is really humbling and seeing it first-hand makes you appreciate the reason that wine costs what it does.
What's most important to you when selecting new products?
There are so many things that have to be considered, including how it would fit into the current range, does it offer a point of difference, does it work commercially and will our customers like it.
However, at the top of the list for me would be that it has to over deliver from a quality and value perspective. Would I be happy to personally recommend it to you? The answer always has to be 'yes'.
What challenges do you face as part of your role?
I buy wine for the whole world, including Champagne, sparkling and fortified wine, which is quite unusual for a retailer of our size who would normally have several buyers. Time, or lack of, is therefore a big challenge.
There are also many difficult conversations we have to have with suppliers to ensure we can always offer our customers the most competitive pricing we can.
Not having enough space on the shelves to list all the amazing wines I taste would be another! In all seriousness, the role of a wine buyer is quite often seen as very glamourous. There's nothing glamourous about emptying spittoons, black teeth from tasting lots of reds or spreadsheets.
What's your most exciting story from your career in the world of buying?
I see it as a real privilege that I've been able to travel to many places to taste wine. It's not an exciting celebrity story and might sound a bit corny but really, it's having been invited into people's world, sometimes into their home, and treated like one of the family for a short time. It generally involves good food, which goes hand in hand with good wine, and great company stemming from a shared love.
What's your favourite wine?
I don't have a favourite wine as such, as it totally depends on the mood and the occasion. I've found myself drinking richer, aromatic whites of late. I do love a good Sherry and have a weakness for great Barolo, pinot noir and English sparkling and I'd say I tend towards more elegant wines rather than blockbusters.
What's the most useless talent you have?
Being able to smell a bunch of lillies at the other end of the office – and we have a big office. Though my sense of smell is very much not useless when applied to my job!