Hello Kendal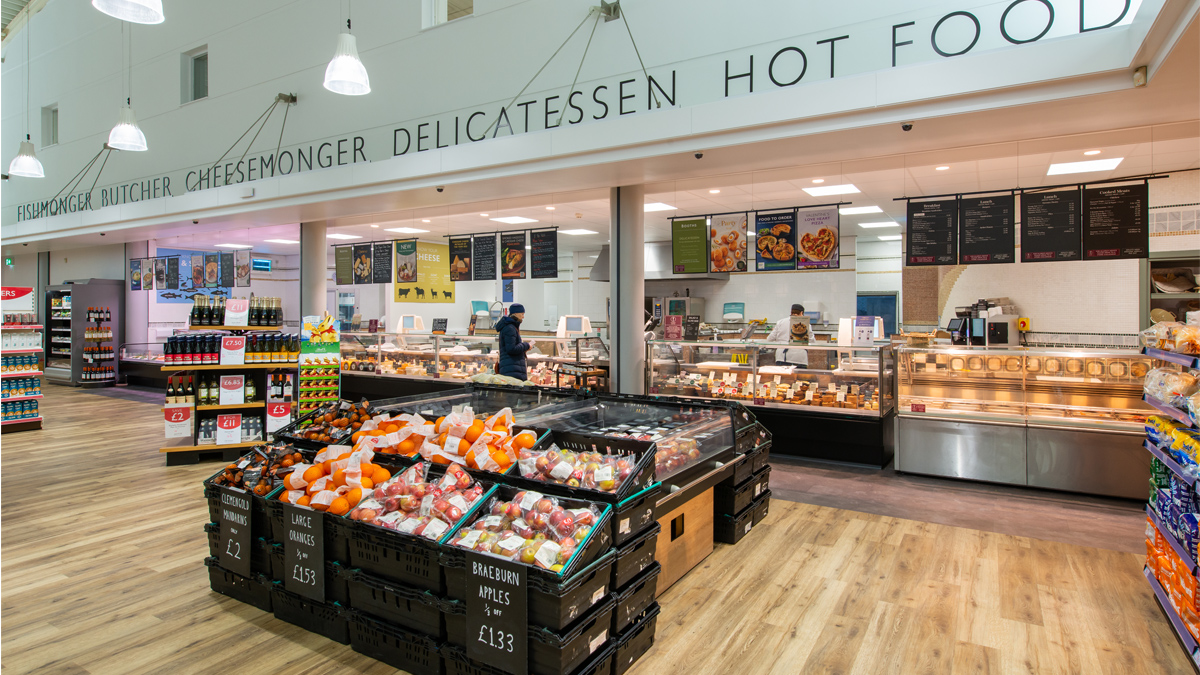 The team at Kendal are delighted to welcome you to your new and improved store, with innovative concepts and 100s of exciting new products.
We've introduced a brand new bakery counter which is home to the delicious creations of award-winning bakers, Lovingly Artisan. Founded in 2010, partners Aidan and Catherine work closely with farmers and millers to source the best flour and champion the use of heritage-grain flours in sourdough baking, to create breads that are good for the tummy, good for the soil and good for the soul.
Our licensed department has an entirely new look. You'll find a dedicated area celebrating some of the very best locally brewed beers plus an enhanced space making it easy for you to shop our award-winning E.H. Booth & Co wines. Each unique in their own way, they're perfect if you're looking to discover something a little different.
Our fabulous new gift area is filled with carefully chosen gifts, cards and wrap – perfect for treating somebody special.
We're also introduced the ByRuby range to provide you with more delicious meals in our frozen section. ByRuby are experts in providing fresh, fuss-free meals packed with nutrients that make dinner time that much easier. If that wasn't enough, you can pop to our new look counters for more dinner time inspiration!
As part of our commitment to becoming a more sustainable and eco-conscious retailer, you'll also find more environmentally friendly fixtures and fittings, such as LED lights, which are kinder to the environment and new CO2 fridges and freezers, which reduce our carbon footprint.