Studio Bakery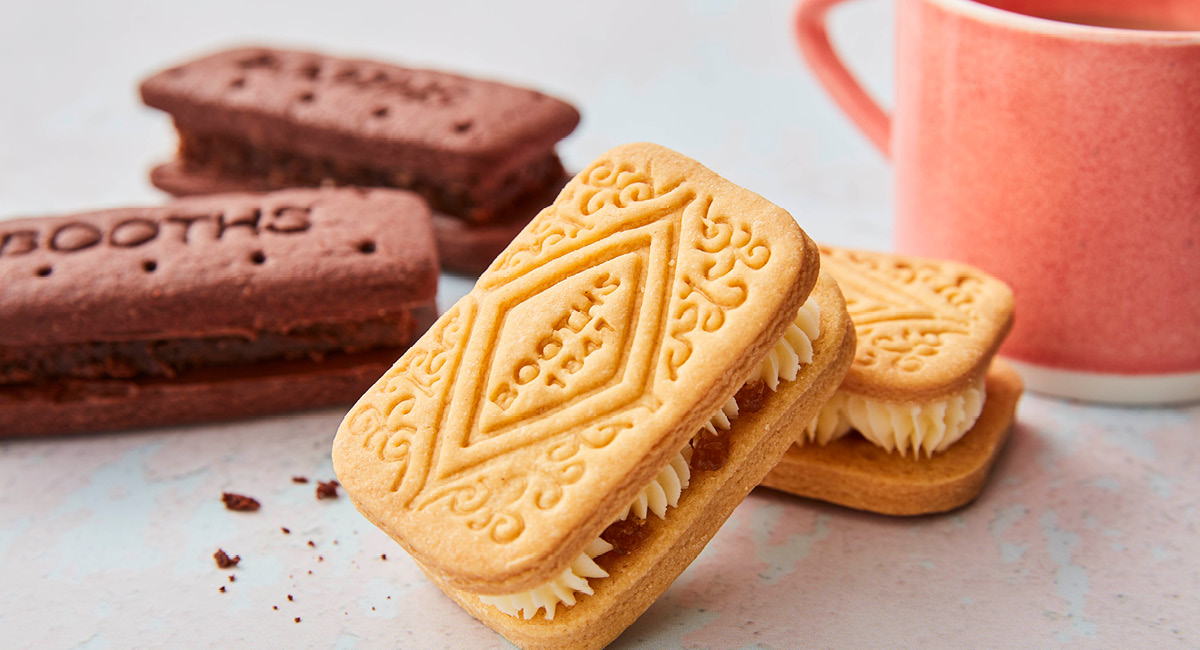 Studio Bakery is a family-run business, that started with over 20 year's experience in the food industry and a garden 'studio' in the heart of Lancashire back in 2017. Set up by Allison Metcalf who has a passion for baking and innovation, the team specialise in creating deliciously inventive sweet treats by hand, using no artificial colours, preservatives, or artificial flavours – only natural, good quality ingredients that you'd use at home. The only machinery the team uses is large mixers!
Within just four weeks of starting life in the studio, they outgrew it and moved premises to their larger rural factory setting 'The Cow Shed' and they're still growing. They are now an eleven strong team of all ages from 38 to 73 (Allison's mother is 73 and still does four days a week!). An eco and community conscious business, The Cow Shed is an ecobuild made with durisol blocks and reclaimed timber, which also uses LED lighting in its main areas to keep their environmental impact as low as possible. Studio Bakery also take pride in using local businesses where possible for any outsourcing needs. 2020 brings plans to create a community Orchard, which they will hopefully be able to use fruit from in years to come, wildflower planting and installation of two beehives.
Booths are proud to be counted among Studio Bakery's first customers, launching four lines in store under the Booths label in 2017, including Rocky Road Mini bites. Their bakes have proved so popular they now have a list of forty-two from mini bites to cakes, which is still growing! In an exciting project developed with our Booths Cafe Executive Megan and Bakery Buyer Keith during 2019, Allison created an indulgent range of oversize retro style bakes for us including bespoke 'Booths' biscuits, which you'll find in our Booths cafes now.
Booths Bourbon Biscuit is a unique and indulgent twist on the classic. Two uniquely stamped indulgent chocolate biscuits sandwich an all butter Belgian chocolate brownie and rich dark Belgian chocolate ganache filling.
Booths Rhubarb & Custard Biscuit is a great British favourite reimagined. Two uniquely stamped soft crunch sweet biscuits sandwich a creamy custard buttercream and tangy Rhubarb conserve filling.
Fun Facts:
In the run up to Christmas 2019, the team hand rolled and hand cut over 115,000 Marmajam Star Biscuits for our Booths Christmas range.
During 2019 the team handmade 327 thousand biscuits, over 1.6 million bites, and over 270,000 scones.