Summer Sippin'
Kolibri Drinks Tailored by You®
Kolibri launched its first range, Kolibri Botanical Soft Drinks in summer 2018 and became the UK's most awarded drink innovation of 2019. Kolibri, which means hummingbird in over 30 languages, are lightly sparkling and adventurous tasting botanical infusions designed with innovative Smart Cap technology which enables flavour customisation. Just like with coffee or a cocktail, add a drop or two of delicious flavours from the cap, or add nothing at all; it's your choice! Kolibri offers a truly unique and tailored taste experience, personalised to every individual's taste, diet and calorific intake preference. Cheers to choice in packaged drinks!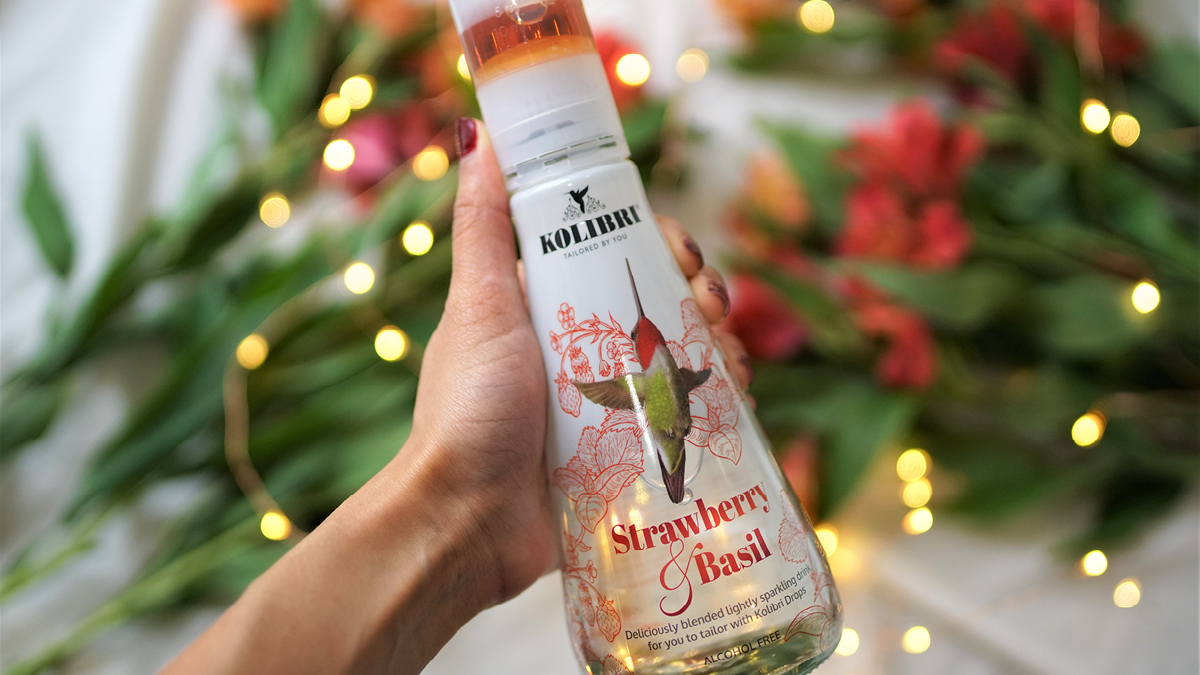 ---
Belvoir's Pink Lady® Sparkling Apple Juice
Belvoir Fruit Farms believe in staying true to nature and making naturally delicious drinks that never compromise on taste. No artificial preservatives, colourings, or flavourings are used. They're full of real fruit juices from honest ingredients you can trust, all made in the heart of the Leicestershire countryside. Pretty pink with a slight natural cloud this sophisticated soft drink is made with 100% fruit juice from blending both clear and cloudy apple juices only from the best quality Pink Lady® apples. With fresh, sweet green aromas and a fabulously refreshing crisp apple flavour this is the perfect drink for sharing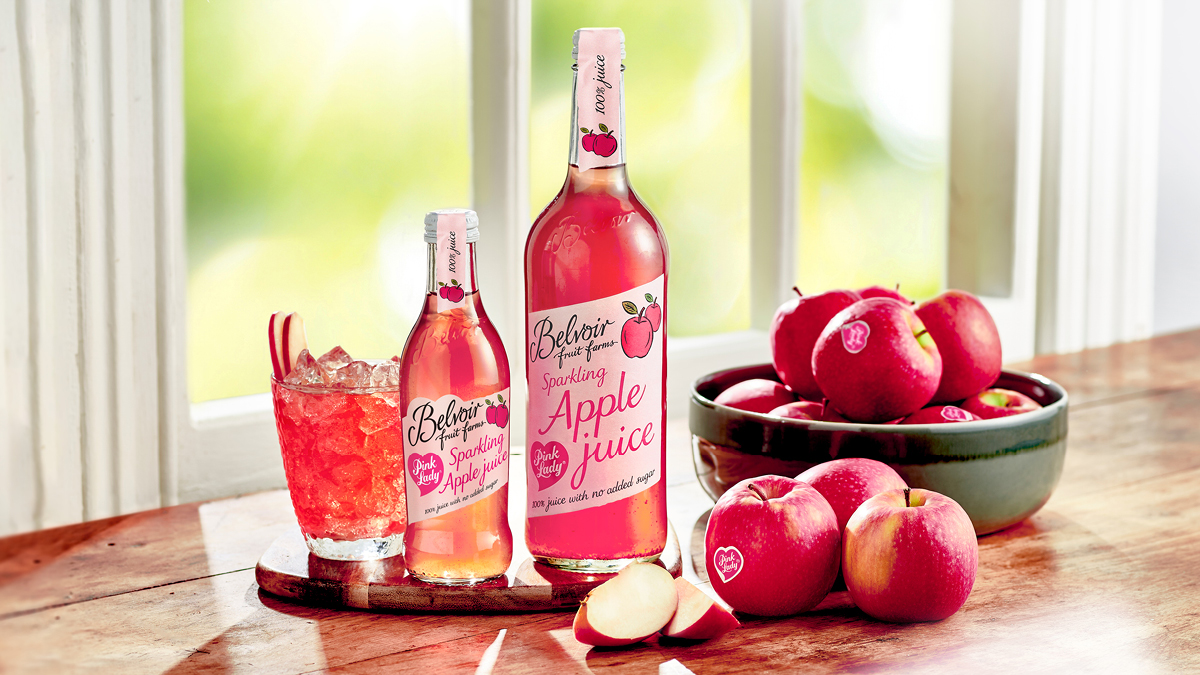 ---
Marlish Flavoured Spring Waters
Nestled in the hills of Northumberland, Marlish Farm made its living from traditional farming. Tapping into a natural spring on site gave Elizabeth and her cousin Joe the bright idea of producing high-quality water to sell and changed the course of their rural farm forever. Marlish is committed to making their products and processes as sustainable as possible by using water from an underground aquifer which is naturally replenished by rain water slowly filtered through Northumbrian rock. Combining Sicilian Lemon and Brazilian Orange extract with natural spring water and the finest champagne-like bubbles gives the water its pure quality and fine taste.