Tinned Fish Range Review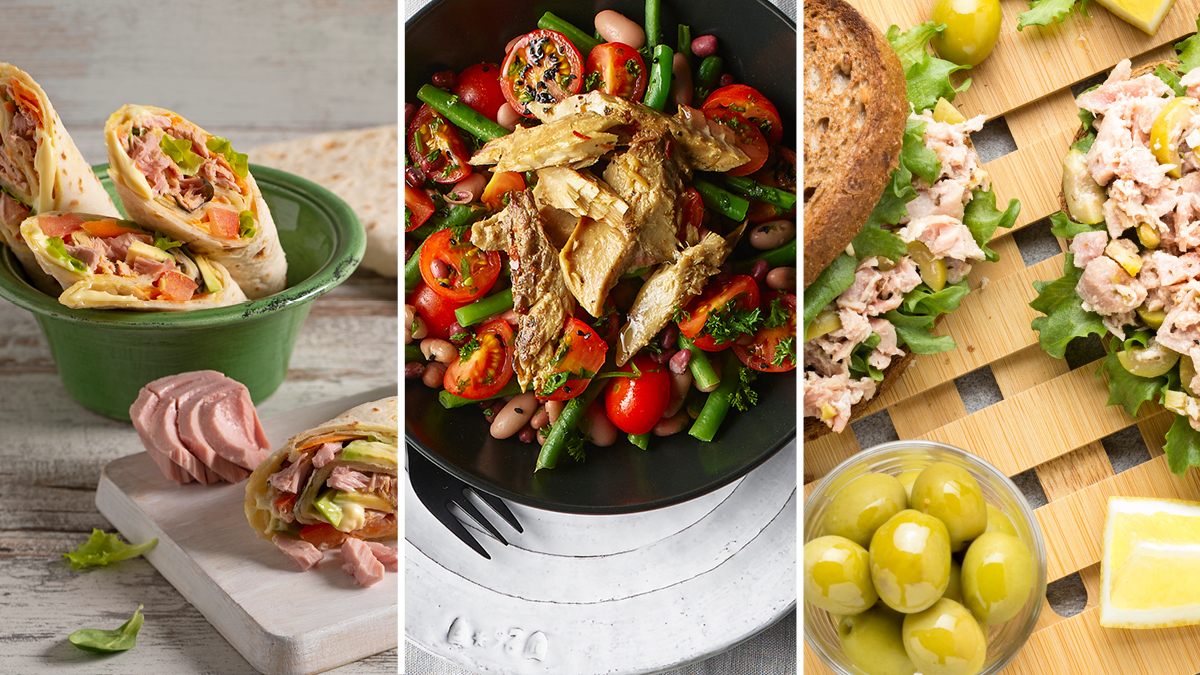 Ahoy there! We're pleased to be welcoming over 40 new products to our range of Tinned Fish to our shelves including tuna, salmon, mackerel and clams. Handy to keep in the cupboard, tinned fish is known for being versatile and good value, as well as being high in Omega 3 calcium, protein, iron and vitamin D.
With a focus on introducing more sustainably sourced products, the fishing methods and maintaining the sea beds, our buyer Andy worked closely with the brands to ensure this was the case.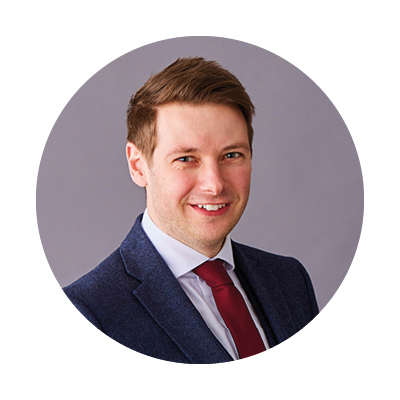 "Our key criteria for the new ranges were quality of the ingredients, how quickly the fish is packed once caught and also the suppliers eco and social attitudes to fishing."
---
King Oscar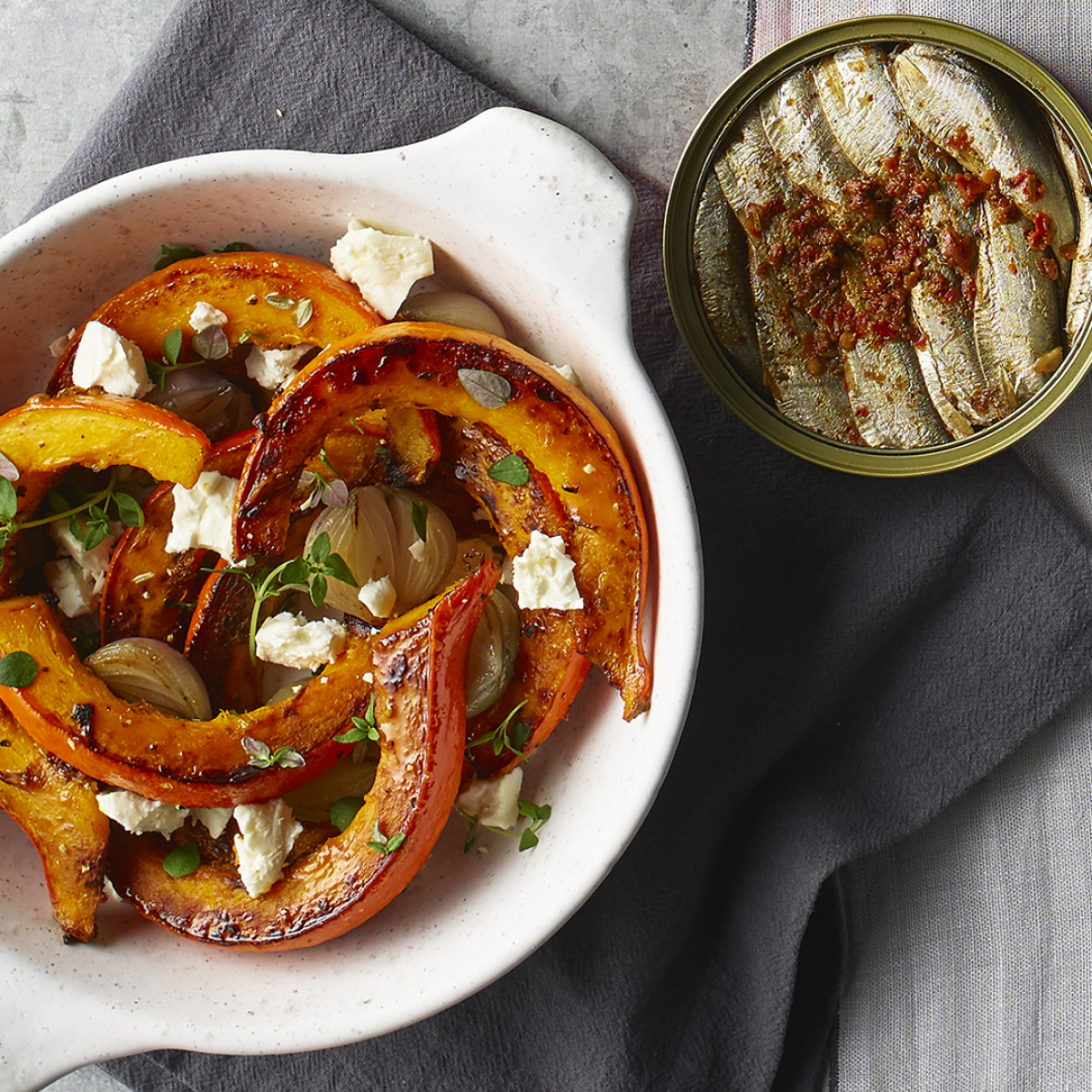 Back in 1902, King Oscar sampled the sardines of the Stavanger Canning Company in Norway. So impressed with the taste, he offered his most valuable possession: his name.
Wearing this title with pride, the very same canning company sell their products all around the world over 100 years later, carrying a wealth of knowledge when selecting the highest quality, King-worthy seafood.
King Oscar's parent company, Thai Union, are executing a number of sustainability initiatives in order to create improvements across the seafood industry. This includes programmes relating to safe and legal labour, responsible sourcing and operations, and improving people and communities.
King Oscar Premium Brisling Sardines are different from traditional sardines. Living in ice-cold water temperatures increases the natural fat and Omega-3 oil content for better taste and nutrition. Also, King Oscar Sardines have a tail to ensure as much of the sardine is utilized as possible, whilst giving the consumer the most authentic experience."
Now available:
King Oscar Mackerel Skinless & Boneless in Olive Oil, 115g
King Oscar Mackerel Skinless & Boneless Mediterranean Style, 115g
King Oscar Sardines with Olives, 106g
King Oscar Sardines with Pepper, Garlic, Rosemary & Chilli, 106g
---
Ortiz
For over 120 years Conservas Ortiz have produced tinned and jarred tuna and sardines along the Northern coast of Spain. The business is based around a sustainable rod-and-line caught process for their Bonito Tuna and Sardines that's 'a la antigua' (old fashioned).
All Ortiz Bonito tuna is individually pole and line caught. Using this selective method helps to avoid unwanted fish being caught and thrown away which is more sustainable in the long run.
Their Great Taste award-winning sardines are sourced from the Bay of Biscay, just north of Spain. The fish are carefully gutted by hand before being washed and prepared for cooking.
Now available:
Ortiz Bonita Tuna Fillets, 112g
Ortiz Yellowfin Tuna in Olive Oil, 3x92g
Ortiz Sardines in Olive Oil, 140g
---
Charles Basset
Sardine press founder Charles Chancerelle, opened the very first cannery in Douarnenez in Brittany, France in 1853. To this day, the world's oldest fish canner is still in operation passing their knowledge down through the generations.
Out of the cannery comes Charles Basset, a Great Taste award-winning tuna brand. Their albacore white tuna is carefully selected, hand trimmed and responsibly sourced to ensure the oceans can continue to be homes for future generations to enjoy.
Charles Basset tuna is both versatile and healthy, and uses top quality Spanish olive oil that can also be used as part of your dish.
Now available:
Charles Basset Albacore Tuna, 132g
Charles Basset Tuna in Olive Oil, 80g
Charles Basset Tuna in Olive Oil, 160g
---
Rio Mare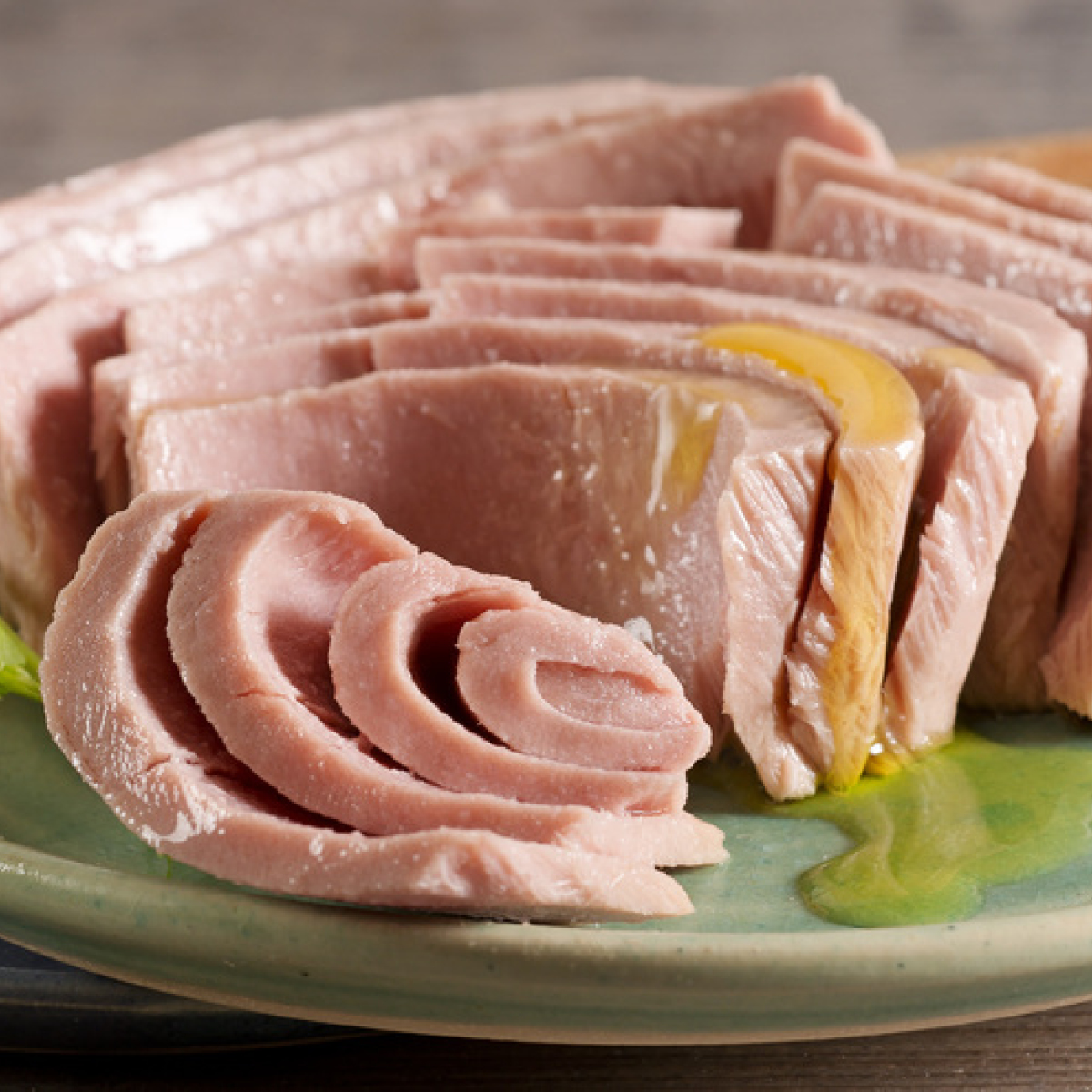 For over 40 years, Europeans have been enjoying Rio Mare's tender and tasty Italian tuna fish. It's distinctive pink colour and superior quality comes from rigorous checks and a hand-cleaning process. Enhanced by sea salt and Mediterranean olive oil, Rio Mare is exported to over 30 countries across Europe.
Responsible Quality is Rio Mare's programme devoted to both environmental and social responsibility. This concept is adhered to throughout the whole supply chain, ensuring a fully traceable process from the moment the fish is caught to the moment it reaches your table.
Now available:
Rio Mare Tuna Fillet in Olive Oil, 180g
Rio Mare Tuna Cous Cous Salad, 400g
---
Fish4Ever
Fish4Ever are a brand established in 2000 who pioneer in sustainability. They are described by Greenpeace as a "world leader in sustainable and equitably sourced tuna". Using boats owned and ran by fishers deeply embedded in their local communities and using only the most targeted methods to avoid by-catch (fish caught unintentionally) and any damage to the wider environment.
Maintaining a land-sea-people approach to sustainability means that all farmed ingredients used such as oil or tomato sauce are certified organic meaning they don't use any artificial additives or processing aids – just good and clean ingredients. Over the years Fish4Ever has become a multiple award winner for the Great Taste awards producing deliciously canned fish you can trust. Including high quality sustainably fished tuna, mackerel, salmon and much more with organic land ingredients and full traceability back to the boats that fished it.
Fish4Ever founder Charles Redfern, was an expert witness at parliament in 2019 for the special commission on the marine environment. Over the years Charles has worked on numerous initiatives with experts in the marine sphere, including the Soil Association, the New Economic Foundation, the Environmental Justice Foundation, and many more.
Fish4Ever worked alongside several of the experts interviewed for the documentary Seaspiracy. The brand in fact addresses all the issues social and ecological which the film raised – answering a definite "yes" to the question does sustainable fishing exist?
Now available:
Fish4Ever Tuna Chunks in Brine, 160g
Fish4Ever Tuna Steaks in Oil, 3x160g
Fish4Ever Tuna Fillet in Spring Water, 160g
Fish4Ever Tuna Fillet in Organic Olive Oil, 160g
Fish4Ever Steaks in Spring Water, 3x160g
Fish4Ever Pink Salmon, 160g
Fish4Ever Mackerel in Mustard, 120g
Fish4Ever Mackerel in Organic Tomato Sauce, 120g
---
Frinsa
Founded in 1961 in the Galician town of Ribeira, Spain, the Frinsa Group is a leading manufacturer of canned seafood products Since then, they have been striving to continue manufacturing top quality canned products for their customers to enjoy in the most environmentally friendly way. Frinsa actively collaborate with organisations including the International Pole and Line Foundation (IPNLF) to guarantee their selective fishing methods respect the marine environment.
Their vast experience and knowledge has allowed Frinsa to continue to provide healthy, innovative and top quality products to their customers, while maintaining and supporting their values.
Now available:
Frinsa Shellfish Cockles, 111g
Frinsa Shellfish Razor Clams, 111g
Frinsa Shellfish Scallops, 111g