The Boho Baker's Butterscotch Madeleines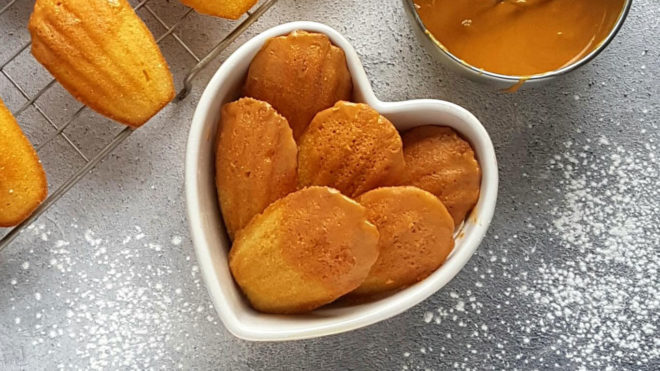 10 servings
30-45 minutes to prepare
Ingredients
For the cakes
100g unsalted butter
75g plain flour
60g golden caster sugar
2 eggs
2tbsp golden syrup
1tsp baking powder
Pinch of salt
Icing
110g brown sugar
65g icing sugar
55g unsalted butter
30ml whole milk
1tbsp golden syrup
Instructions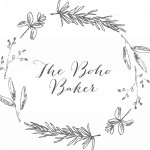 The Boho Baker describes herself as "Baker. Writer. Forager. Wanderer. Organic ingredient and edible floral Enthusiast. Member of the Guild of Food Writers." Very local to our HQ in Preston, she's kindly agreed to do a series of guest recipes for us, celebrating the best of our local produce. Follow her on instagram @thebohobaker
Preheat oven to 170°/gas mark 3. Lightly grease and flour a Madeleine pan in preparation.
Combine the butter and golden syrup in a small pan and gently heat until well combined.
In a separate bowl, combine the eggs, golden caster sugar, and pinch of salt, whisking until pale and fluffy. Fold in the flour, baking powder, and butter mixture.
Add one large tablespoon of mixture into each Madeleine mould. Bake in the oven for 8-10 minutes, until golden and springy. Leave to cool on a wire rack.
For the frosting, place all of the ingredients, except the icing sugar, in a pan. Bring to the boil for 2-3 minutes.
Remove the pan from the heat and sift in the icing sugar. Leave to cool slightly before dipping the Madeleines.
Enjoy immediately, or store in an airtight container for up to 7 days.