The Boho Baker's Salted Honey Babka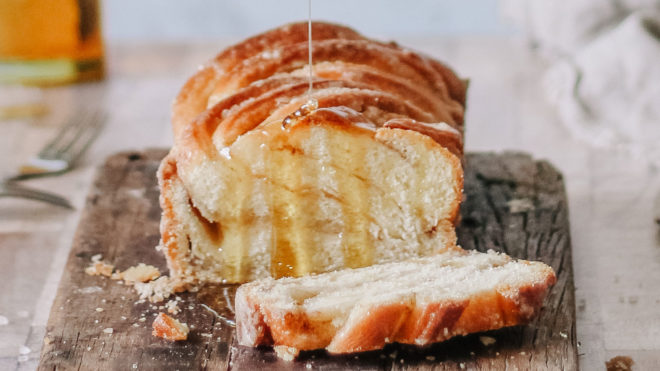 8 servings
3 hours to prepare
Ingredients
1tsp dried active yeast mixed with 1/2tsp sugar
35g granulated sugar
55ml lukewarm water
290g strong white bread flour
1tsp vanilla
1tsp honey
55ml milk
85g butter, melted
1 egg
For the filling
85g butter, melted
150g sugar
2tbsp honey
1tbsp cinnamon
Pinch of cinnamon
For the syrup
75ml water
50g honey
50g sugar
Pinch of salt
Instructions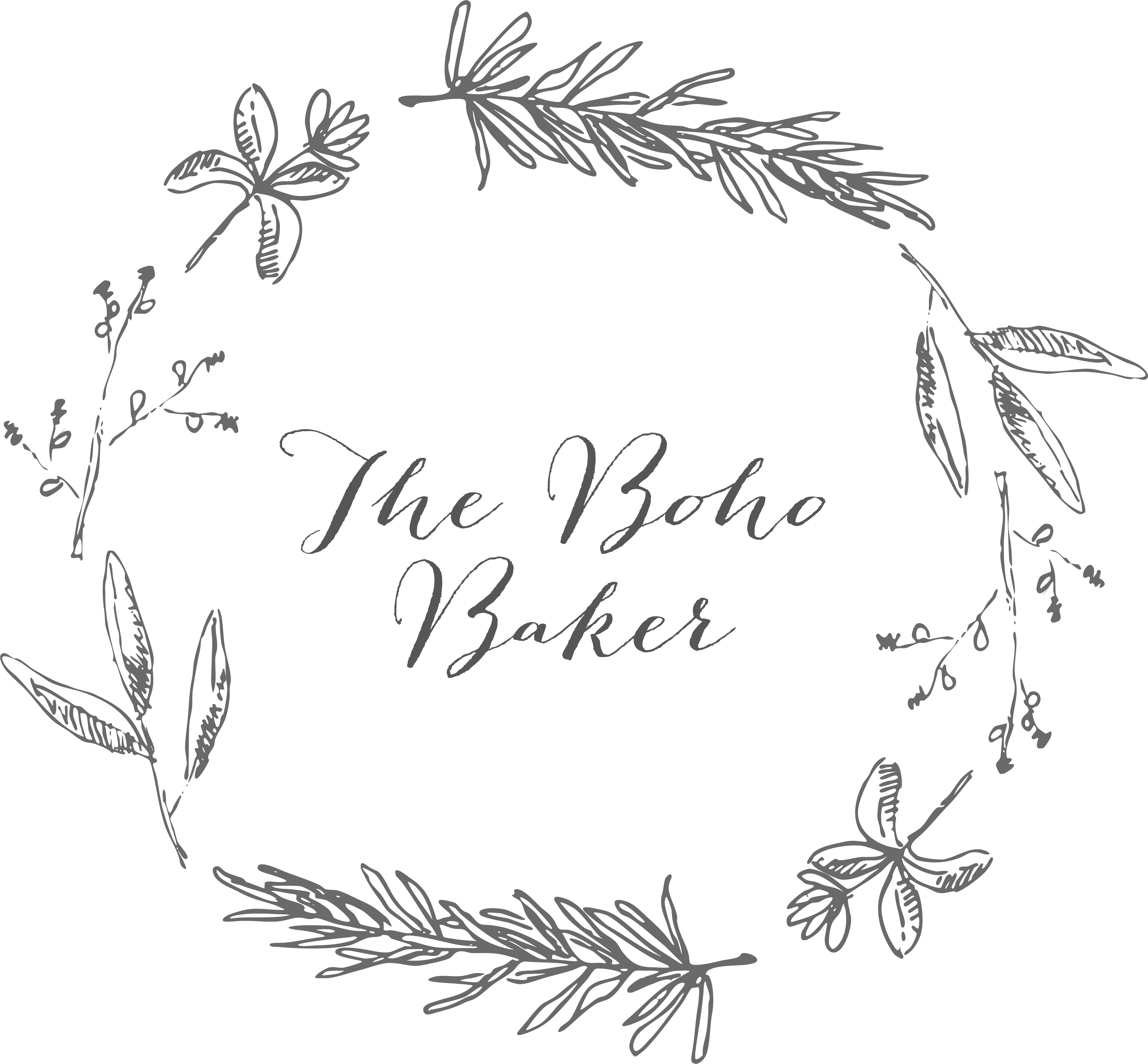 The Boho Baker describes herself as "Baker. Writer. Forager. Wanderer. Organic ingredient and edible floral Enthusiast. Member of the Guild of Food Writers." Very local to our HQ in Preston, she's our fabulous professional guest recipe writer, and champion of celebrating the best of our local produce. Follow her on instagram @thebohobaker
Method:
Combine the yeast and sugar mixture with the 55ml lukewarm water. Leave to foam for 5 minutes.
In a stand mixer fitted with a dough hook, mix together the flour, 35g sugar, vanilla and honey.
In a medium saucepan, bring the milk to scalding point before leaving to cool for one minute.
With the mixer on low, add the yeast mixture, milk, melted butter and egg. Increase the speed to medium and leave to mix for 5 minutes.
Transfer the dough to a lightly greased bowl. Cover with a damp tea towel and leave to rise for 90 minutes.
While the dough is rising, place the ingredients for the syrup in a pan and heat until the sugar has dissolved and the liquid has thickened. Set aside to cool.
Preheat the oven to 180°C/160°C (fan)/gas mark 4.
Turn the dough out onto a lightly floured worktop and roll into a rectangle approximately 1cm thick. Whisk together the ingredients for the filling and spread over the rectangle.
Starting from one of the short sides, roll the rectangle into a log. Cut the log straight down the middle so the filling is exposed. Layer each piece on top of the other and twist. Transfer the babka into a lightly greased loaf tin, cover with a damp tea towel, and leave to rise for another 30 minutes.
Bake the babka for 20 minutes before removing from the oven and brushing with two coats of syrup. Bake for a further 15 minutes, or until crisp and golden.
Add a further 3 layers of syrup as the babka cools. Enjoy within 5 days.
Freezes really well too.