Windermere
Welcome to your Windermere store!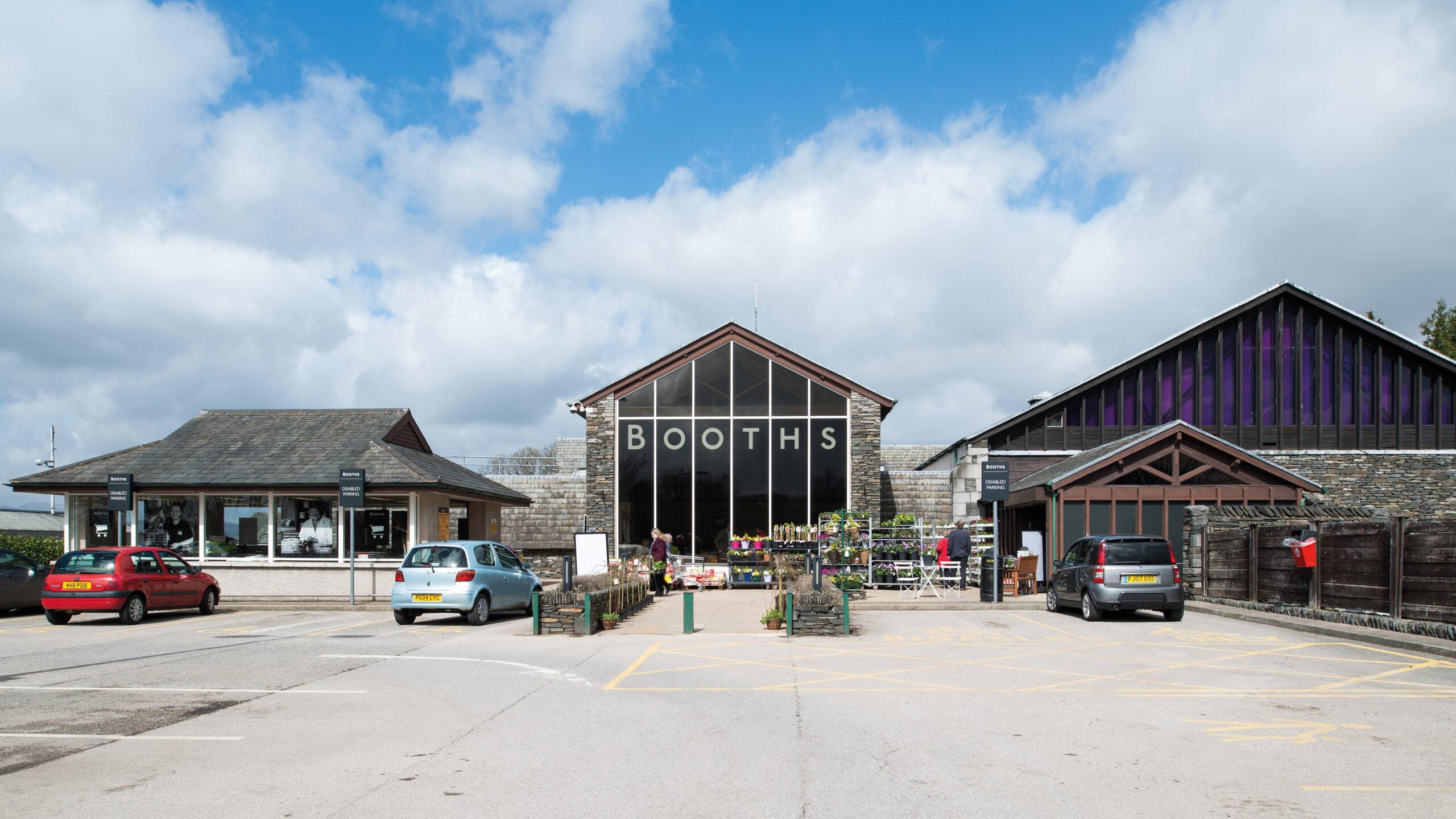 Windermere Store and Café
The team at Windermere are delighted to welcome you to your new and improved store, with innovative concepts that bring over five hundred exciting new products to Booths.
We've given our licensed department an entirely new look and you'll find a dedicated area celebrating some of the very best locally brewed beers, all of which are produced in the region. You'll find an enhanced space making it easy for you to shop our award-winning E.H. Booth & Co wines, and the introduction of our Cellar Collection, a selection of highlights from our diverse wine range, curated by our wine buyer Victoria. Each is unique in its own way, it's perfect if you're looking to discover something a little different.
You'll find a new look café, alongside a carefully chosen selection of gifts, cards and wrap in our new gifting area, perfect for taking home a memory of Cumbria or treating somebody special. Please note our Windermere store will now be operating a limited menu. To view the menu, click here. View our Christmas Specials menu by clicking here.
ByRuby has also arrived, meaning you can try a new range of handmade, award-winning ready meals available from our freezers.
We've also introduced a Rafi's Spicebox counter to your store, bringing a fresh approach to cooking authentic Indian dishes at home. Rafi's are experts in creating bespoke, handmade curry mixes, which complement our range of seasonal produce, fresh meats and fish available in store.
As part of our commitment to becoming a more sustainable and environmentally friendly retailer, you'll also find more environmentally friendly fixtures and fittings, such as LED lights, which are kinder to the environment and new CO2 fridges and freezers, which reduce our carbon footprint.
Supported Charity For 2023
North West Air Ambulance
The Nor th West Air Ambulance Charity provides enhanced pre-hospital care to the most critically ill and injured patients across the north west

Rafi's Spicebox at Windermere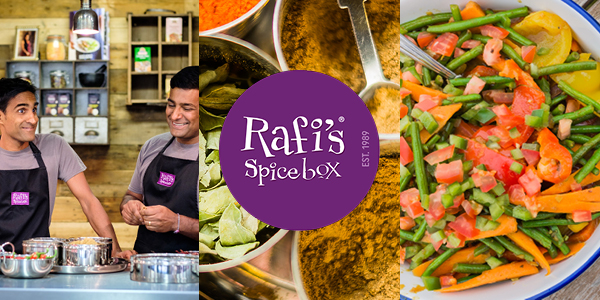 Rafi's Spicebox at Booths Windermere is now open!
Opening times:
Monday – Saturday: 10am – 7pm
Sunday: 10am – 4pm
---
Parking at Windermere Store
Disabled and Parent and Child parking bays are available at Windermere.
Customers shopping at Booths are entitled to two hours of free parking at the store car park.
We're aware that some shoppers have found it difficult to find a parking space at Booths Windermere, so to ensure Booths customers have a better opportunity to park, we've introduced number plate recognition cameras. We'd like to assure you that we do not receive any profit from this.
In Store Facilities
Bakery
Booths Café
Butcher
Cash Point
Cheesemonger
Counter
Delicatessen
Everyday Click & Collect
Fishmonger
Food To Order
Free Parking
Hot Food
Lottery
Olive Bar
Recycling Facilities
Speciality Oils & Vinegars
Blog & Latest News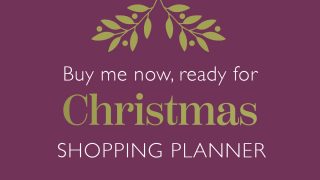 Written on November 12th, 2020
---
Our Christmas Shopping Planner 2020 is filled with key arrival dates of your festive favourites into our stores, as well as great offers, to help you get organised for the big day! As … Read More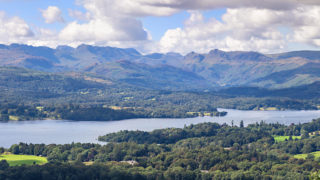 Written on January 17th, 2020
---
From 1st January 2022 you can redeem a MyCumbria voucher giving you £6 off a £60 spend in your local Booths store. To redeem the offer, email info@mycumbriacard.co.uk with your name and MyCumbria Card number … Read More