Windermere
Welcome to your Windermere store!
To view our latest Coronavirus updates, click here.
The toilets at this store are currently open, please adhere to social distancing rules when queuing and using these facilities.
---
From 15th August our cafés will be opening at 9.30am on Sundays.
Please note our Windermere store will now be operating a limited menu. To view the menu, click here.
Monday – Saturday 8.00am – 5.00pm
Sunday 10.00am – 4.00pm
Last hot food orders at 3.00pm
---
Booths Windermere is an award winning conversion of the former Victorian railway terminus, built of the local stone and slate, a familiar landmark to those visiting the area. Why not visit our in store cafe before exploring the local area?

Parking at Windermere Store
Disabled and Parent and Child parking bays are available at Windermere.
Customers shopping at Booths are entitled to two hours of free parking at the store car park.
We're aware that some shoppers have found it difficult to find a parking space at Booths Windermere, so to ensure Booths customers have a better opportunity to park, we've introduced number plate recognition cameras. We'd like to assure you that we do not receive any profit from this.
MyCumbria
Starting from 20th January 2020 you can now use your MyCumbria card to receive £3 off a £30 shop at your Windermere store. For more information, click the logo: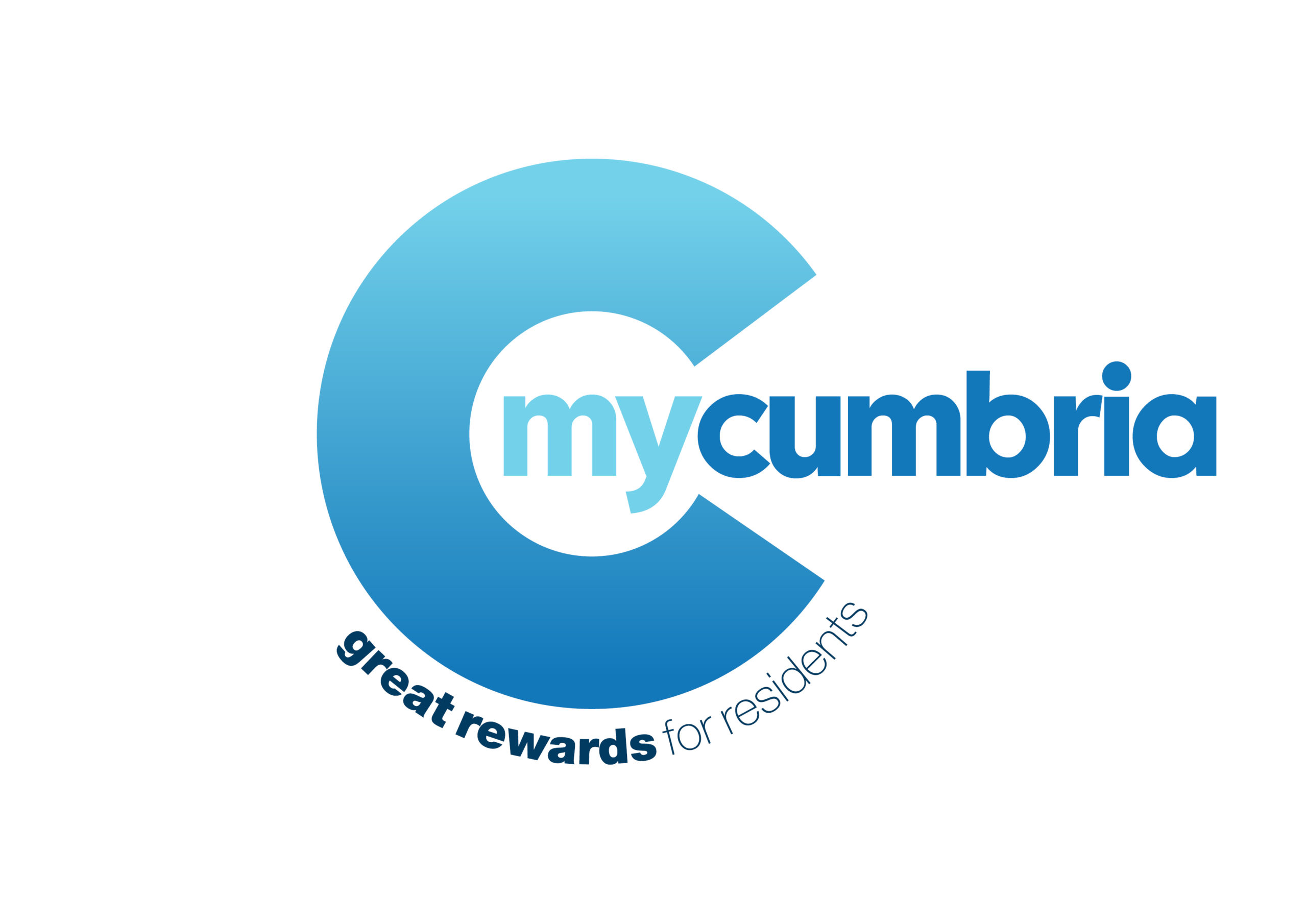 In Store Facilities
Bakery
Booths Café
Butcher
Cash Point
Cheesemonger
Delicatessen
Fishmonger
Free Parking
Hot Food
Lottery
Olive Bar
Recycling Facilities
Speciality Oils & Vinegars
Blog & Latest News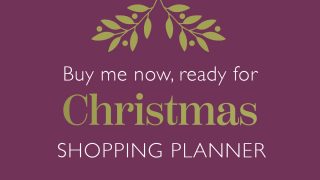 Written on November 12th, 2020
---
Our Christmas Shopping Planner 2020 is filled with key arrival dates of your festive favourites into our stores, as well as great offers, to help you get organised for the big day! As … Read More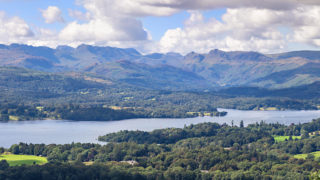 Written on January 17th, 2020
---
We're pleased to announce that we're teaming up with Cumbria Tourism to reward our local residents! If you're a MyCumbria card holder and a shopper at Windermere, Keswick, Ulverston, Penrith, Kendal, Kirkby Lonsdale, … Read More