Sustainability & The Environment at Booths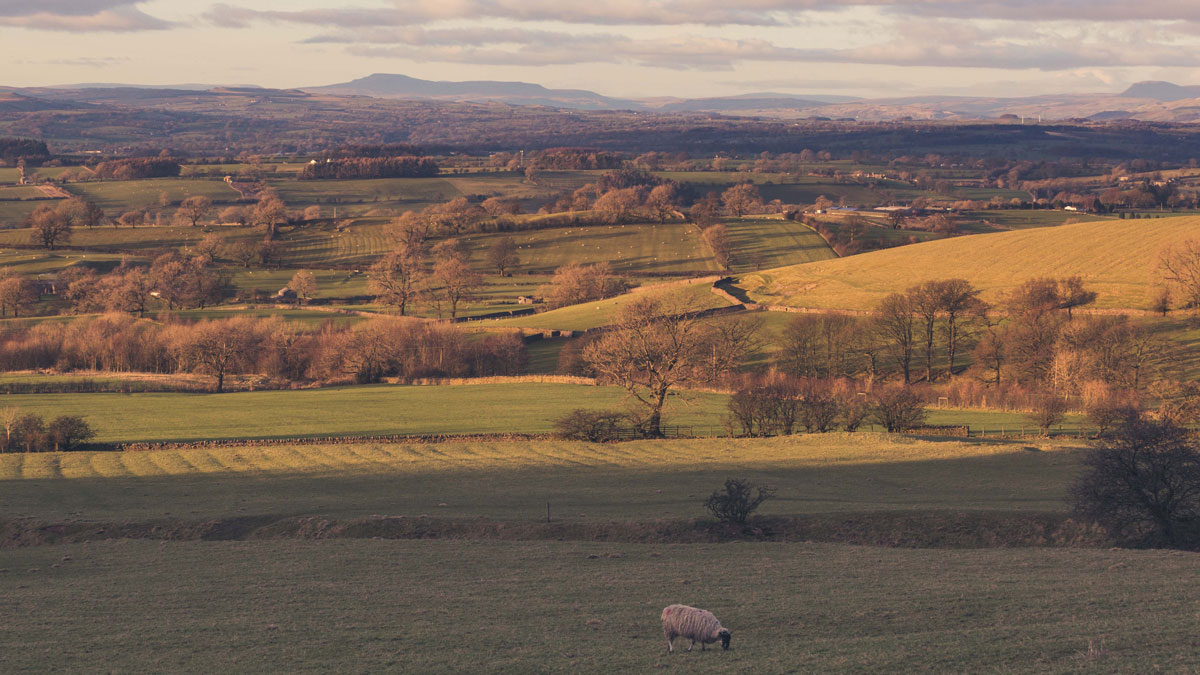 Responsible business practices are integral to Booths and we're constantly striving to be a more sustainable and environmentally friendly retailer. You can find out more information about what we're doing right now, how you can help us, and our plans for the future below.
Takeaway Coffee


From 2nd July 2018 we're changing our Booths cardholder hot drink benefit so that free takeaway hot drinks are only available to cardholders who bring a reusable 12oz cup with them, to discourage use of disposable cups. We are working on a more sustainable disposable cup solution, including providing recycling collection points in stores for the cups after use and facilitating their collection and transportation to the right recycling facility. We want to find the most effective long term solution both for the environment and for Booths which unfortunately takes time.
Excess coffee grounds from our cafés and coffee machines will be collected and repurposed into eco heat coffee logs for wood burners and open fires, available to purchase in store from Autumn 2018.
How can you help? Bring your 12oz reusuable hot drink cup with you each time you visit rather than choosing a disposable cup.
Questions? Tap here for a full hot drink FAQ.
Carrier Bags


We are phasing out the 5p plastic carrier bags from sale in our stores, once our stock has gone, they will no longer be on sale. You can bring your own bags, purchase fabric reusable bags at a Booths cardholder discount, or purchase our new plastic bag for life, made from 90% recycled plastic and manufactured here in the UK.
How can you help? Bring your reusuable carrier bags with you each time you visit.
Produce


We are phasing out our plastic loose produce bags and replacing them with compostable loose produce bags at all stores. Once stock of the plastic ones is gone it's gone. We're in talks with our suppliers to change our pre-packed options to include less plastic waste and more recyclable materials. We're also in the process of sourcing a resuable cotton net bag to sell for your loose produce.
How can you help? Bring reusuable loose produce bags with you each time you visit, or choose to use no bags at all (we just ask that you keep your items in separate piles, to help our checkout colleagues).
Is That All?

It certainly isn't! We're currently hard at work pulling together our plans for the future, and more information about what we're doing right now to make Booths a more sustainable retailer. As we have more information for you, we'll update this page, so keep checking back.