We're Fishing Responsibly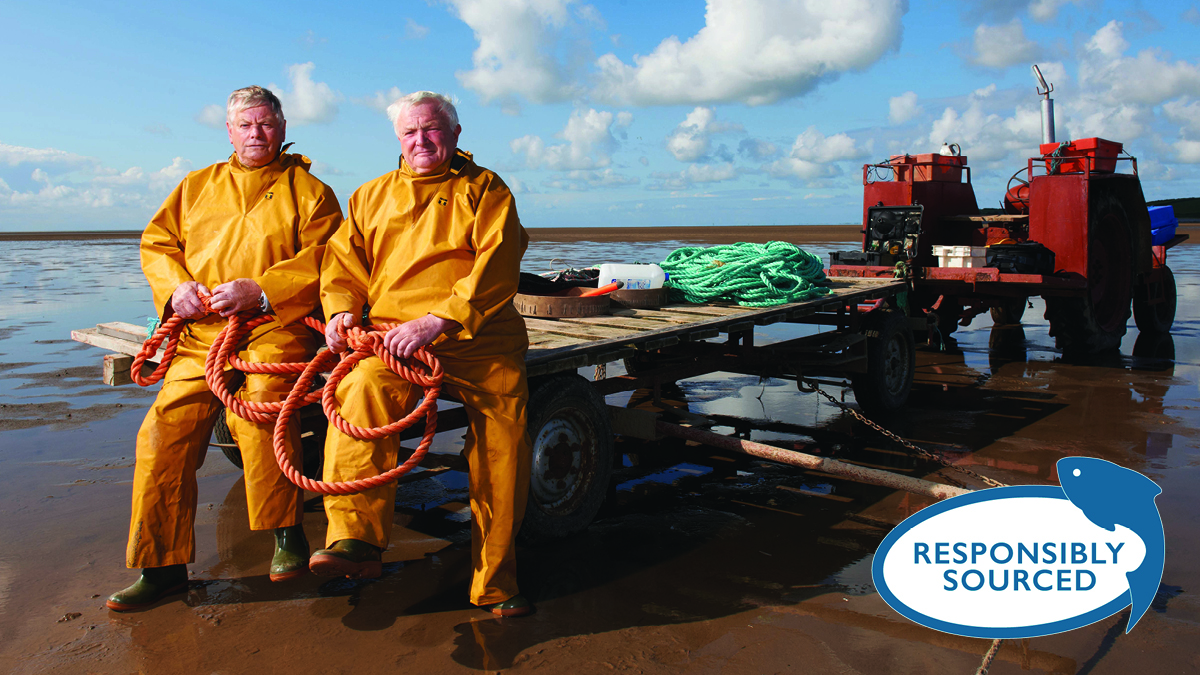 All fish used Booths brand products is responsibly caught or farmed, from whole fillets on our fresh fish counters to a tuna sandwich in our cafes. We work with suppliers to ensure they are sourcing from fisheries and farmed aquaculture operations that are responsibly managed, guaranteeing the highest quality product for our customers and protecting fish stocks and the environment for future generations.
What does the term "responsible" mean?
To be termed responsibly sourced, the fish needs to meet the following criteria: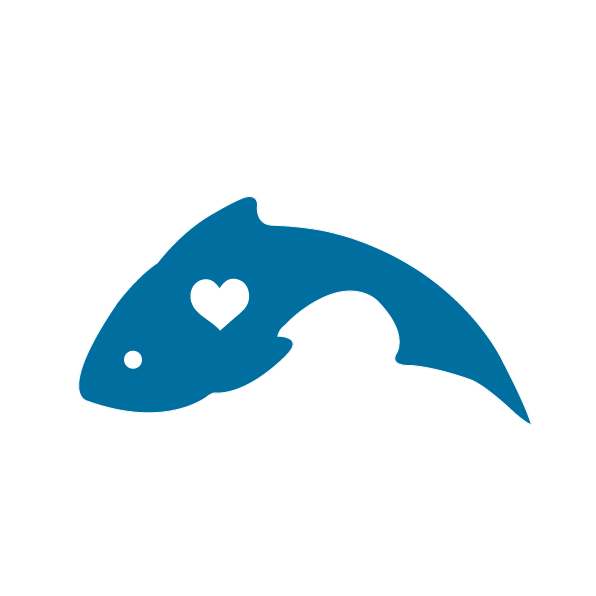 Farmed Fish
Farmed fish must be sourced from a fishery that can prove it is following industry agreed standards to ensure that the quality, welfare and sustainability of the fish is well managed.
---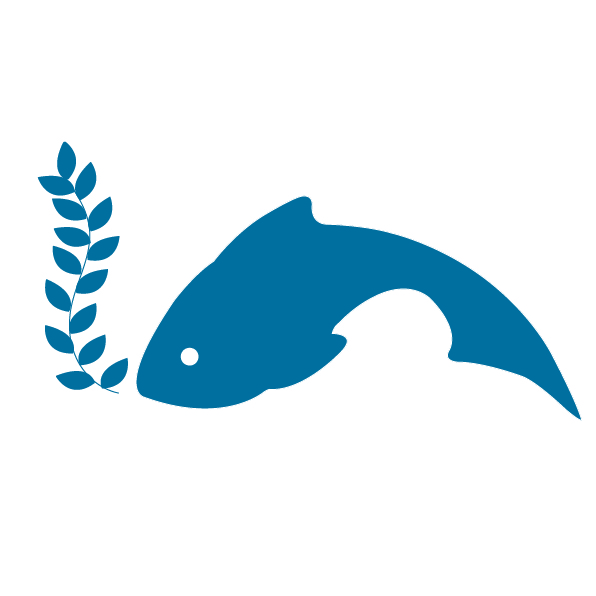 Farmed Fish Feed
The feed used for farmed fish is also sourced in line with approved industry standards to ensure that it is caught and produced in a safe and sustainable way.
---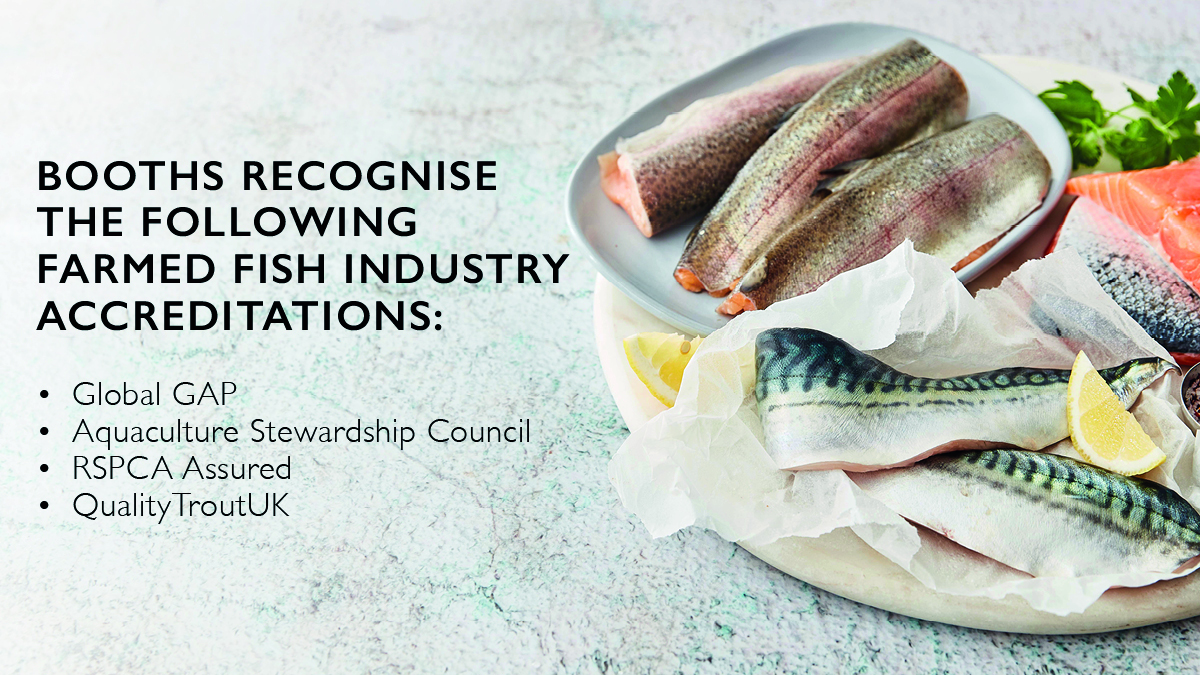 ---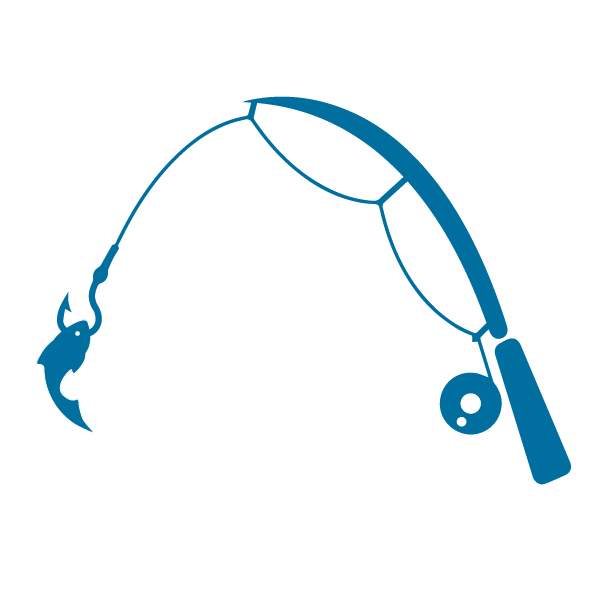 Wild Caught Fish
Wild fish species caught for Booths products, must not be regarded as threatened or endangered, or caught from an area where overfishing has reduced breeding numbers of fish to an unsustainable level. Our fish is caught using sustainable methods such as pole and line or fixed net, which reduces the impact on fishing stocks by ensuring vulnerable fish and none target species, such as coral and seabirds are not caught.
Specific species requirements, such as ensuring all Yellowfin tuna is 100% line-caught and not using devices such as FADS (Fish Aggregated Devices) that result in large numbers of a species being caught are always adhered too.
---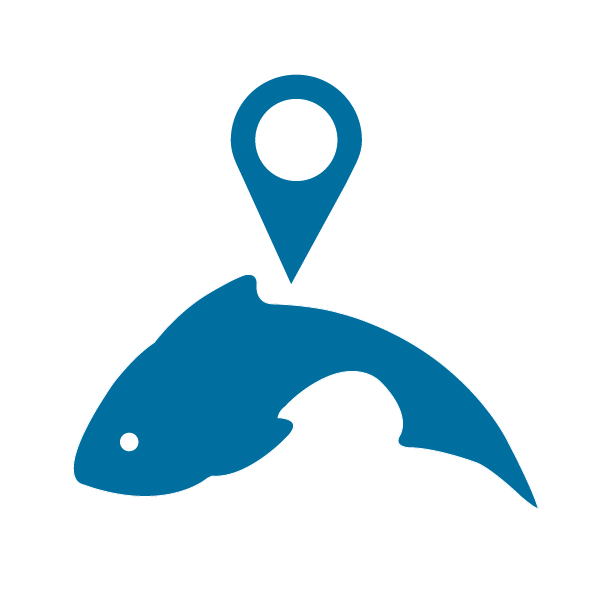 Traceability & Transparency
Suppliers of Booths fish must display full traceability from source to fork, to prove that all requirements for sustainability are being met. Traceability, as well as ensuring food safety and quality, helps to minimise the risk of illegally caught fish entering our supply chain.
---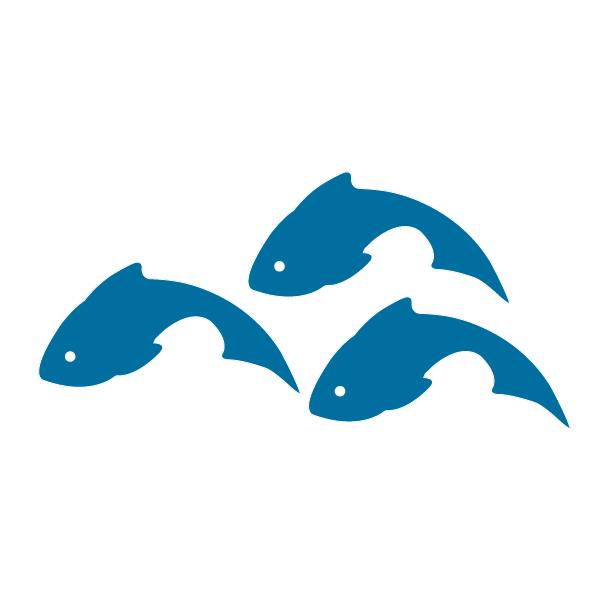 Sourcing Decisions
Our technical team review industry standards on a regular basis to ensure there have been no changes to legislation within fishing industries that may affect our policies and standards. We regularly communicate with our suppliers to ensure our standards are met and that the fish is responsibly sourced at all times.
---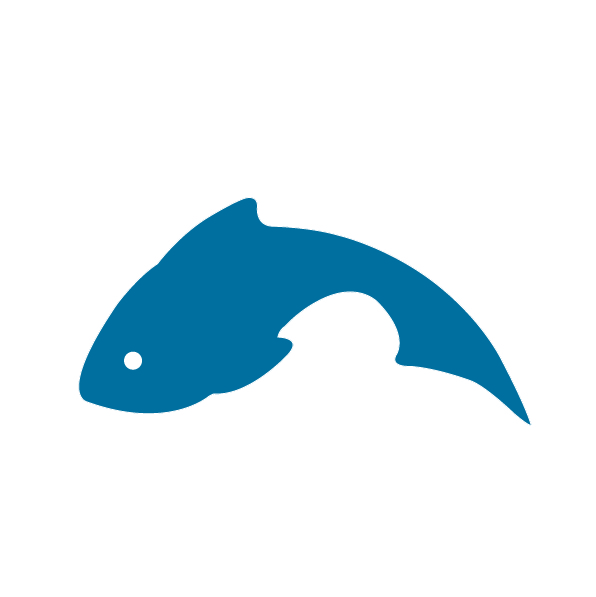 Use of Previously Frozen Fish
Booths will always source fresh fish where possible. Previously frozen fish may be sourced in exceptional circumstances and due to limited seasonal availability.
---