Café 1847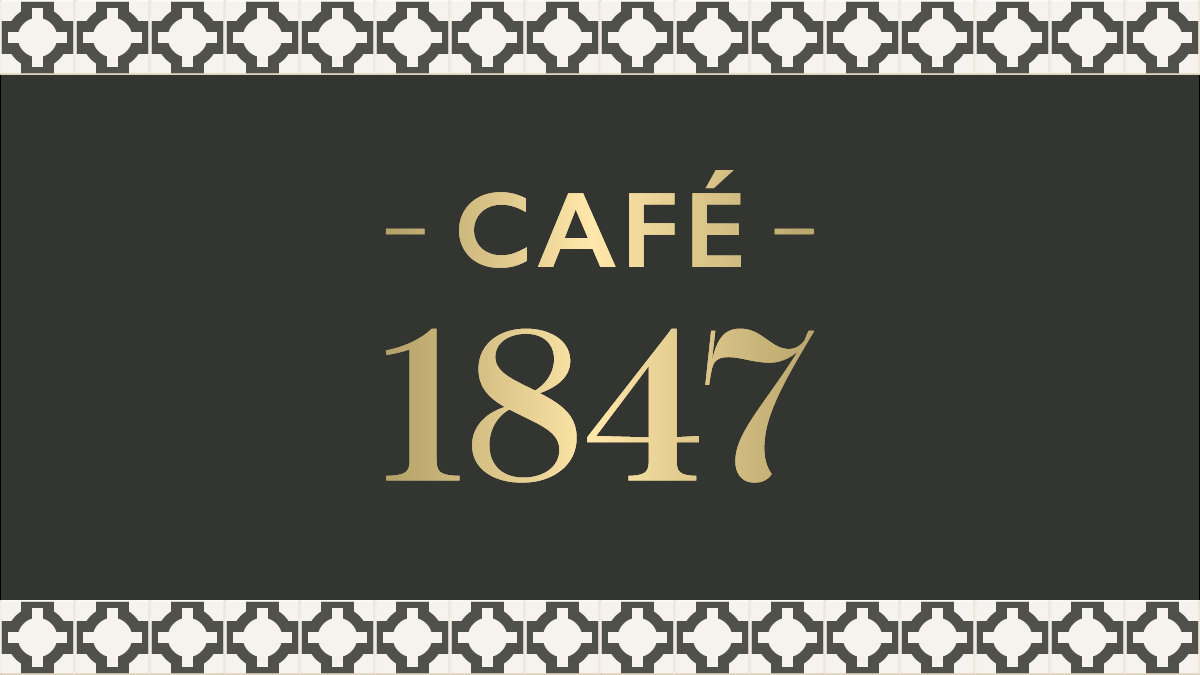 Café 1847 is now open at your Hesketh Bank and Clitheroe stores! With a menu celebrating the very best of Booths, in a warm, inviting atmosphere that will make you feel right at home.
Hesketh Bank Café 1847 is open Monday-Saturday 8.30am-4.30pm and Sunday 9.30am-4.00pm, last orders for hot food are 30 minutes before closing.
Clitheroe Café 1847 is open Monday – Saturday 8.30am – 4.30pm and Sunday 9.30am-4.00pm, last orders for hot food are 30 minutes before closing.
To view the menu, please click here.
To view the Christmas Specials menu, please click here.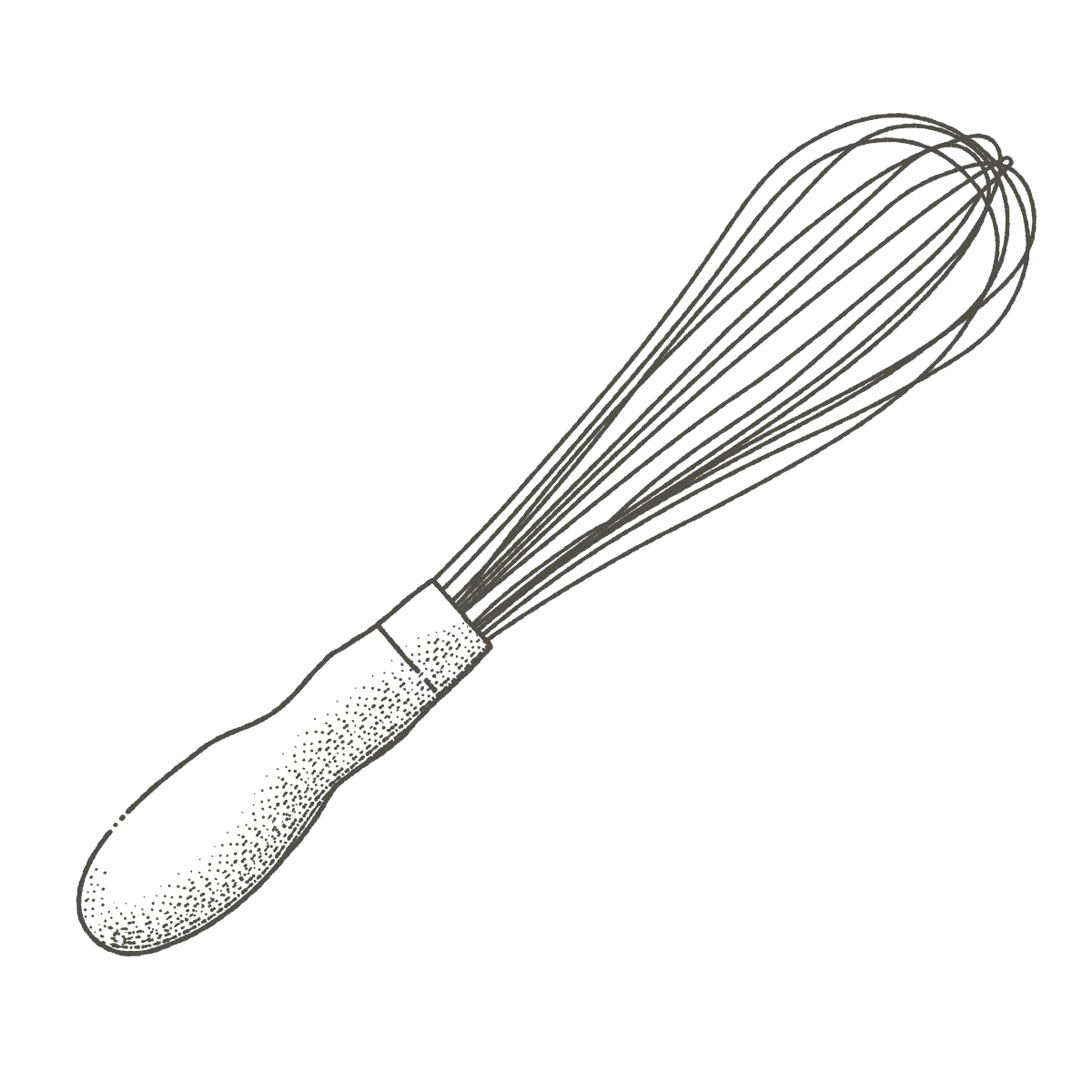 Everything is Freshly Made
We proudly serve fresh food that's made with the finest ingredients and crafted with the utmost care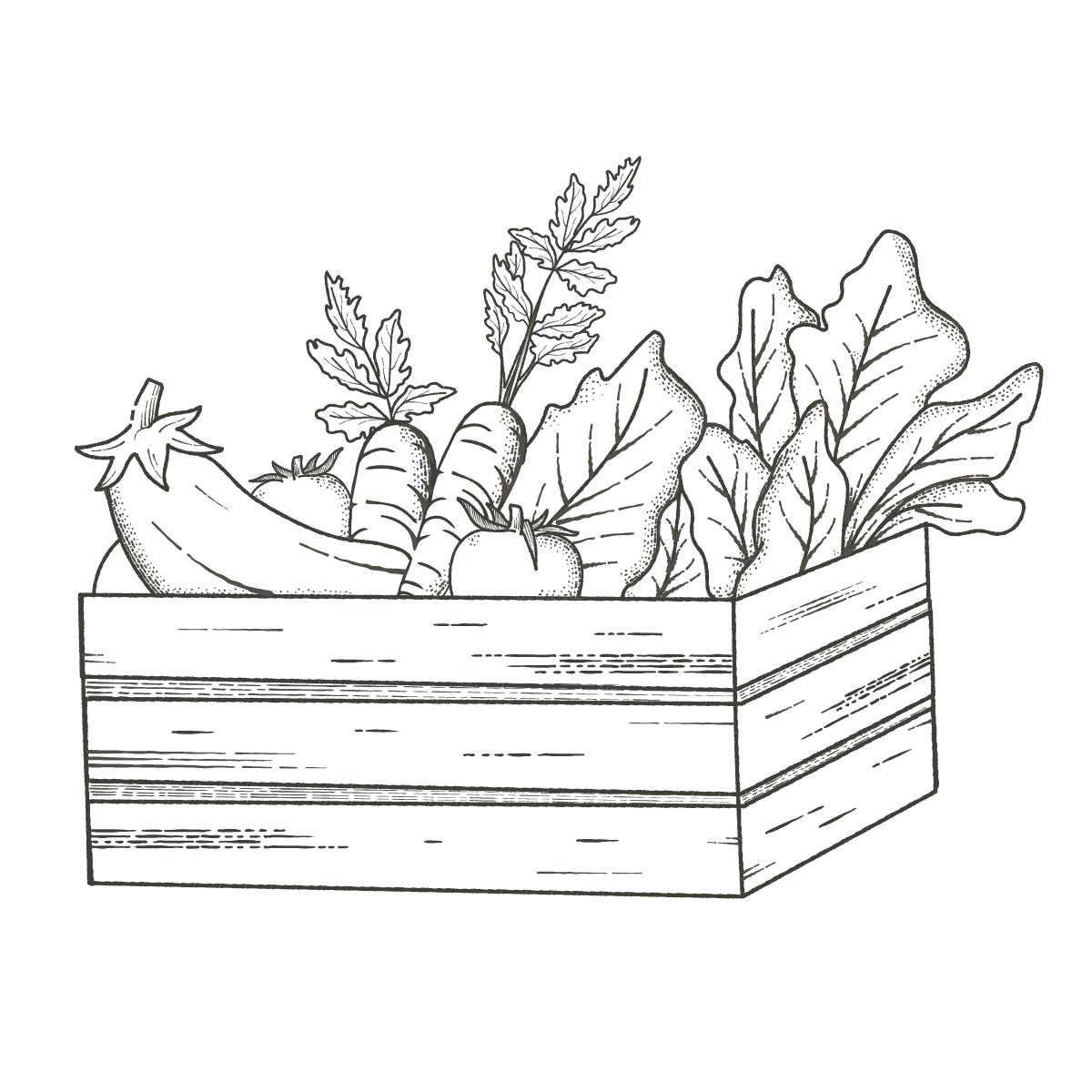 The Store is our Larder
We're committed to creating a menu that uses high-quality ingredients and everything we use can be found in our store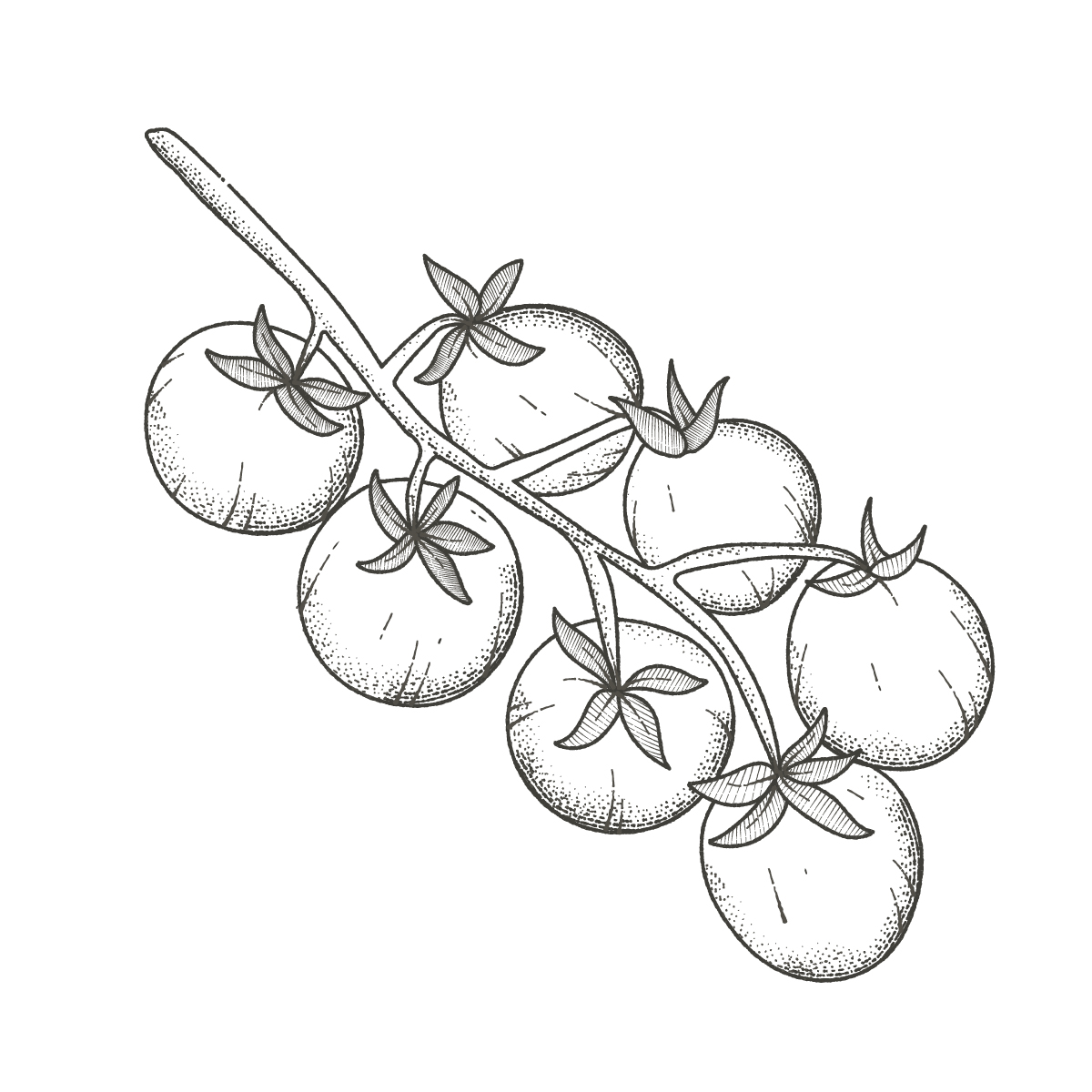 We Follow the Seasons
We embrace the changing seasons and believe seasonal food is food at its best: fresh, delicious and plentiful.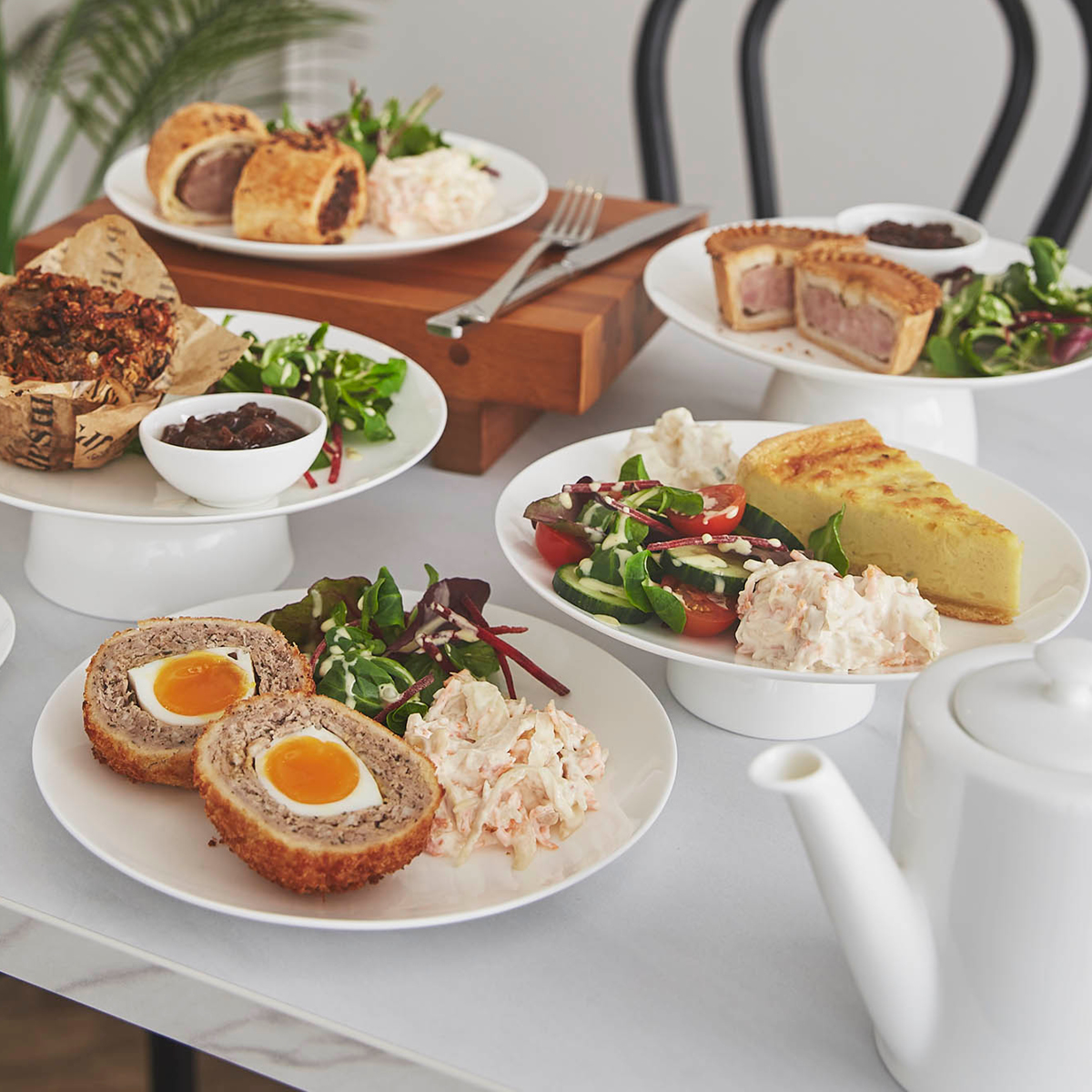 From the Deli
Experience our delicious deli range, with a selection of small and large plates to satisfy any appetite. Our ingredients are freshly sourced from our in store deli and feature an array of premium pies, cooked meats and regional cheeses. Each dish has been carefully chosen to showcase the fresh flavours of our in store deli, plated ready for you to enjoy.

Great Coffee & Expertly Blended Tea
At Café 1847, we take pride in bringing more than 175 years of passion and expertise to your cup. As specialists in tea and coffee, you can enjoy an extensive menu featuring unique blends, including our Donas Do Cafe blend – a single-origin coffee, supporting a cooperative of female farmers in Brazil. Each sip supports sustainable coffee production, empowering female farmers and supporting ethical practices.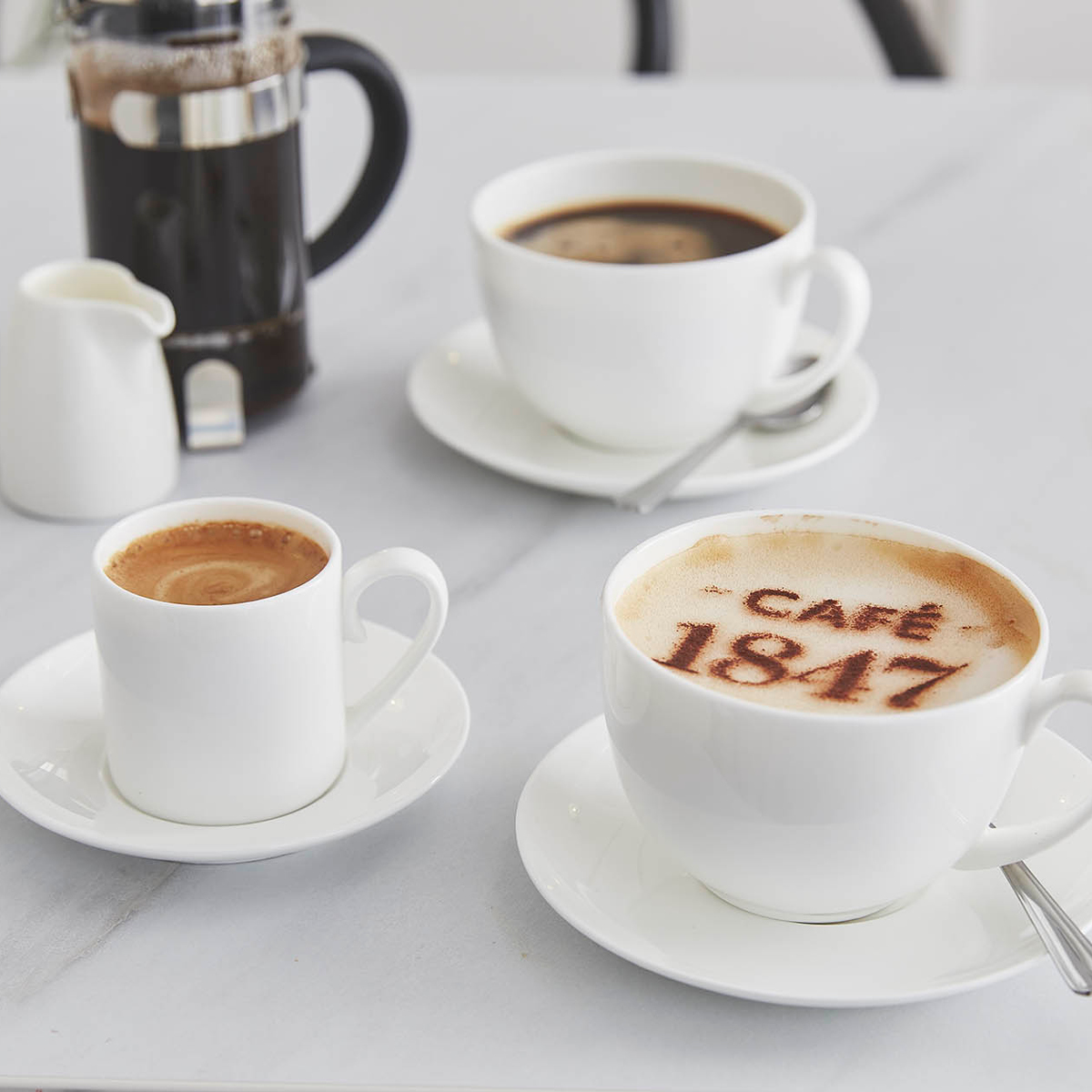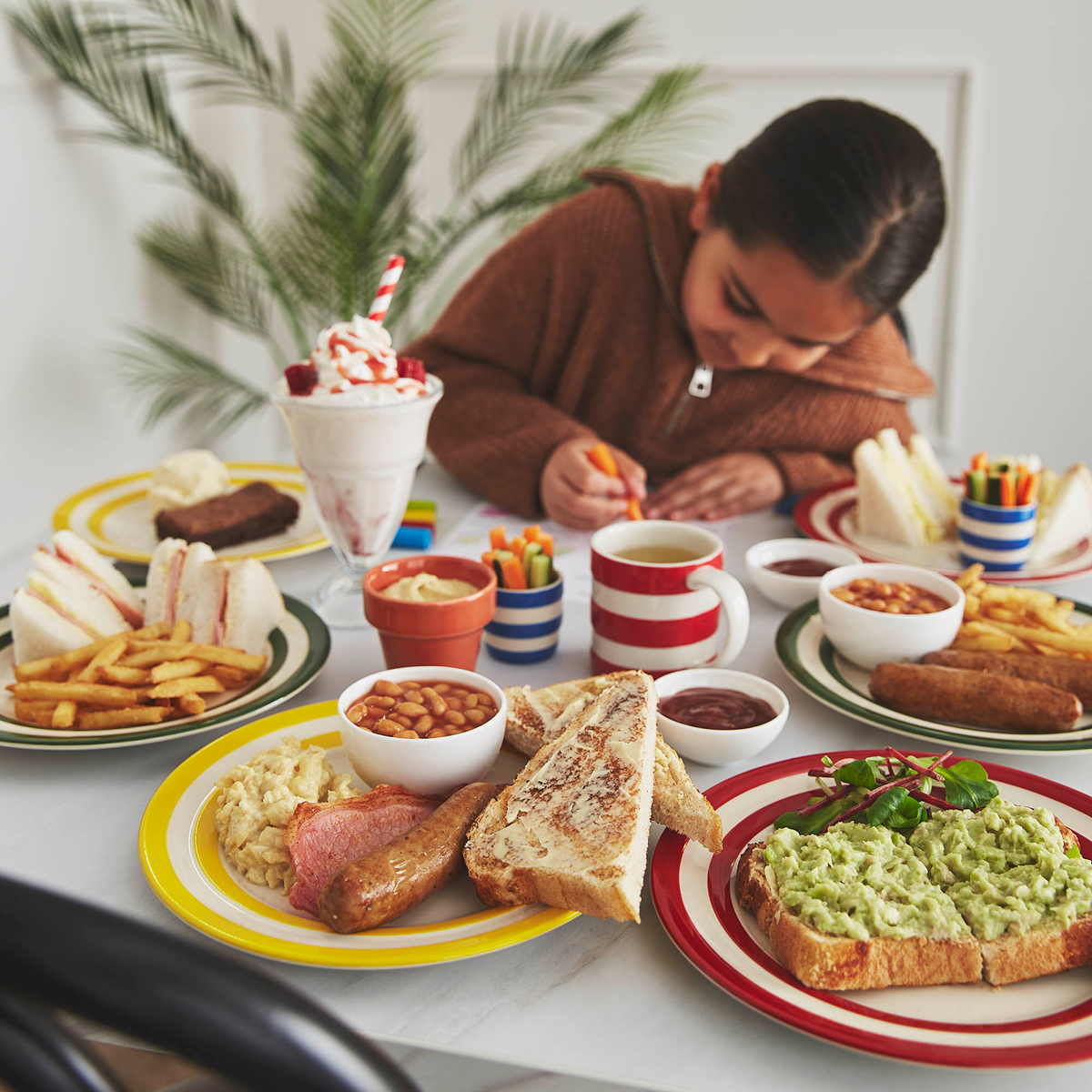 Little Foodies
Introducing Little Foodies, the ideal menu for smaller appetites! Discover a variety of options, including little brunches, lunches, desserts, and shakes, especially crafted for your little ones to enjoy. Children can enjoy a range of scrumptious meals while discovering the unique ingredients that make Booths special, where they can join Dandy, the lion, on a food adventure and learn about the origins of our ingredients!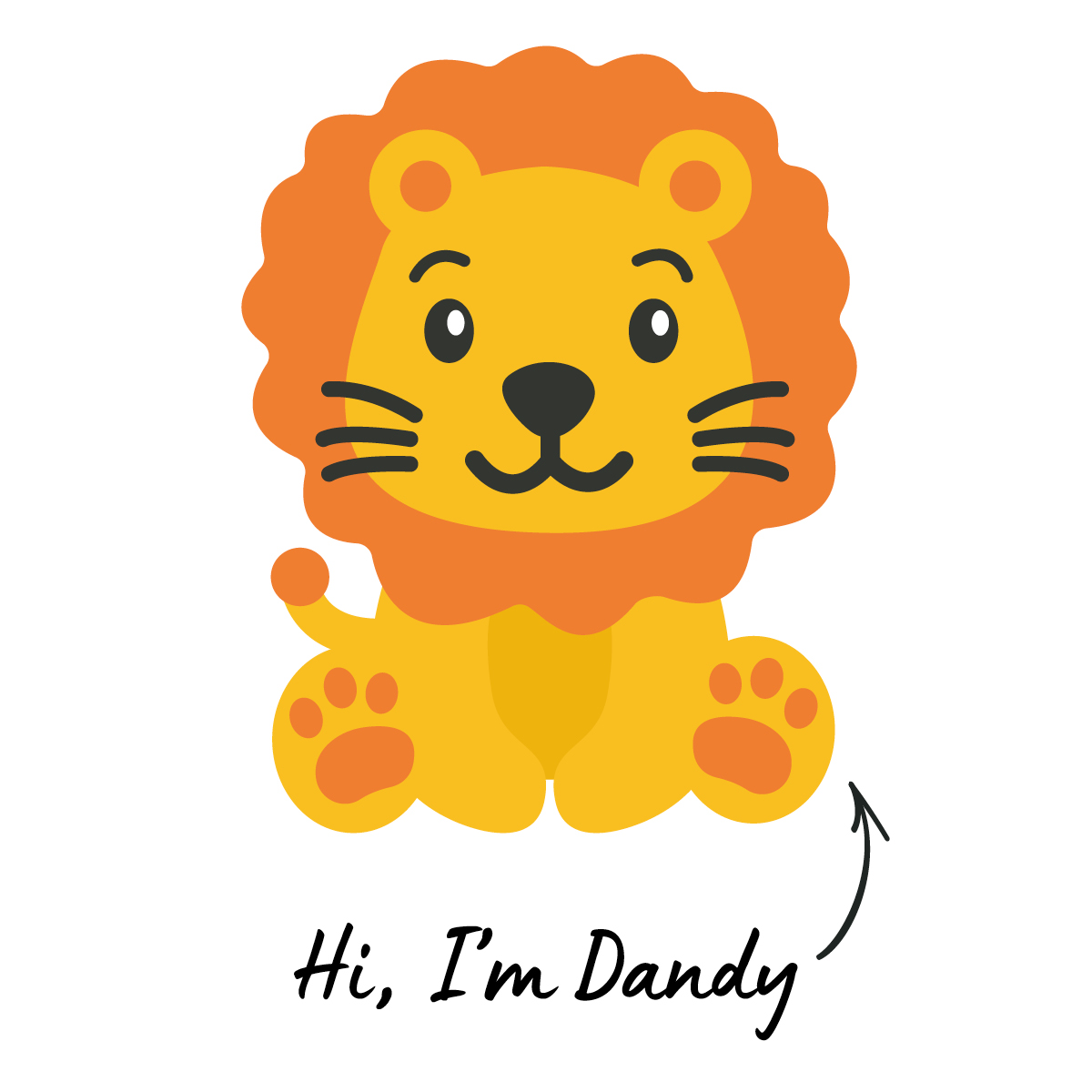 Our Producers
Annabel's Deliciously British Strawberries
Fifth generation farmer, Annabel Makin-Jones is the founder of Annabel's Deliciously British. A Yorkshire farmer and advocate of quality British products, their small team of growers produce our fresh British strawberries, known for their quality and unbeatable flavour. Farmers at heart, they value their land, countryside and the fruit they produce.
DONAS DO CAFÉ (Women in Coffee)
Donas do Café is a premium single-origin coffee grown by three skilled female farmers in Brazil. The blend celebrates the growth of women's involvement in the coffee industry and their demand for high-quality coffee. With notes of butterscotch, toffee and grapefruit, each sip supports sustainable coffee production, empowering female farmers and promoting ethical practices.
Croftpak Nurseries
Established in Tarleton, Lancashire in 1946 by the Ascroft family, Croftpak are the growers behind our fresh tomatoes. As one of our long-standing producers, they grow a wide range of British tomatoes in glasshouses, protected from the cold they're able to soak up the sunshine meaning for a flavour bursting with freshness.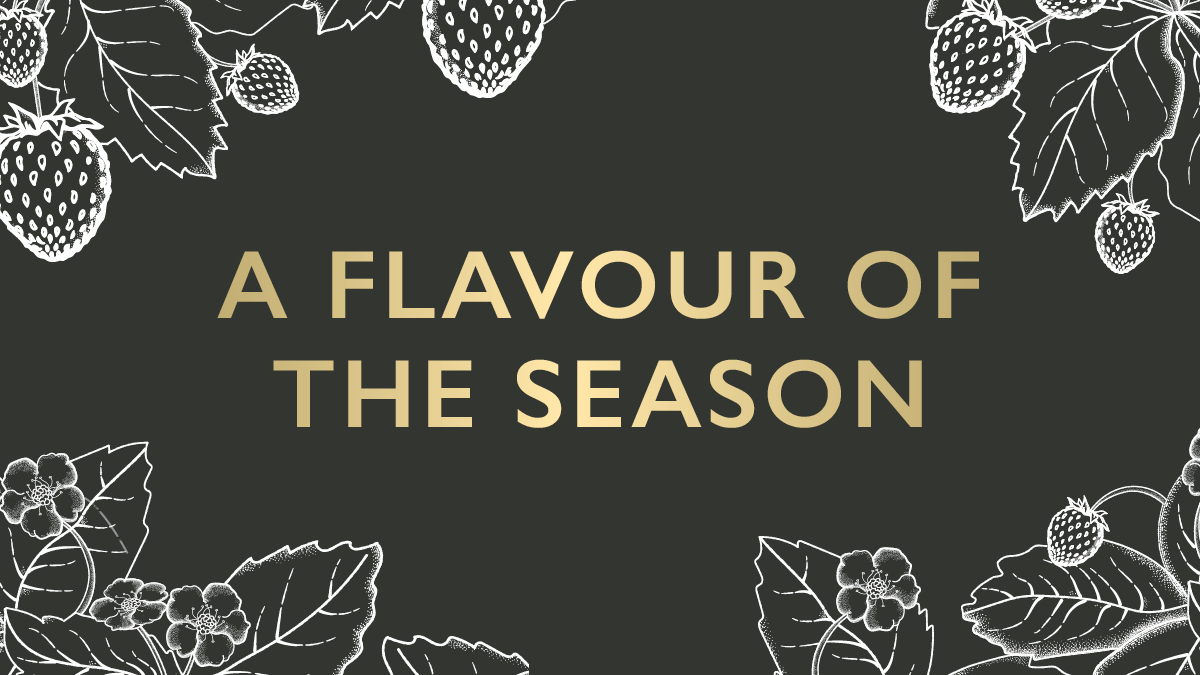 Seasonal food is food at its best: fresh, delicious and plentiful. In Café 1847 we embrace the changing seasons and believe in supporting our local suppliers wherever possible. Our menu will change to follow the flavours of the season, from scrumptious strawberries in spring to warming root vegetables in autumn.
Beetroot & Goats Cheese Salad
Balsamic roasted beetroot and British goats' cheese on a bed of Booths spinach, rocket and garden cress topped with balsamic glaze and toasted seeds. Look out for the icon to find our seasonal specials.
£6.95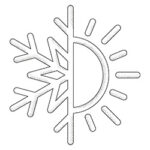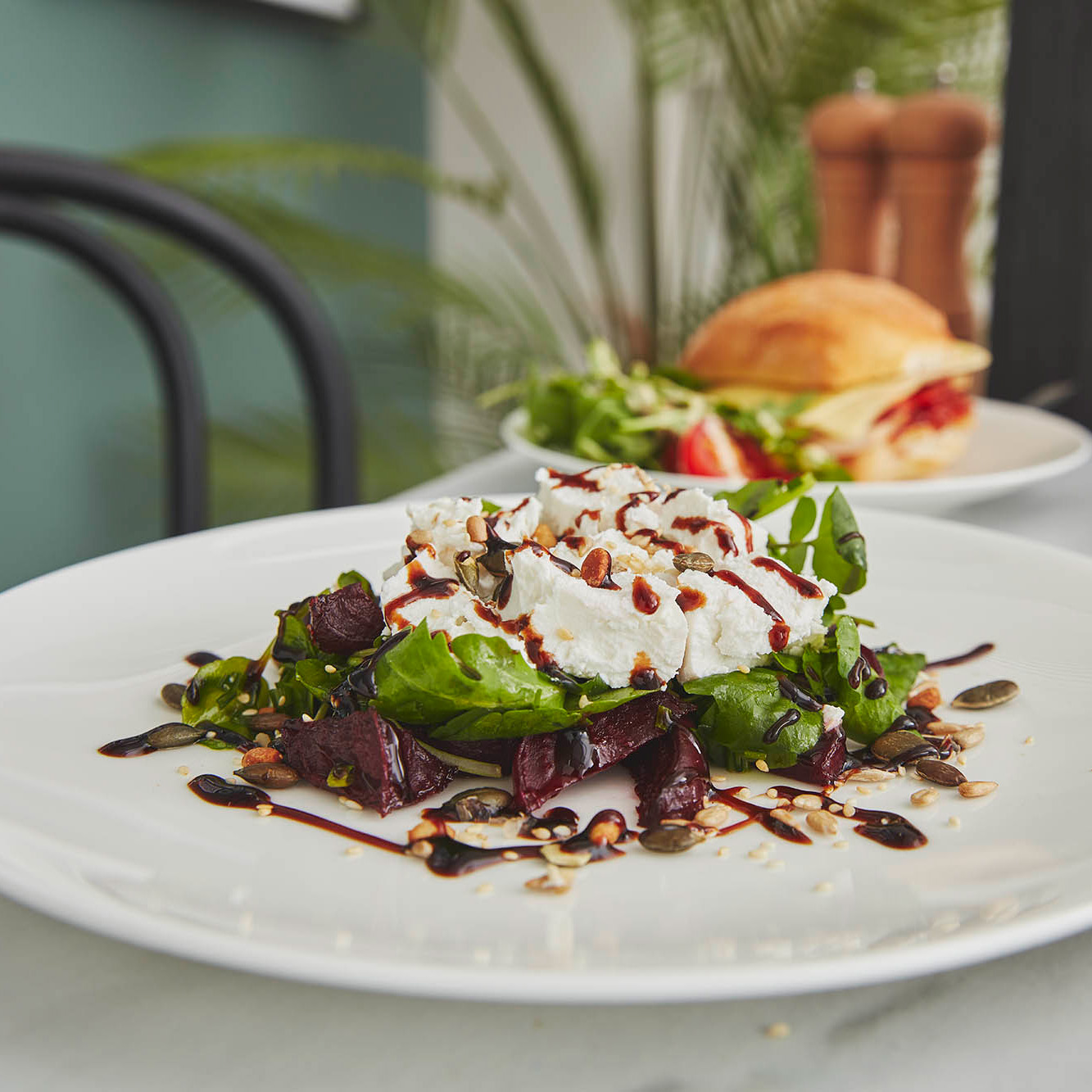 Our Heritage
Our founder, Edwin Henry Booth had one simple aim, ''To sell the best goods he could buy in shops staffed with first-class assistants''.
Our story began in 1847, when tea dealer Edwin Henry Booth, then aged 19, opened The China House in Blackpool with a loan of £80 to purchase his stock. Just three months later, he repaid the debt and made a profit of £50. As he extended his stock he became even more successful, and in 1863 we moved into the wine and spirits trade before opening our first cafés in 1902.
Since then, we've grown significantly, continuing to source the best food and drink available, whether it's the best of the region, or simply the best of its type. Our founding philosophy remains the same and we're proud to call ourselves The Good Grocer.