Alice Crawshaw – Buyer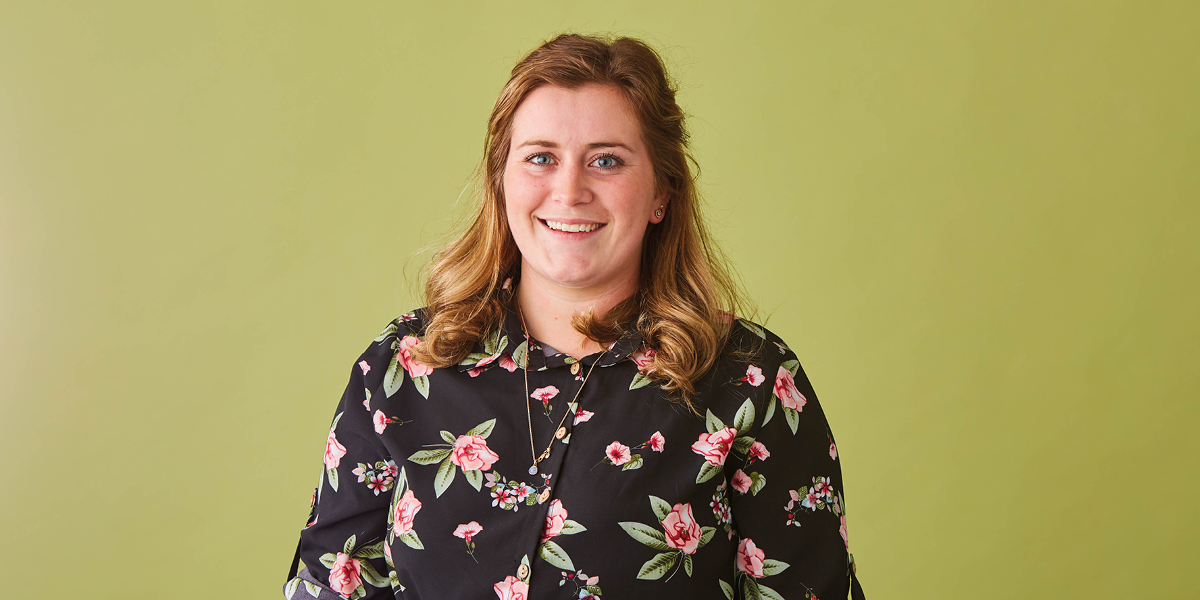 How did you get into buying your categories?
Food found me when I started my first Saturday job in my local farm shop, since then my passion for food has continued to grow helped me get to where I am today. I'm currently responsible for buying a wide range of areas which I love; they all have their different challenges and I always have something to learn. My buying areas are counter Deli and cooked meats, chilled snack and pies, chilled cooked meats, chilled salads, olives & dips, vegetarian, Free From and most recently taking on horticulture and prepared vegetables.
What responsibilities do you have as part of your role?
No two days are ever the same! I am always on my toes exploring new concepts and products, analysing sales performance daily, making changes to ranges working for the best prices, best promotions possible to offer our customers the best, working closely with suppliers and many other teams at Booths both at central office and in store.
What's your favourite thing about working for Booths?
The people I work with! Everyone is passionate about offering the best quality food and drink and proud to say they are part of the Booths family. Also being Northern and working for a company which shouts about the North!
What's most important to you when selecting new products?
If the product is right for our customers, the quality and taste, the point of difference that it shout Booths to our customers.
What challenges do you face as part of your role?
Every day there a new challenge, retail is very competitive. Also making sure we are always offering our customers the best.
What's your most exciting story from your career in the world of buying?
So far I would say completing my trainee buyer program and becoming a fully-fledged buyer!
What's your favourite meat dish?
Lamb, I love it. Slow cooked with dates & sultanas, Roast potatoes and seasonal vegetables…. I'm hungry now thinking about it.
If you had to eat one meal every day for the rest of your life what would it be?
That's a hard one I love trying new recipes I like to keep my food interesting and exciting, I would probably have to pick mezze so I can try different dishes.