Cheers to Our Beers!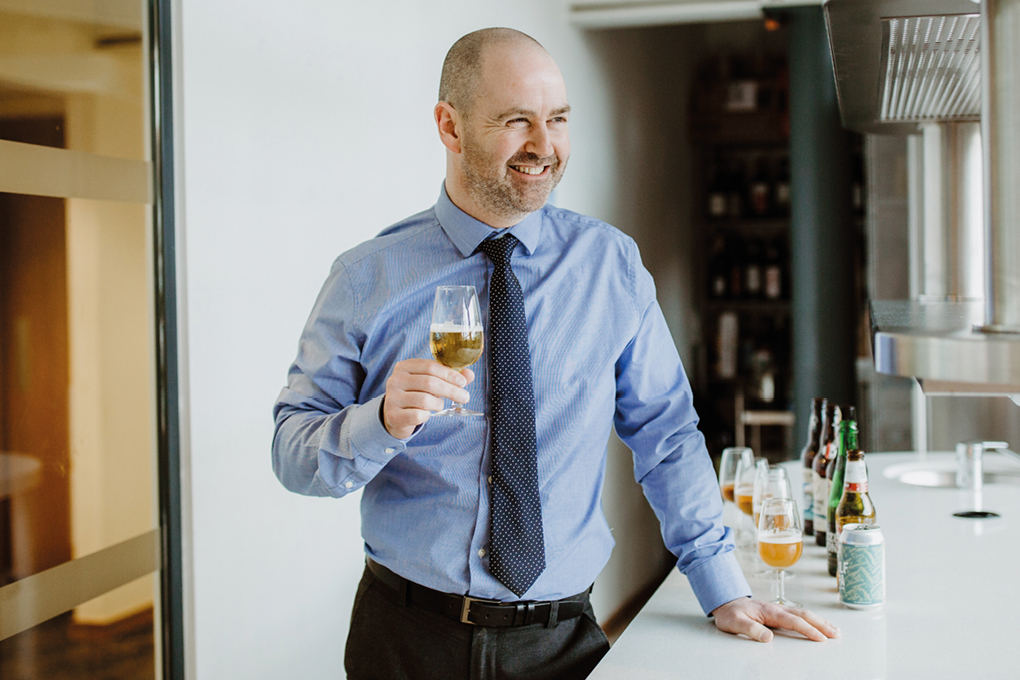 Tasting and Choosing
We are proud of our range of beers, something that Pete, our Beer and Spirits Buyer regularly reviews to make sure it's extensive, reflective of new trends and relevant to different customer tastes. With over 500 in the range, there's a beer for everyone and we pride ourselves on choosing authentic products that aren't necessarily available to other retailers.
Over the past six months, Pete has been reviewing the current range while tasting selecting new beers to ensure we bring you the best choice we possibly can. Pete selects the beers by considering the brewery reputation, the story behind the beer production and if the packaging fits the customer we are aiming to attract. All of these are important, but ultimately the taste of the beer is the most crucial factor. Pouring each beer into a clean tasting glass to check the clarity and colour of the beer, he then swirls it around to take in the full aromas. Finally, Pete sips the beer to taste for freshness, flavour, body and above all, quality.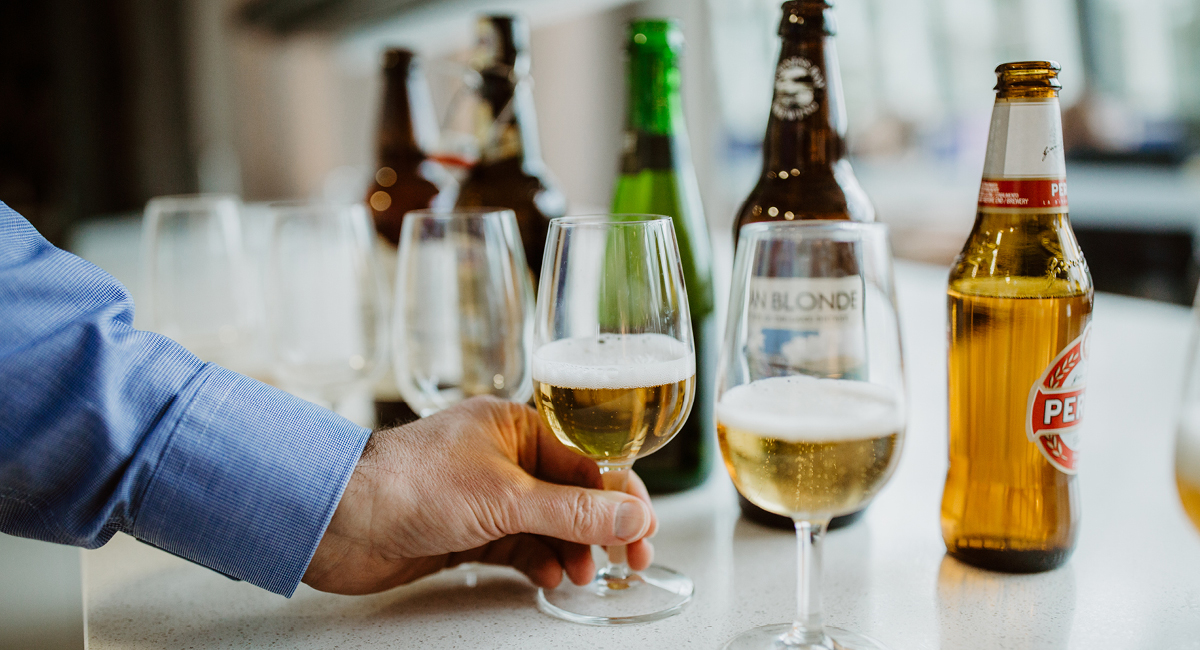 Brews from Near and Far
As well as adding to and removing products from the range, we're also improving the layout in store to make the shopping experience more enjoyable. We're telling the exciting provenance stories of some of our suppliers and highlighting the differences between real ales, craft beers and world lagers. With so much to choose from, Pete has picked his top beers to try this Spring.
My vision for our extensive range is to take our customers on a journey through the many different styles of beer, sought from places around the world as well as local to home. I'd love our customers to try beers they've never tasted before, while recognising our fundamental aim of selling products of the very best taste and quality.

Pete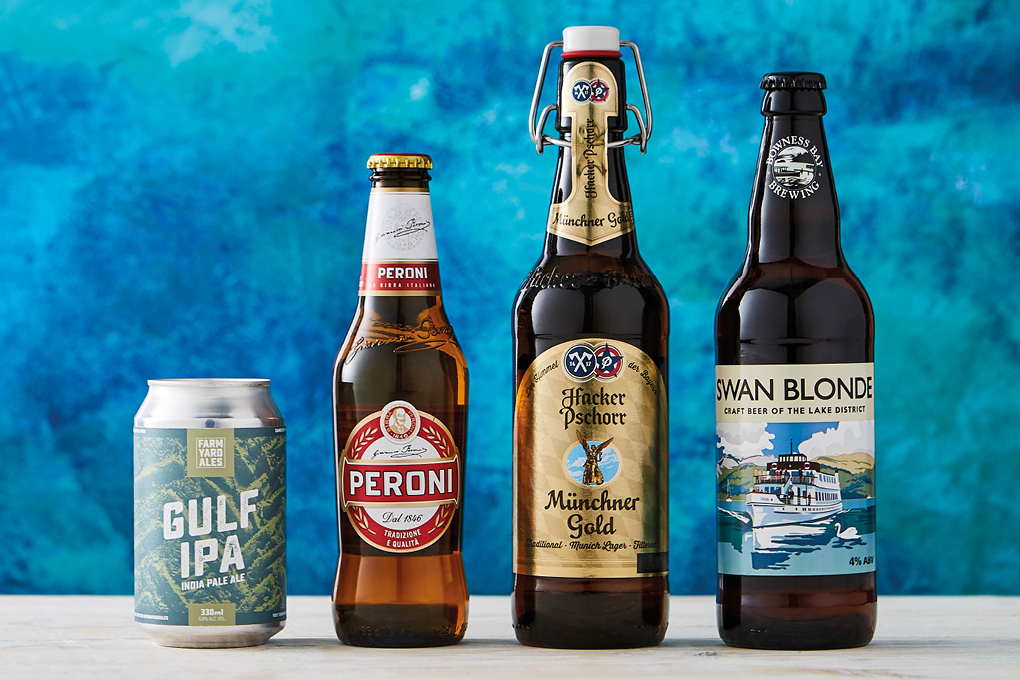 Farm Yard Ales Gulf IPA (330ml) – This IPA from Lancashire packs an aromatic punch of flavour!
Peroni Red (330ml) – Slightly darker with a more discernible hop character than the traditional Italian Nastro Azzuro.
Hacker Pschorr Münchner Gold (500ml) – A smooth golden German lager with a really interesting malty aroma and flavour.
Bowness Bay Swan Blonde (500ml) – A crisp pale ale from the Lake District made with citra hops.
---
To read more about Pete's life as a Buyer, click here.