Hello Longton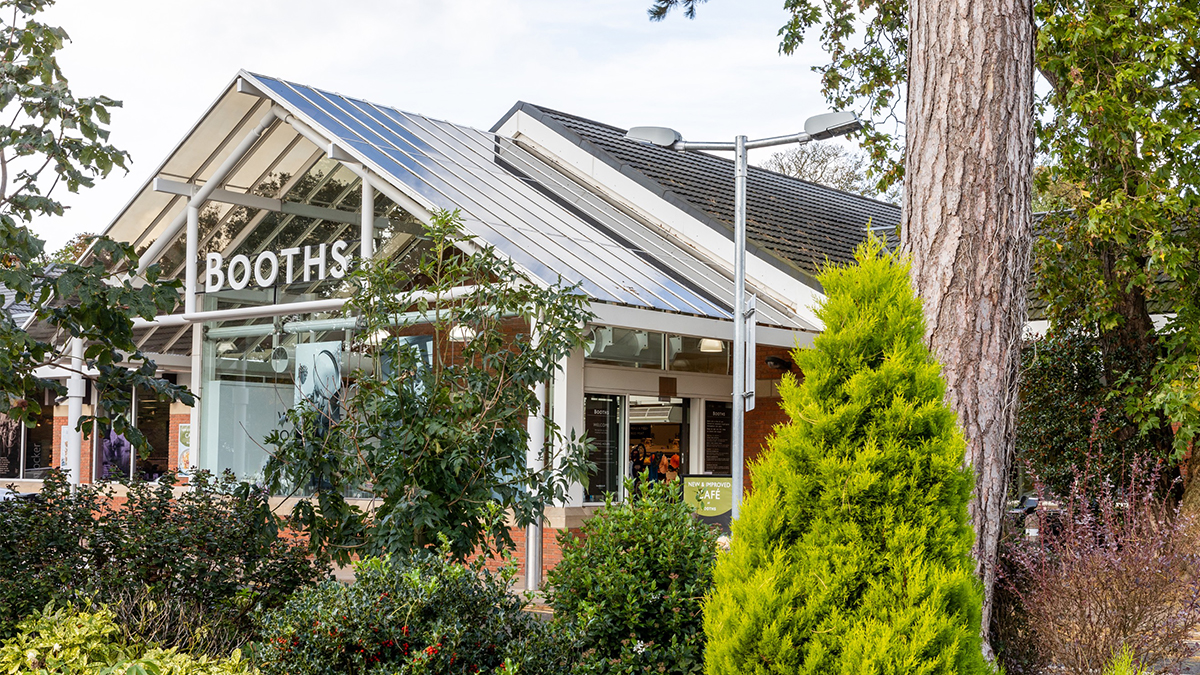 Established in Longton in 1927, Booths is very much a part of the local community. Your current Longton store opened in 2000 on the site of the old Mansion House. The store was built in keeping with the character of the old building, using similar brick and stonework. The roof is also the same colour as that of the original Mansion House.
The store is surrounded by trees, and it's these trees that inspired the beautiful art installation in our cafe. Used as a regular meeting spot, we are looking forward to welcoming our customers back to the cafe after the last 12 months.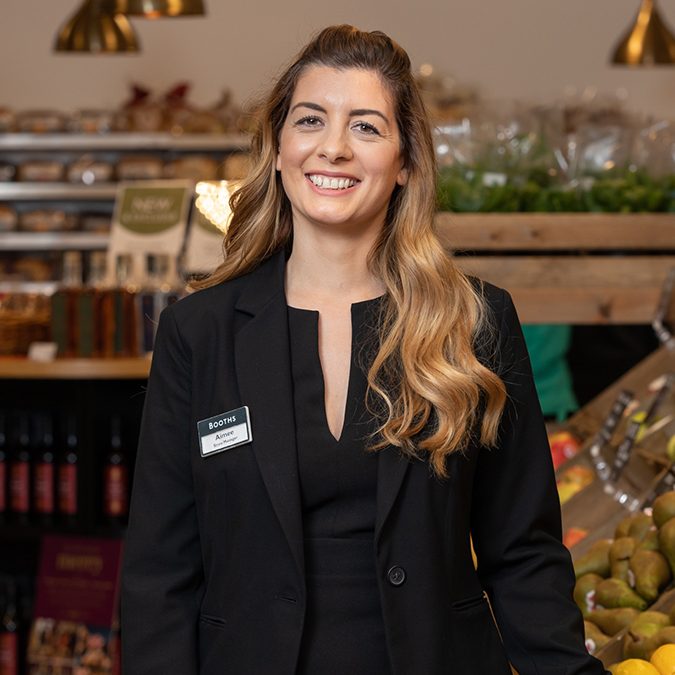 "We've missed seeing our regular customers meeting in the cafe together for their coffee and catch ups. The cafe team have spent the last few months helping on the shopfloor which they have enjoyed but are now looking forward to getting back behind the counter and serving our customers some great quality cooked food and drink.
The cafe adds to the atmosphere and we can't wait to have that buzz back in our store". Aimee Kelly, Store Manager.
From Booths to Books
Hidden gems like Angela Johnson are what makes our Booths family so special. Ang has worked in our cafe for twelve years and has seen it go through lots of changes including a huge refurbishment in 2019. During the pandemic however she has been helping out at our checkouts.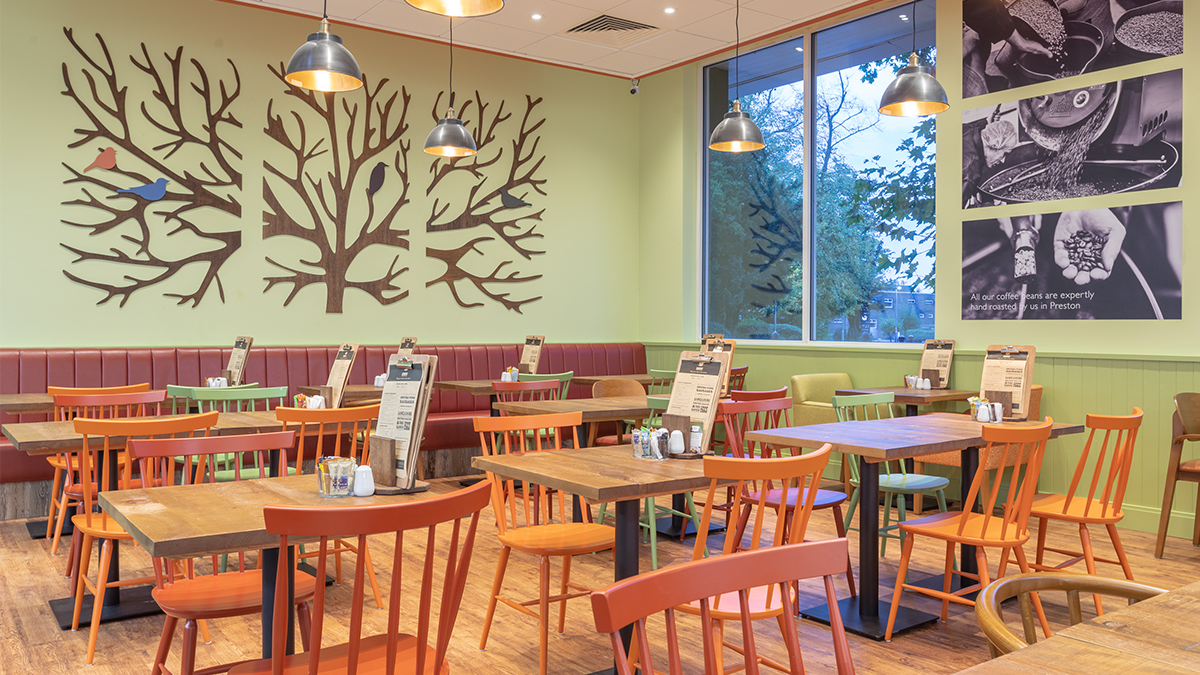 I love meeting and talking to all the customers. I can't wait for the cafe to re-open and get back to a little bit of normality and to see my regulars of course.
Ang's hidden talent is tha she's a published poet not once but seven times! With five of her poems published in Northern poetry books, and two published in America after winning one of the top prizes in the National Library of Poetry competition. Comedic and down to earth she has been writing poetry since she was young as she finds it relaxing and the perfect tonic (apart from an actual G&T) to de-stress!