Bax Botanics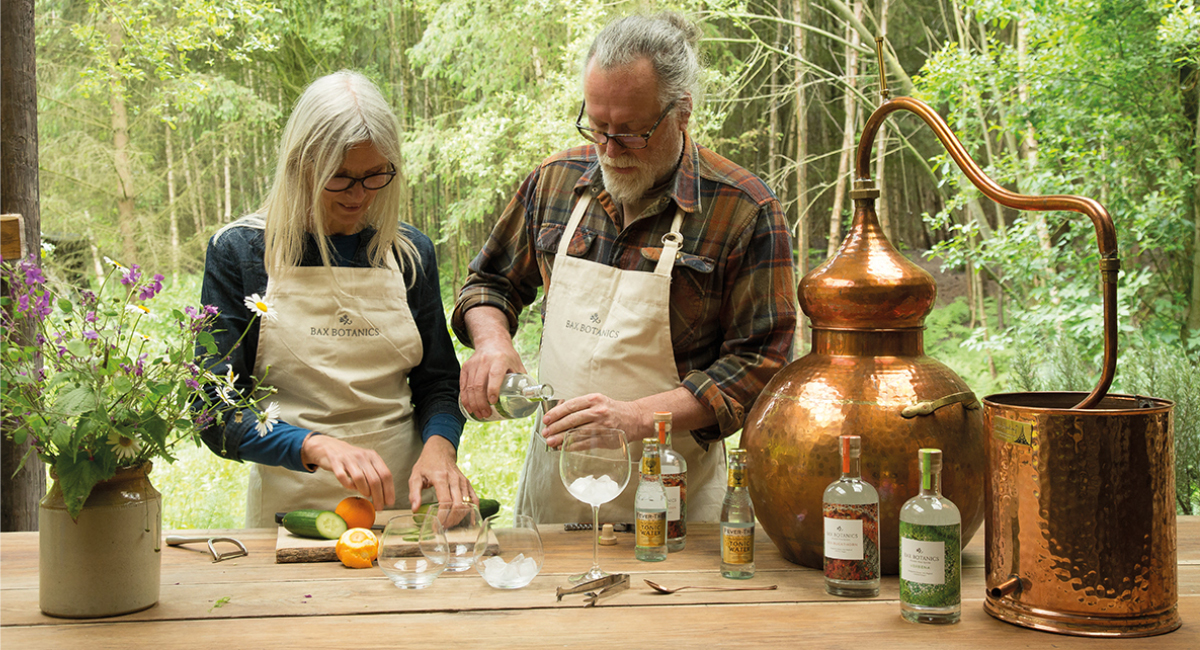 If you're looking for something new and sophisticated to enjoy this January that's alcohol-free, Bax Botanics could be the one for you. Created by husband and wife team Chris and Rose from Wetherby, Yorkshire. Their business was born of a love of foraging and gathering in woodlands and experimenting with flavours – accompanied by the desire to create a well-made elegant, adult drink. Botanics Bax Using unconventional ingredients and organically farmed natural botanicals, Bax Botanics is inspired by the beauty of the local countryside and wild landscapes.
Rose said "We aim to be as transparent as possible about our company ethics and undertake sustainable and nature-friendly practices throughout every stage of production. Even our beautifully designed bottle labels are made from eco-friendly paper".
All of these elements combined, create layers of beautifully complex flavours which can be enjoyed simply over ice with premium tonic or mixed into a cocktail. We're also pleased to say we're currently the only major supermarket to stock Bax Botanics.