Charlie & Ivy's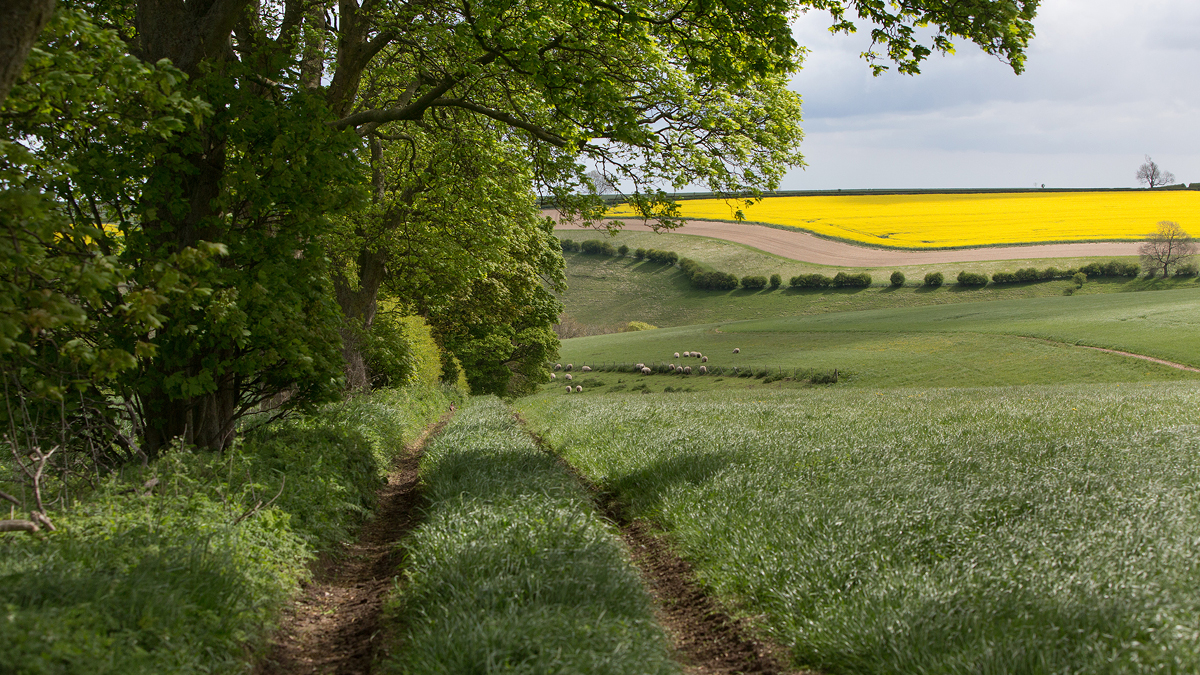 Once upon a time, on a small farm in Yorkshire, a group of friends sat round a table and talked. They chatted, as they always did, of great food, delicious drink and soaked in the late summer sun. Then one of them had an idea…
"Wouldn't it be amazing to do something a little bit different? Something that we loved, and could enjoy ourselves. We should make something, something really tasty that people could really enjoy." And so, it began.
On the hills of the Yorkshire Wolds is a farm where they grow and bottle the finest, award winning, cold pressed rapeseed oil. Their presses have been running here since 2008 supplying the nation with an ever-expanding range of foodie treats.
In 2014 they really did sit with their friends and talk about the launch of what was soon to be Charlie & Ivy's. Inspired to take flavours one step further, to create something different to what was currently offered on the delicatessen shelves. Passionate about British food and great flavour and with a dedicated team by their side, recipe development began. Before long they were launching our full range. The rest, as they say, is history!
A few years in and every flavour filled product still starts its life on our farm, ensuring the highest quality products for you to enjoy. From seed to bottle they know their products inside out.
Explore Charlie and Ivy's delicious range of bread dipper oils, proving popular with foodies across the nation, frequenting the tables at barbecues, suppers, lunches and picnics, keeping Britain's taste buds entertained!
Passionate foodies, and passionate about social eating and sharing food with great friends. Charlie & Ivy's believe food should bring together friends and family alike. Around the table they are not just enjoying food, but sharing stories, ideas, plans and hopes.
To read more about Our Products, click here.