Chilled Free From & Vegetarian Range Refresh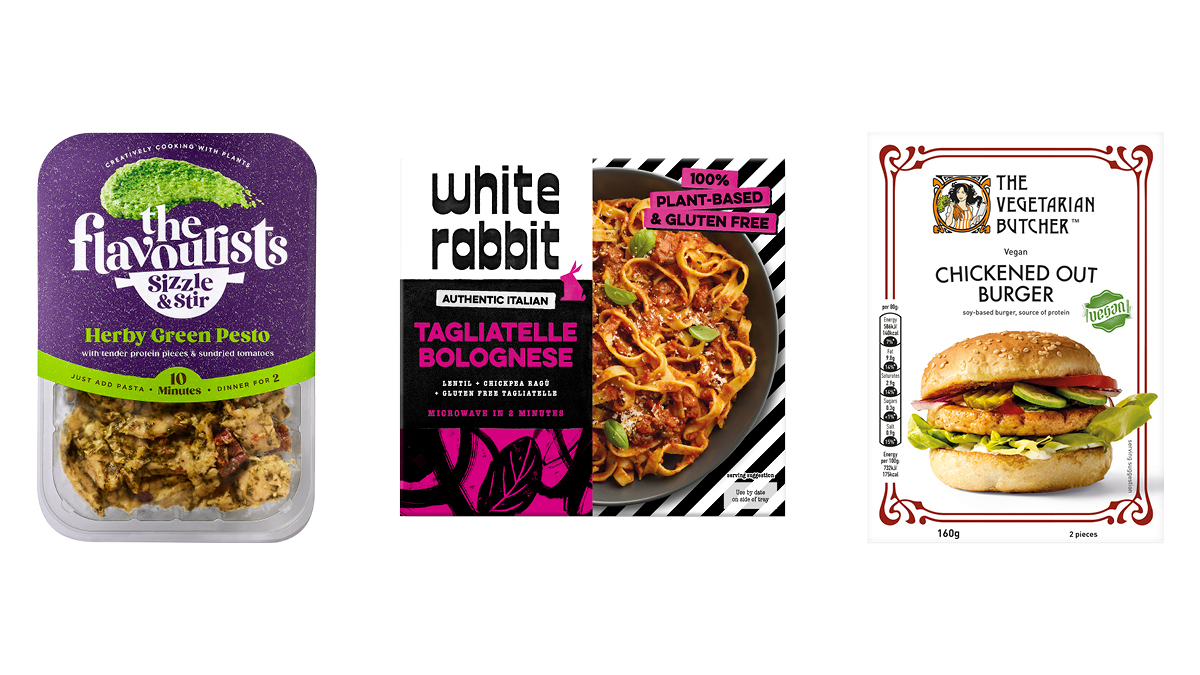 Our chilled Free-from and Vegetarian range refresh is designed to provide a better variety of delicious free-from, vegetarian and vegan (or plant-based) dishes for our customers who'd like to go meat-free or have other dietary needs. With more and more of us choosing to follow a meat-free diet, it's predicted there could be as many as 16 million vegetarian or vegan people in the UK by 2023!
Our buyer Kate Rathbone said "We are excited to offer our customers a much wider range of chilled plant-based, vegetarian, and free-from foods to choose from. Our customers have told us this is what they'd like to see and we hope we've delivered!"
The Flavourists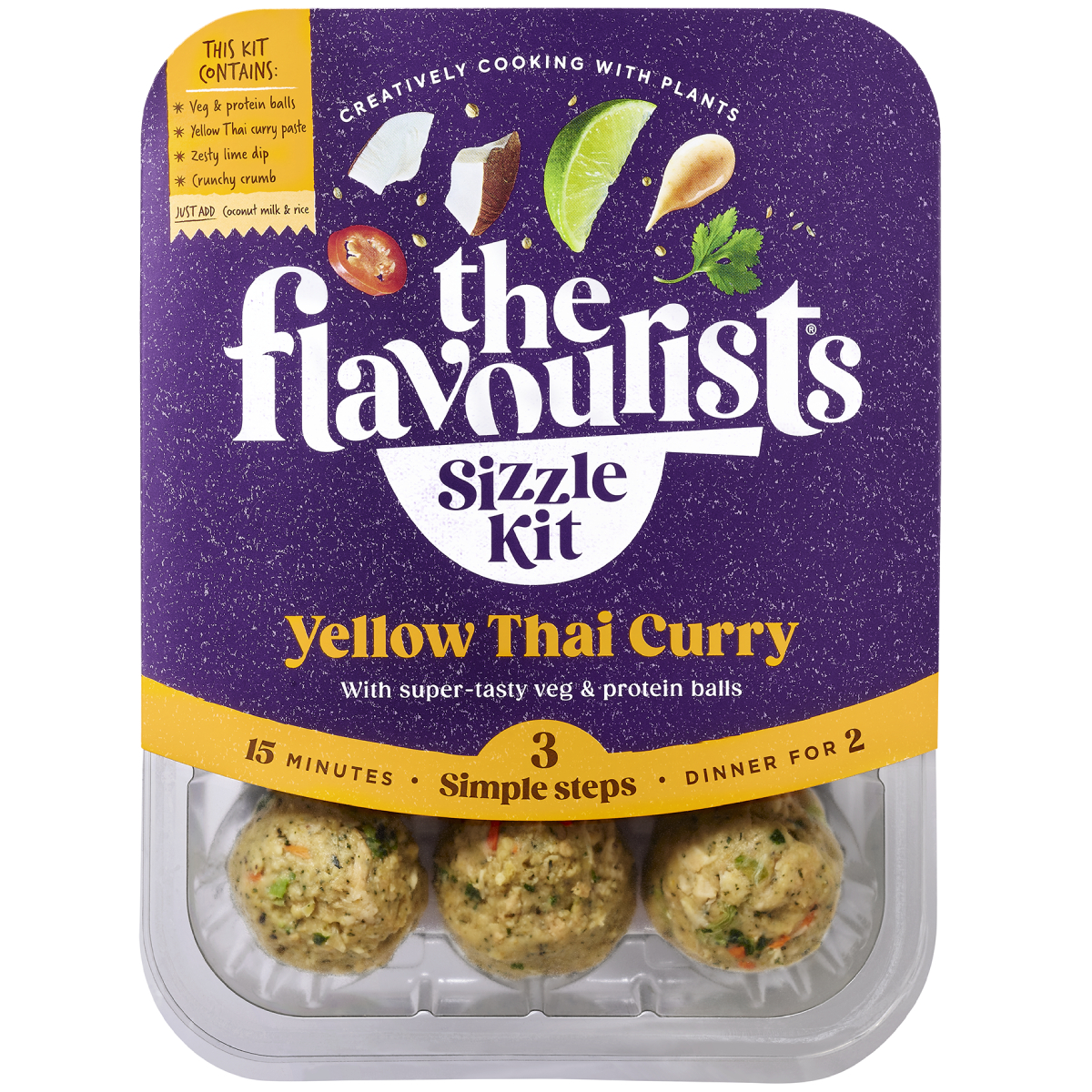 The Flavourists was founded by a group of fired up foodies who all had many years of experience in the food industry. Alongside a group of talented chefs, the team created flavoursome, plant-based meal kits to give you taste bud-tingling dinners in under 15 minutes!
The company aims to use as much eco-friendly packaging as possible. Their trays are 100% recycled and made of 30% Prevented Ocean Plastic which is ocean bound plastic rescued from coastal areas. The company are keen to get everybody cooking which is why 5% of their profits into The Flavourists Fund which they use to work with organisations such as Hubbub.
Hubbub is an organisation that strives to work with diverse communities running community-led projects that tackle environmental and social issues.
Now in store:
Yellow Thai Curry
This kit includes Thai flavoured veg and protein balls, Thai curry paste, tangy lime dip and crunchy coconut and chilli crumb. You'll need a tin of coconut milk to finish off the curry sauce and rice to serve.

Plum & Hoisin Stir Fry
This kit includes tender protein pieces, hoisin sauce and pickled carrot and edamame beans. You'll need either noodles or rice to serve — it's also great with Chinese pancakes.
Sticky Teriyaki Sauce
A scrumptious sticky sauce with pea and wheat protein pieces, nutty edamame beans and roasted chilli. Add to stir fries, salads or wraps.
Herby Green Pesto Sauce
Sun-dried tomatoes and pea and wheat protein pieces marinated in a luxurious herby green pesto. Perfect for adding extra flavour to pasta, salads or as a pizza topping.
---
The Vegetarian Butcher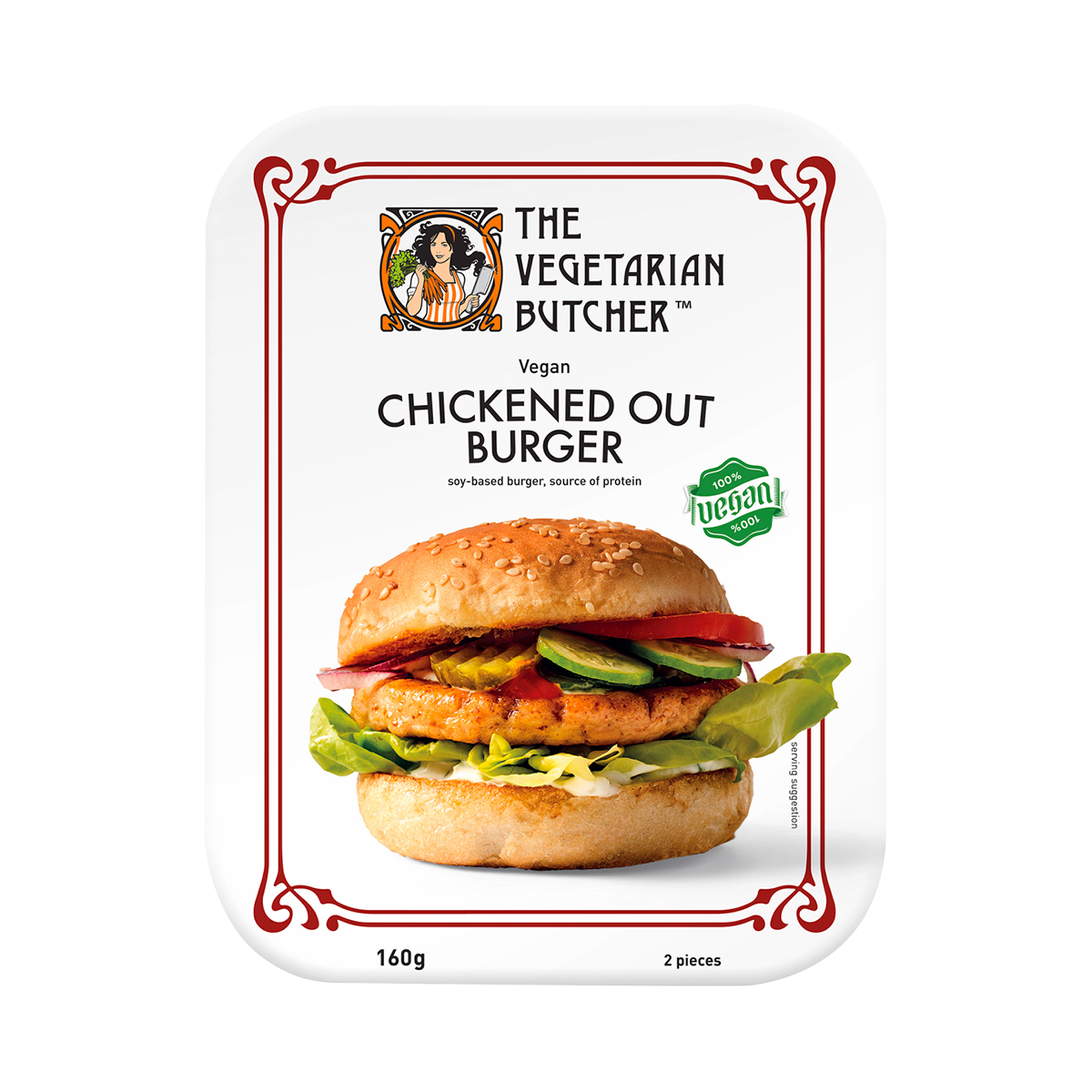 In 1998 the Vegetarian Butcher himself, Jaap Korteweg was inspired to create a plant-based range of 'meat' for meat-lovers. These tasty alternatives are designed to replicate the moreish taste and texture of meat whilst being kinder to the environment. The company aims to have "no meat substitutes, only meat successors."
The company launched in 2010 and have since won various awards such as 'Most animal-friendly company of the year' in 2012 and 'Best Vegan Product' in 2016 for their What the Cluck chicken chunks. They are a company who aim to provide high-quality plant-based nutrition in order to change the health of ourselves and the planet.
Now in store:
The Vegetarian Butcher Chickened Out Burger
High protein vegan soy-based chicken-style burger. Add your favourite toppings and a side salad or fries for the perfect plant-based meal!
The Vegetarian Butcher Little Peckers
Soy-based chicken-style nuggets, the perfect vegan alternative to a well-known tea time treat. Serve with chips, veggies and beans.
The Vegetarian Butcher Unbelievaballs
Vegetarian high protein soy-based balls, perfect with pasta or mashed potatoes & gravy.
---
White Rabbit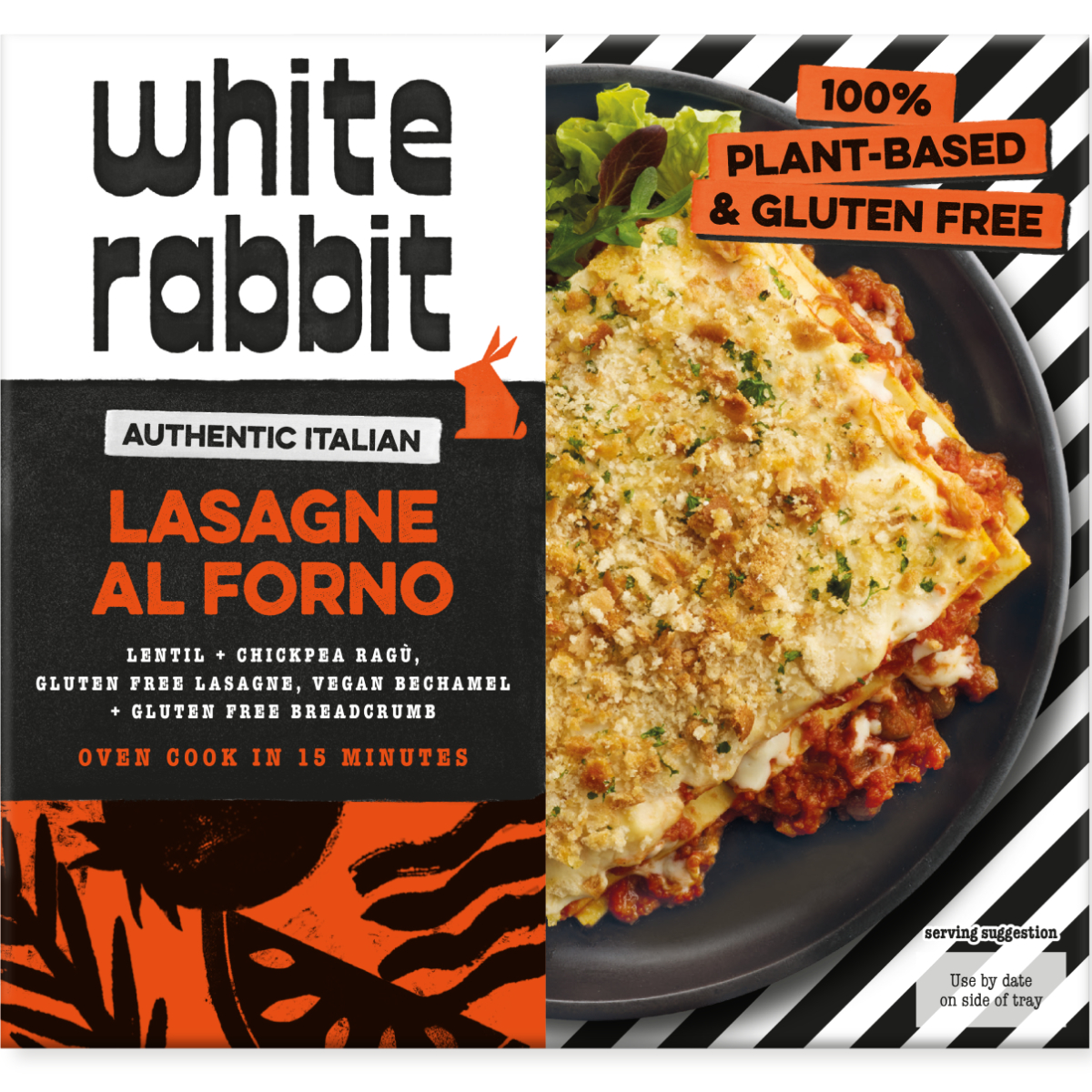 The White Rabbit Founders, Nick and Matteo (Teo) first met at the White Rabbit Pub in Oxford in 2015. Nick worked behind the bar, and Teo as a pizza chef in the kitchen. Growing up working in his family's pizzerias in Milan, Teo absorbed multiple generations' worth of knowledge and passion. His knowledge helped transform the pub's menu and it was voted as the best pizza restaurant in Oxfordshire on multiple occasions.
Continuous requests for vegan and free-from versions of Teo's pizzas fuelled the creation of White Rabbit. The duo spent a year developing their food in the small kitchen above the pub with the aim of creating delicious plant-based, gluten-free Italian food with great taste— and they succeeded!
Now in store:
Lasagne Al Forno
A traditional oven baked dish with a rich lentil and chickpea ragu set between layers of gluten-free lasagne, topped with plant-based béchamel sauce.
Macaroni Gratin
A plant-based sauce with a gluten-free crumb, prefect with a side salad or their garlicky foccacine.
Tagliatelle Bolognese
Tagliatelle in a delicious lentil and chickpea ragu.
---
What Else is New?
Squeaky Bean
Ready to eat plant-based meat alternatives.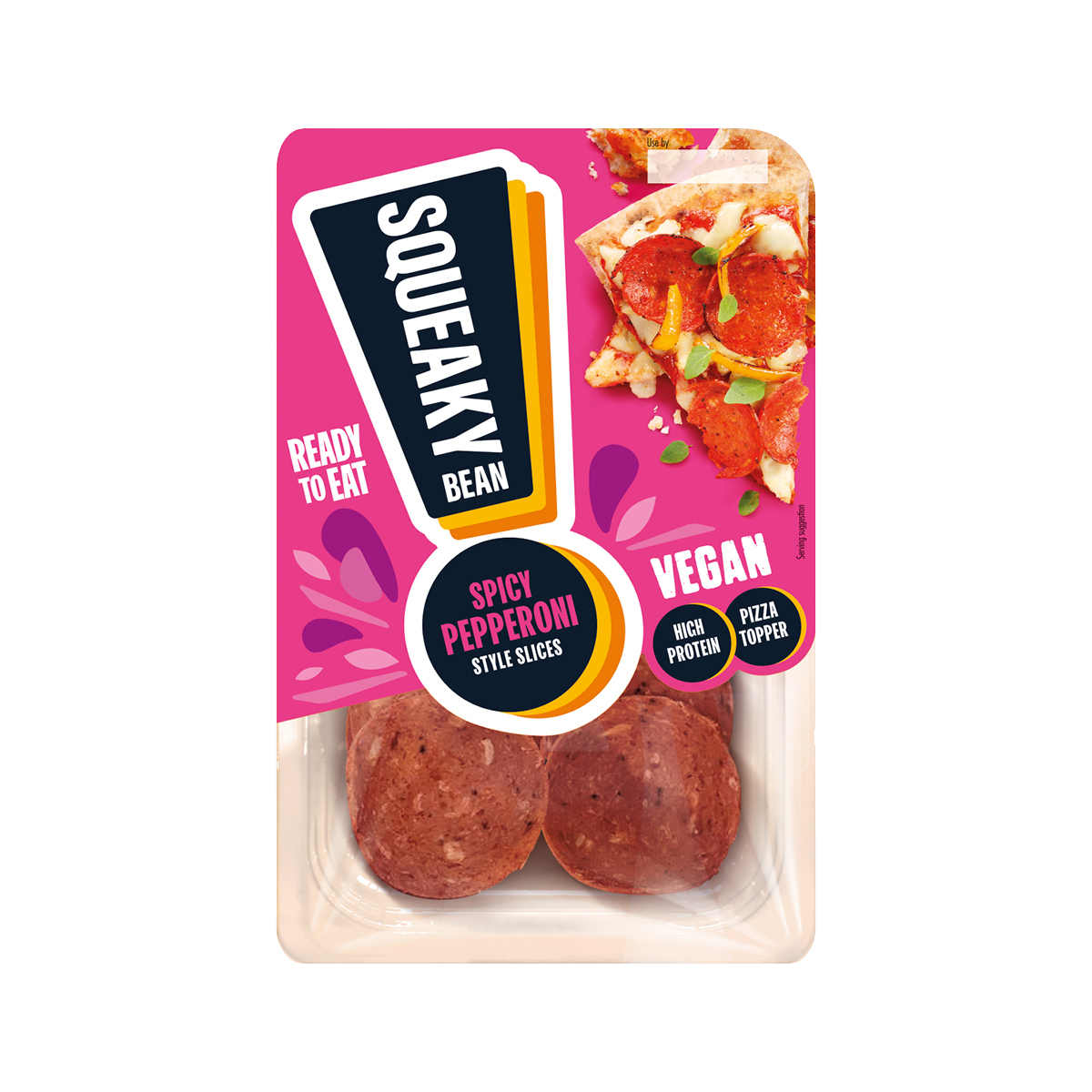 Squeaky Bean Pastrami Style Sandwich Slices
Squeaky Bean Tikka Chicken Style Pieces
Squeaky Bean Chargrilled Cajun Mini Fillets
Squeaky Bean Pepperoni Style Slices
Crackd The No-Egg Egg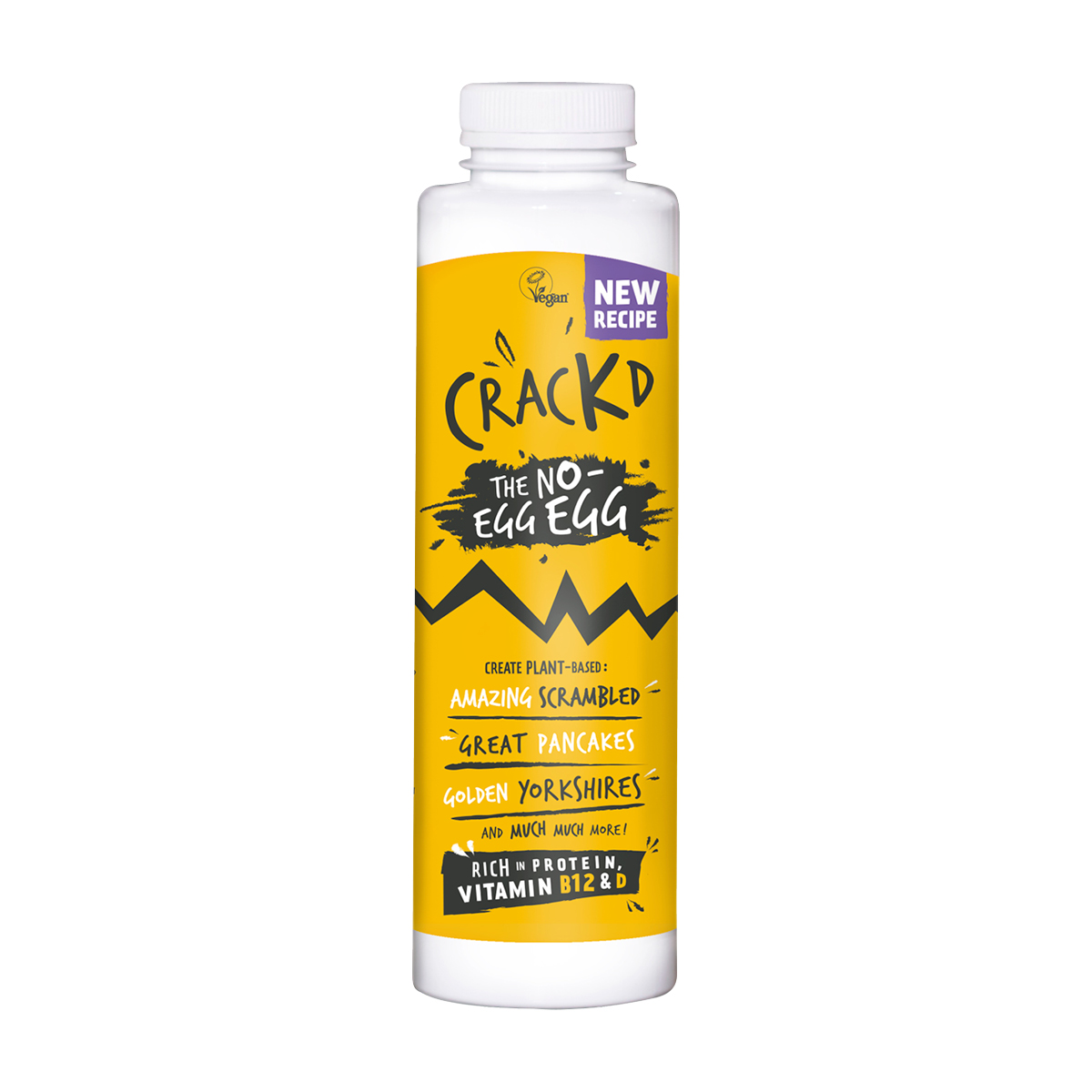 An all-natural pea-protein alternative to enable you to bake without eggs.
---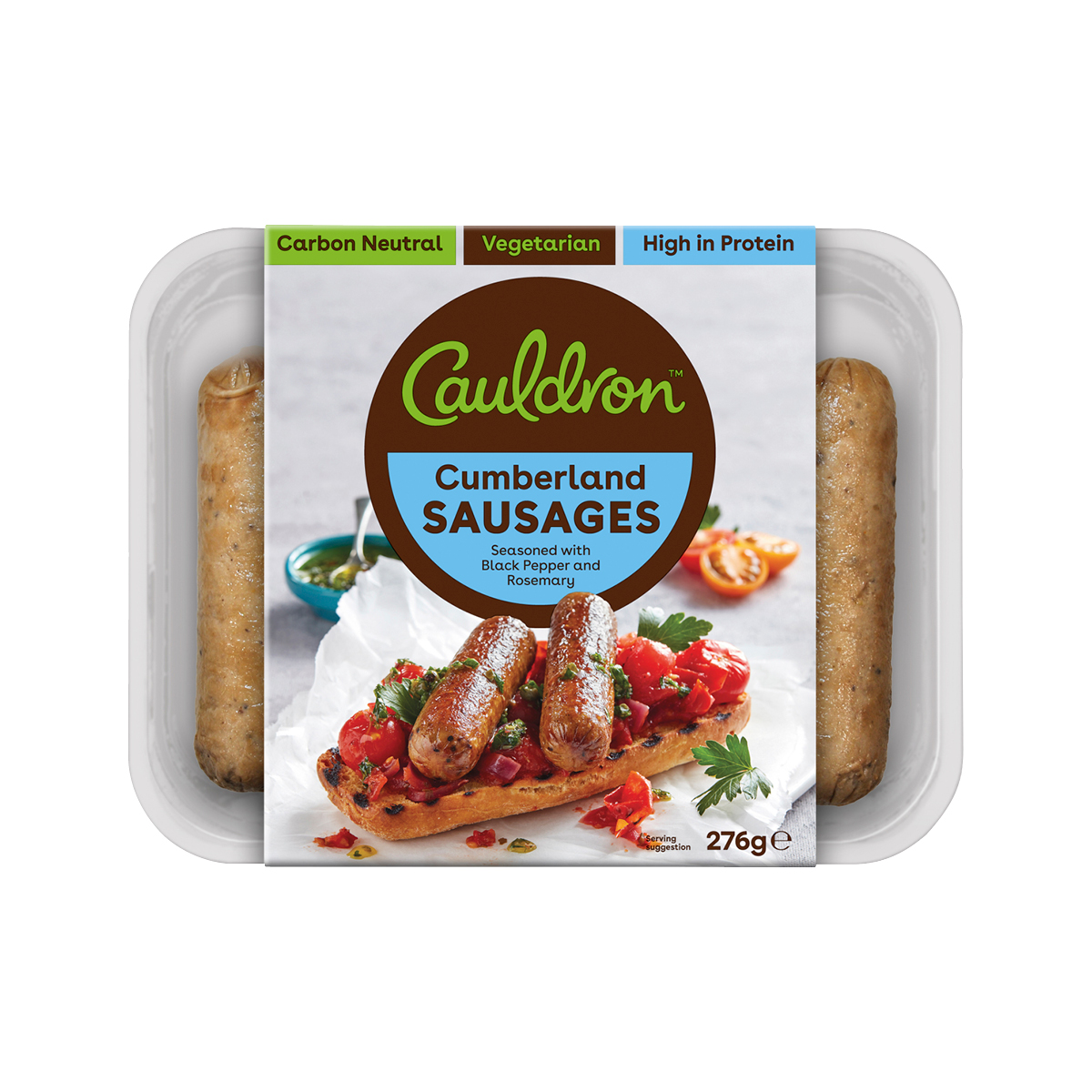 Higgidy Chickpea Masala Pie
Higgidy No Pork Pie
Quorn Peppered Steak
Quorn Vegan Chicken Slices
Cauldron Cumberland