Mirabeau Wine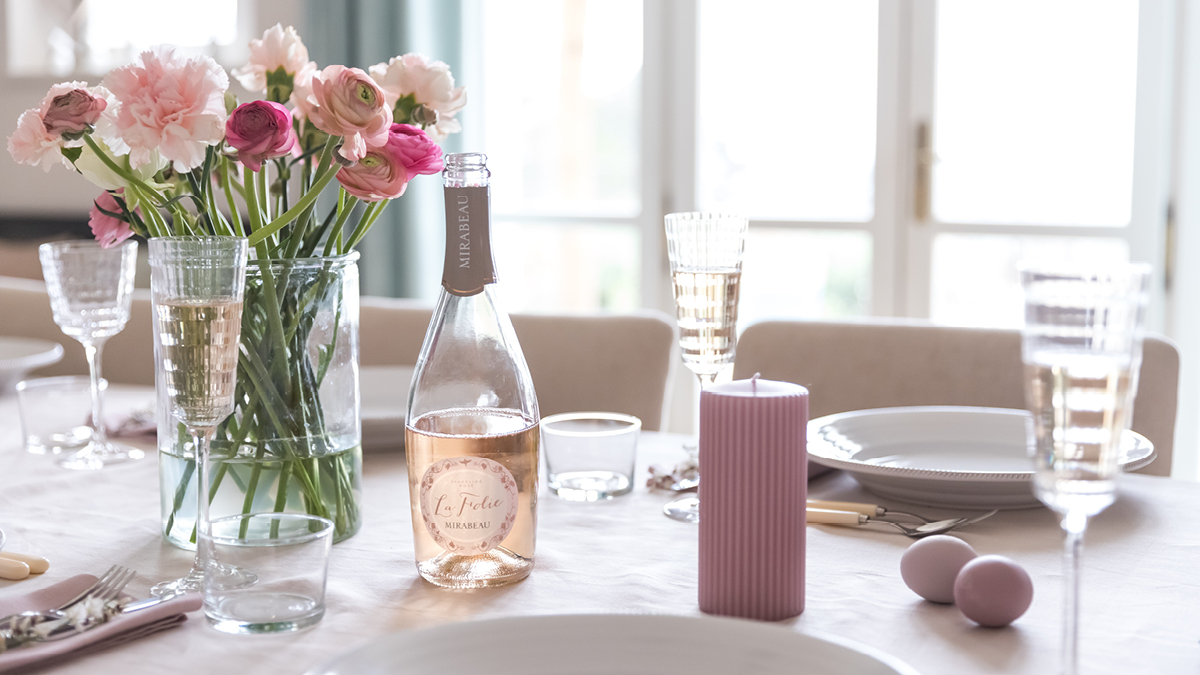 For many years, Stephen Cronk and his wife Jeany had been dreaming of a life in France, spent making wine amongst the picture-perfect beautiful French vineyards. The busy corporate world in London that Stephen worked in seemed like a million miles away from their dream – until one day the offer of a good redundancy package seemed the perfect opportunity to turn the dream into reality. Leaving the leafy suburbs of South West London, and with barely a word of French between them, they headed to a small idyllic village called Cotignac, in the heart of Provence.
After a year of hard work, research and learning how to live a Provencal lifestyle, they set up a small wine business with the principle objective of making a Provence rosé that would be regarded as one of the very best from the region. By assembling a highly experienced winemaking team (not forgetting their head of security – Oscar the pet dog), working with the best vineyards in Provence and adding all of their heart and soul, Mirabeau is now sold in more than 30 countries and has earned acclaim from some of the world's toughest wine critics.
What makes us really happy is that our wines are an integral part of people having a great time together.

Stephen Cronk
Provence leads the world in producing dry, gastronomic rosé wines and though the region may boast 300 days of sunshine every year, there can be dramatic vintage variations across this large and geographically diverse wine producing area.
Therefore, they have developed multiple relationships with some of the best growers in the region, covering over 1,250 hectares of prime Côtes de Provence vineyards, thus giving them access to fantastic fruit from different locations.
At their own farm, Stephen and Jeany are deeply committed to the environment and finding a way to produce leading wines whilst also respecting and preserving the surrounding ecosystem. In addition to this they have their own vegetable garden and have built relationships with local butchers, cheese-makers and fishmongers who share their values and are committed to using sustainably sourced ingredients from Provence.
Our love for winemaking is made even more special with the addition of wildlife and animals living on the Domaine. We have hives from the local beekeeper, free range chickens that provide eggs and we'll use pigs, sheep and alpacas for natural weed control. We really are a true farm in every sense of the word.

Jeany Cronk
---
Mirabeau Wines available at Booths
---
To read more about Our Products, click here.