Monte del Frà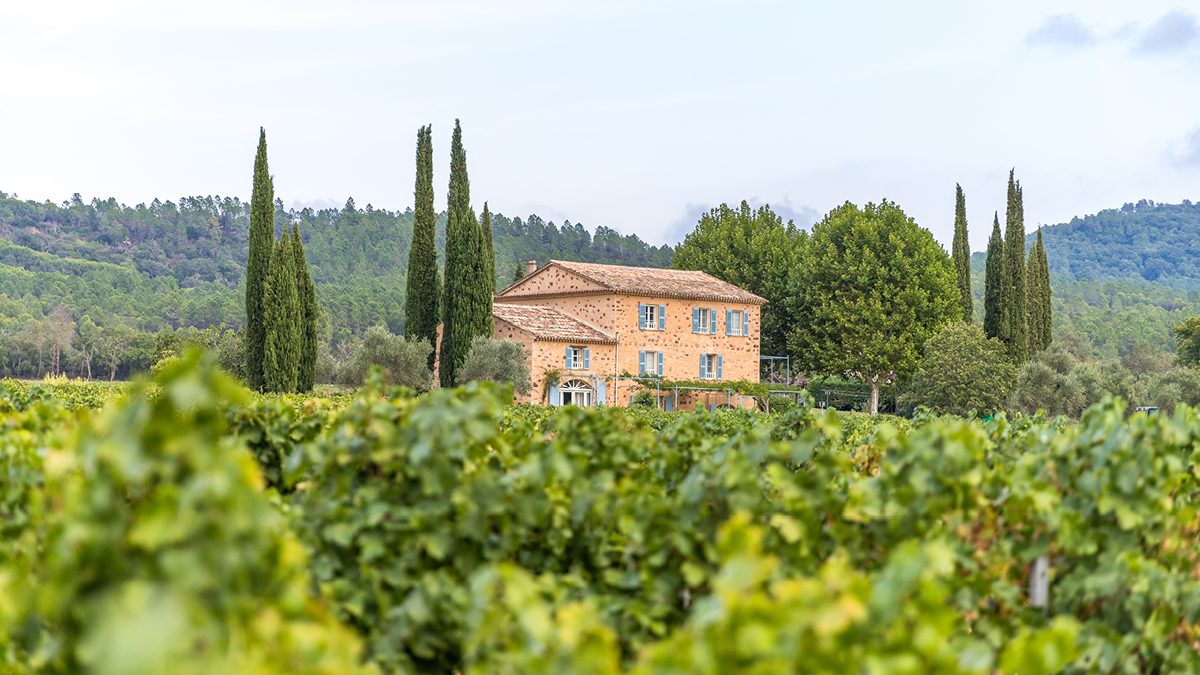 Founded by Massimo Bonomo, who in 1958 rented his first group of croplands in the hills surrounding Lake Garda, Monte del Frà has become one of the most extensive vineyards in Verona.
62 years later, Monte del Frà remains under the control of the Bonomo family led by Massimo's sons Eligio and Claudio. The family are passionate about nature and believe that the key to great wine is the emphasis put on the cultivation of the vines. They believe in a simple rule: wine must be produced with the utmost respect of the fruit and of the environment.
Bordering the Alps to the North and Lake Garda to the West, the soil is rich in minerals. The vineyards are completely irrigated through a drip irrigation system, to ensure that the vines are hydrated all year round. Modern winemaking techniques are then applied in the cellar to preserve the characteristic of the grapes and produce excellent wines. Thanks to the family's attention to detail in every stage of the wines production, the wines have received international recognition.
The Bardolino is vibrant and ruby red in colour with fruity and spicy aromas such as red cherry, strawberry, cinnamon and black pepper. With a light body and medium acidity, the flavours stay true to the fruity and spicy aromas.
The Monte del Frà Custoza is a light aromatic dry white wine with aromas of white flowers and crisp green apple. It makes an excellent aperitif, or try it with your favourite pasta.
Pale pink in colour, the Bardolino Chiaretto is elegant with floral, fruity and herbaceous aromas. Its delicate flavours give way to a dry wine with a long finish.
Whichever wine you choose to enjoy from this enchanting winery, one thing remains true. Brothers Eligio and Claudio work hard to produce excellent wines that not only reflect the terrain, but that also achieve worldwide acclaim.
---
Monte del Frà wines available at Booths
---
To read more about Our Products, click here.