Raise a Glass to Ridgeview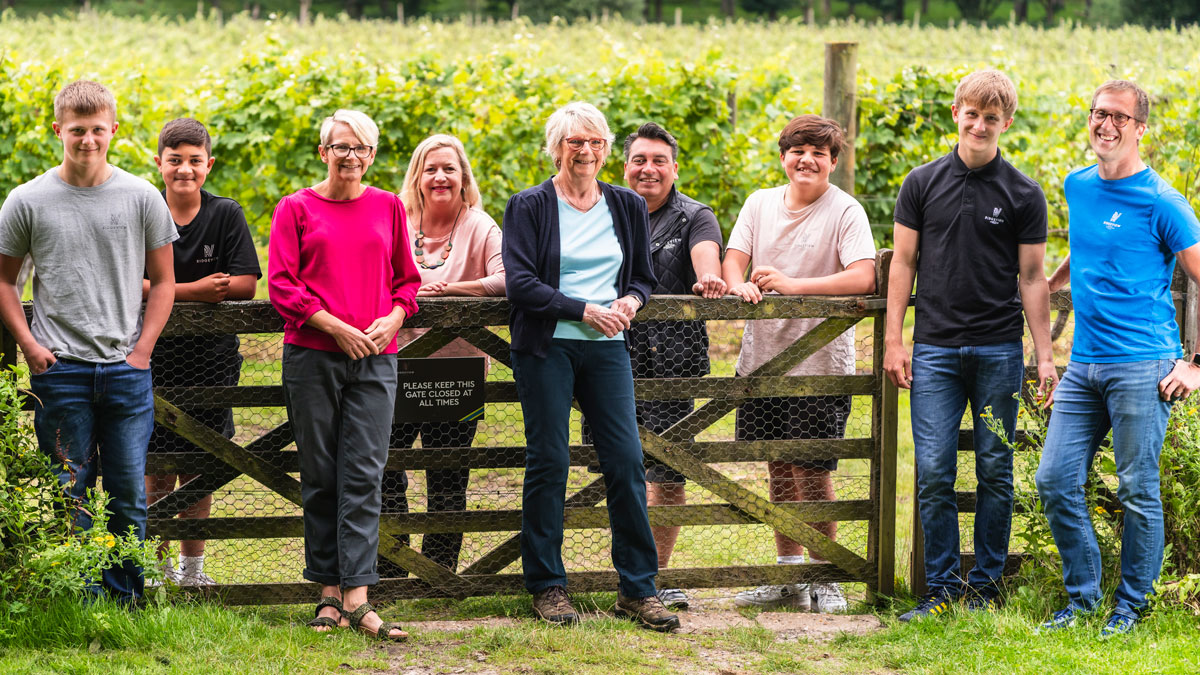 In 1995, Mike and Chris Roberts had a dream. They wanted to grow grapes in Sussex and make a sparkling wine that could rival Champagne. Impossible? Fifteen years later, Ridgeview was named the world's best sparkling wine by Decanter Magazine, beating many well-known Champagnes.
Their belief was that we had the right terroir, the right land and the right climate to make the highest quality version of this wine since we're so similar to the Champagne region.

Mike & Chris' daughter Tamara
Today, Tamara and her family all work at the vineyard making it truly a family business, with a globally acclaimed, award-winning range of English sparkling wine, including E.H. Booth & Co. English Sparkling Wine. While the relatively cool climate of England can make it a challenge to grow grapes for still wine, varieties for sparkling wines thrive, she says, because of the high acidity and low sugars. Because the vines are younger, they have natural youth with fresher fruit and a zestiness, for a refreshing alternative to Champagne.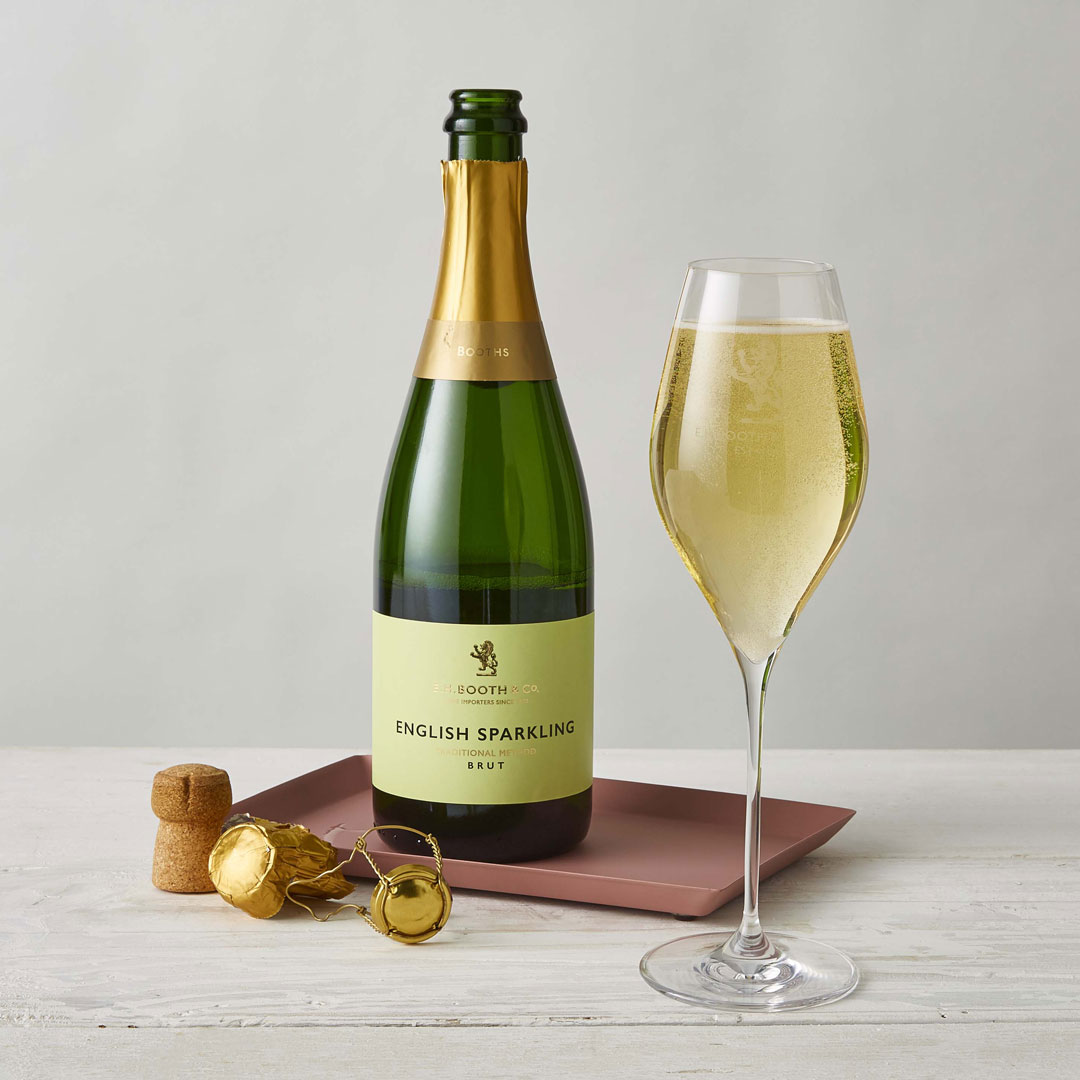 E.H. Booth & Co. English Sparkling wine is a blend of Pinot Noir and Pinot Meunier, supported by crisp Chardonnay notes. Red fruits and toasty spice on the nose lead to an intense, yet elegant palate full of ripe citrus fruit with notes of brioche. The Pinot dominance brings depth and complexity, with the Chardonnay adding finesse and freshness. The richness of the palate and vibrant acidity make this a great food wine. Wonderful with rich fish dishes or canapés featuring duck or beetroot, it's also perfect just on its own.
Ridgeview are specialists in cool climate viticulture and sustainable winemaking, using only the finest, perfectly balanced grapes, hand-picked in bunches and gently pressed. From fermentation through to ageing, blending, and bottling, their winemaking team combine traditional methods with contemporary expertise.
Their ongoing ambition is to be at the forefront of sustainable and ethical practices for the English Wine Industry, which means making every step of their production journey as efficient, ethical, and ecologically positive as possible from vine to glass. As a certified B Corporation and a founder member of Sustainable Wines GB, they are committed to driving continuous improvements for a better future for all.
To read more about our products, click here.