Rockstar Spirits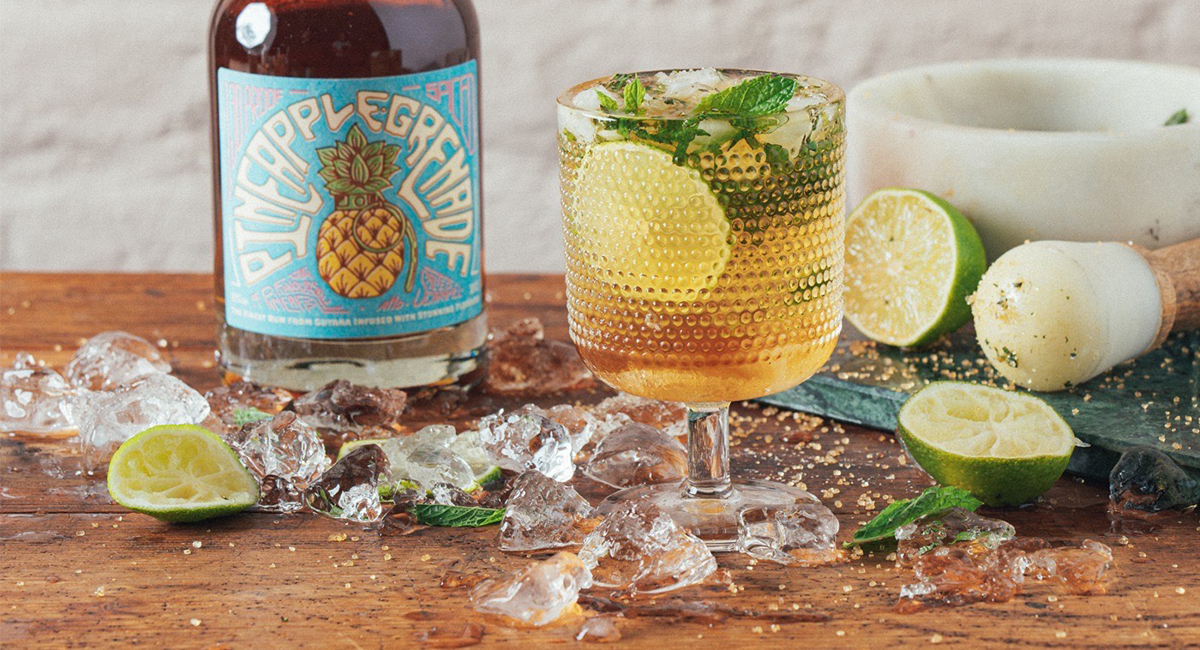 Launched in 2018, Rockstar Rum's was the vision of founder Thomas Hurst to create delectable drinks, using only the finest spirits and ingredients.
Over the past twenty years, Thomas has worked with some of the most well-known spiced rum brands in the business, so he certainly knows his stuff!
The journey starts in Guyana, South America at The Diamond Distillery which is widely regarded as the one of the world's very best and has been manufacturing spirits since the 1650's, which also makes it one of the world's oldest!
Once the rum has been distilled, it's shipped back to the North West to be infused with Rockstar's inventive flavour combinations using only natural flavours of the best quality such as pineapple, grapefruit and cherry and are zero allergen, vegan friendly and gluten free.
Rockstar's aim is to create the perfect serve, each and every time starting with a classic rum and cola. All rum's are invented to mix perfectly with cola as well as other tropical flavoured fizzy drinks to really elevate the taste.
With frequent mentions in The Manchester Evening News, and accolades from GQ magazine and This Morning's Holly and Phil, Rockstar Rum's are certainly one to keep an eye on.