Tanpopo Japanese Food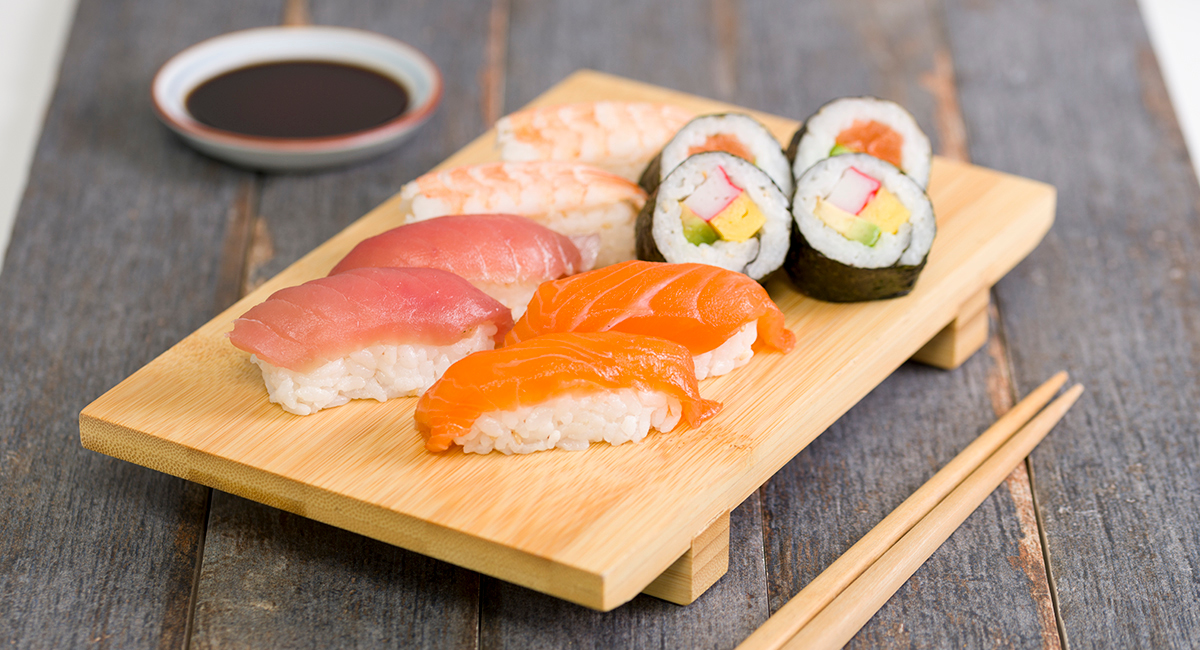 Tanpopo was born over twenty years ago, from humble beginnings and the kitchen table of husband and wife team Peter and Natsuyo Bigmore. To this day, they pride themselves on the authenticity and quality of their handmade products.
Having initially started making bento boxes on their kitchen table for sale at local university (back when sushi wasn't at all common on the high street) they decided to start selling smaller retail packs around London's shops and offices. Slowly customers began to learn about Tanpopo's policy of making sushi by hand using only fresh ingredients, and what started as a range of highly authentic bento boxes expanded to include favourites such as rice boxes, noodles, katsu, and gyoza.
It has been a long journey (with lots of hard work and sushi tastings!) however today Tanpopo products are available up and down the UK. Peter and Natsuyo's policy of using fresh ingredients and making sushi by hand hasn't changed, and their products continue brighten up lunches and delight diners!
We moved into our new factory in 2015. All of our products are made by hand, the only two machine we use ensure the Nigiri blocks are of a consistent size and that our sushi rice has a consistent thickness on the nori.
To read more about Our Products, click here.