The Hidden Sea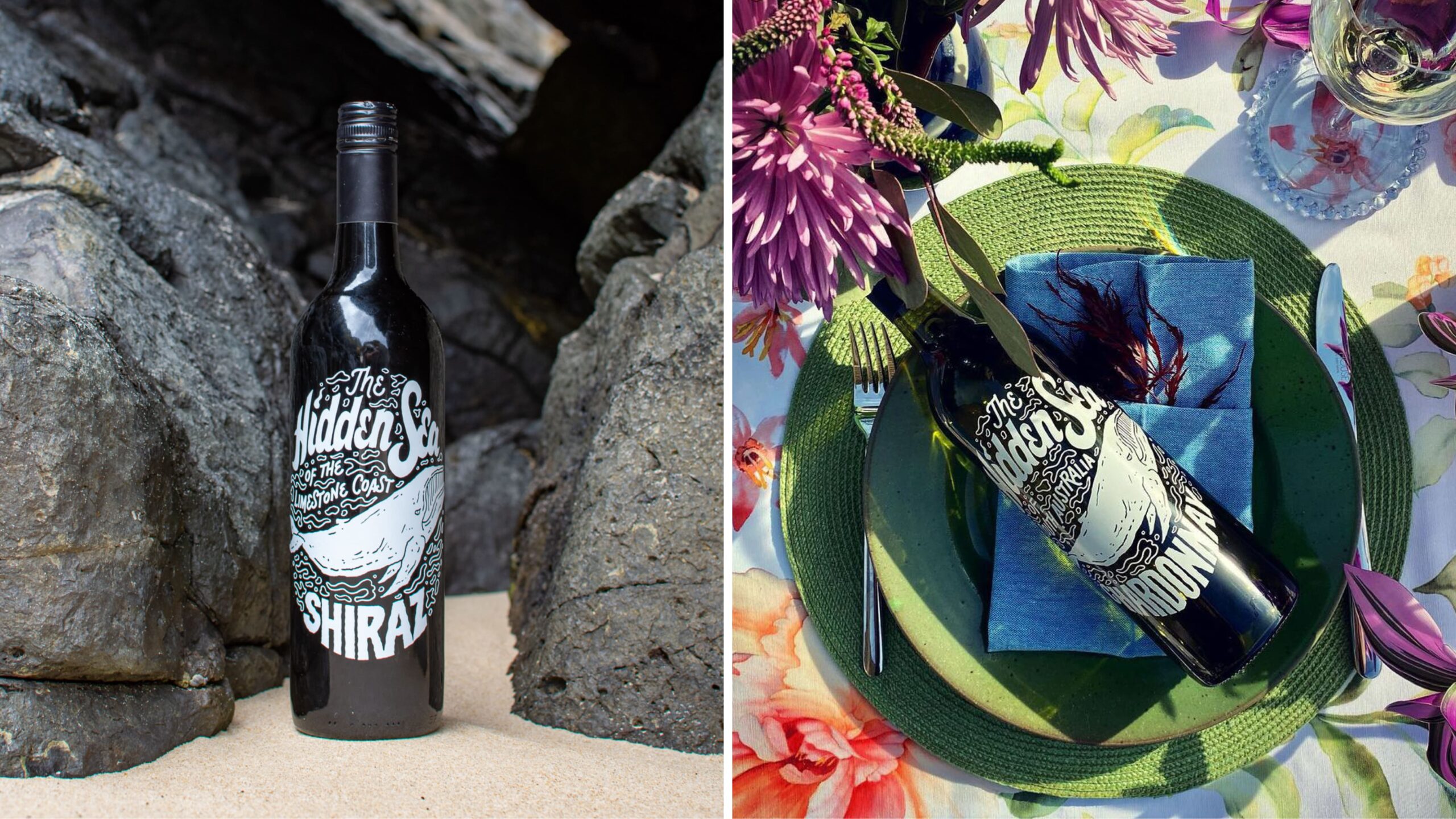 With their goal to remove and recycle 1 billion plastic bottles from the ocean by 2030, The Hidden Sea have created a range of premium wine for those of us who love great tasting wine and want to be a part of an incredible initiative to create a better world for future generations.
The Hidden Sea's name and purpose is inspired by the history of their vineyard in South Australia,
"26 million years ago, South Australia's incredible Limestone Coast was submerged by a vast ocean that was home to a thriving marine ecosystem. A series of dramatic ice ages caused the ocean to recede, leaving the area rich with deep limestone deposits containing majestic marine fossils.
Ancient mineralised relics, and an extensive museum of marine life, now lay buried beneath the alluvial soils of this World Heritage site. One of these relics is the fossilised remains of an ancient whale which contributes to the rich, fertile soil in our vineyard. It also provides a natural and unique filtration system – perfect for growing the grapes that produce our award-winning wine."
The Hidden Sea have partnered with ReSea Project to honour their heritage. For every bottle of wine sold they remove and recycle 10 plastic bottles from the ocean and together have already removed over 7 million bottles since July 2020.
ReSea employ people in local communities to recover plastic waste which is polluting oceans and rivers. They not only improve the environment but also the standard of living in these communities by paying their workers 65% more than the average wage in their area.
In addition to this wonderful mission, The Hidden Sea are looking after the environment in other ways too. Their winery is solar powered with a plan to be carbon neutral by 2022, with all waste recycled or composted, and all their packaging from the bottles to the boxes they ship in are fully recyclable. 
In store now you will find The Hidden Sea Chardonnay and Shiraz. With each bottle purchased 10 plastic bottles will be removed from the ocean so you can be a part of the change whilst enjoying a glass of these beautiful premium wines.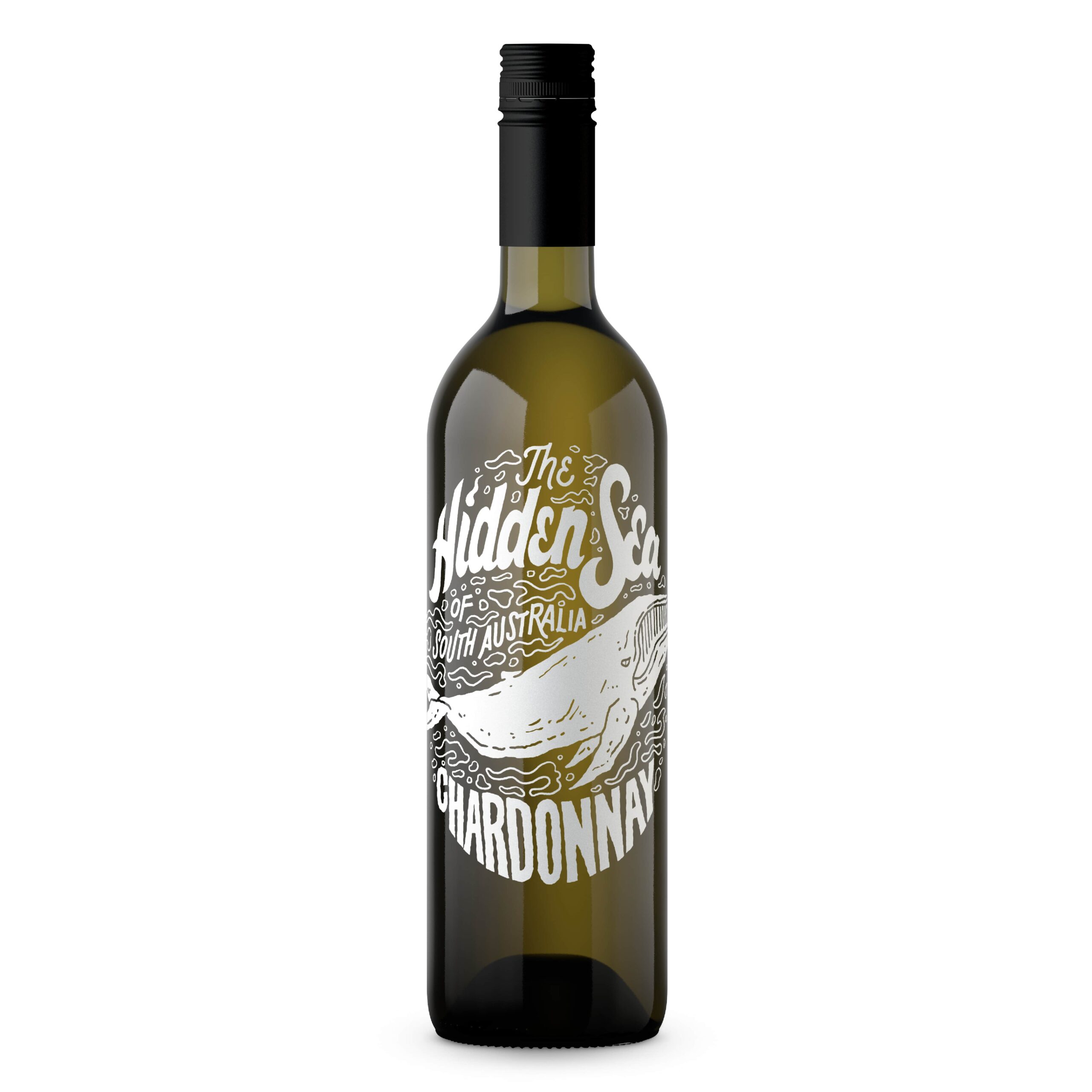 The Hidden Sea Chardonnay, 75cl
Elegant & Complex
Tasting Notes: Fresh, dry white with aromas and flavours of white stone fruit. A hint of oak gives spice to aroma and flavour.
Serving Suggestion: Delightful with white meat, fish and creamy vegetable pasta bakes.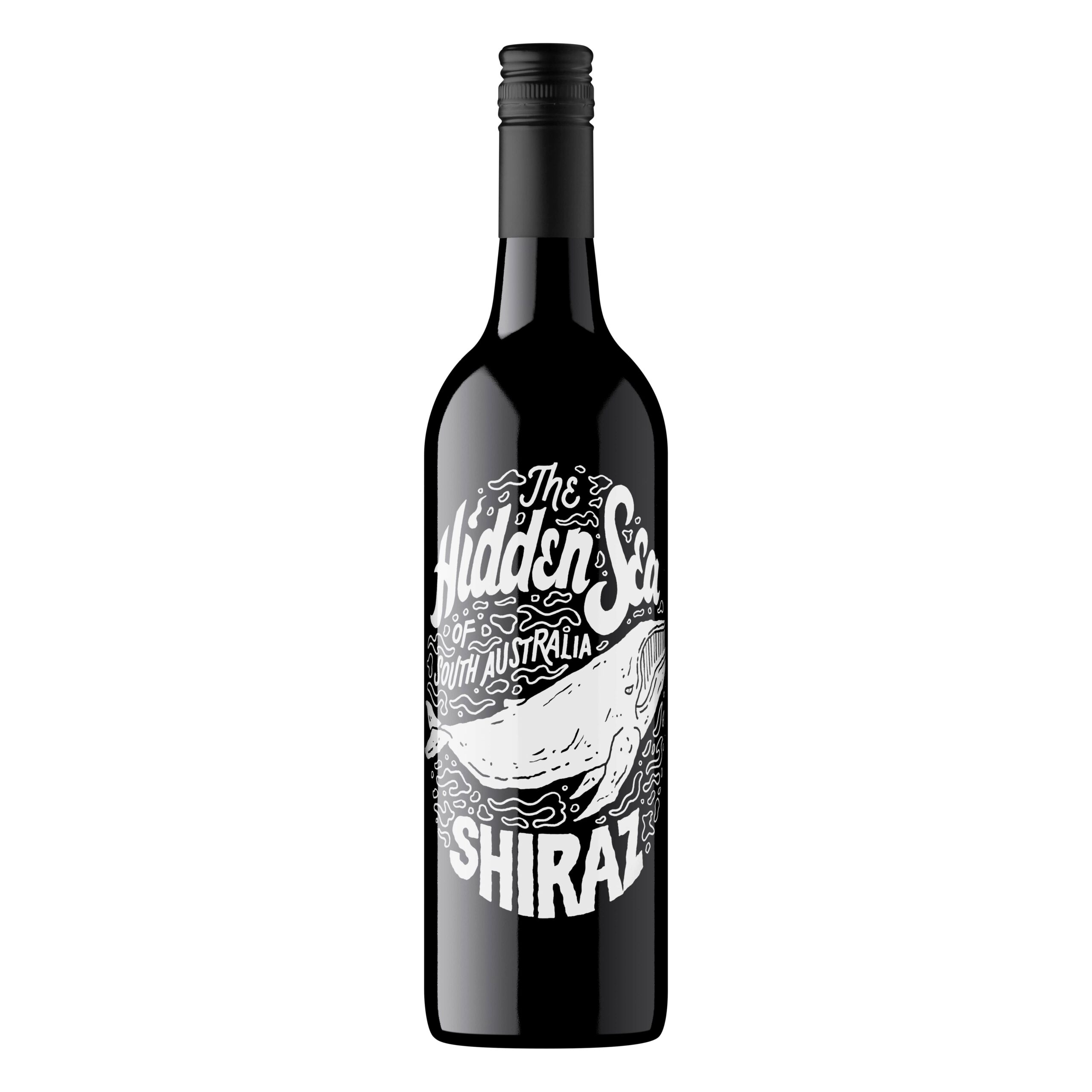 The Hidden Sea Shiraz, 75cl
Bold & Rich
Tasting Notes: Lush, black fruit with a touch of spicy oak. Ripe, dark berry fruit and supple tannin add elegance and complexity.
Serving Suggestion: Perfect for most red meats, mushroom stroganoff and hearty stews.
To read more about our products, click here.