Rafi's Spicebox New Potato Bhajias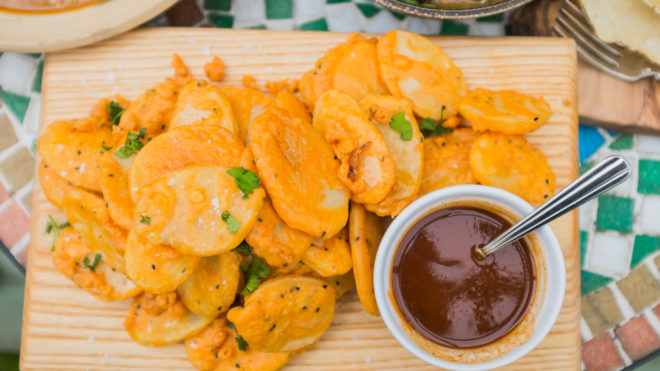 4 servings
30 minutes to prepare
Ingredients
1 Rafi's Spicebox Bhajia pack
500g parboiled sliced new potatoes
125ml water
Oil for frying
Instructions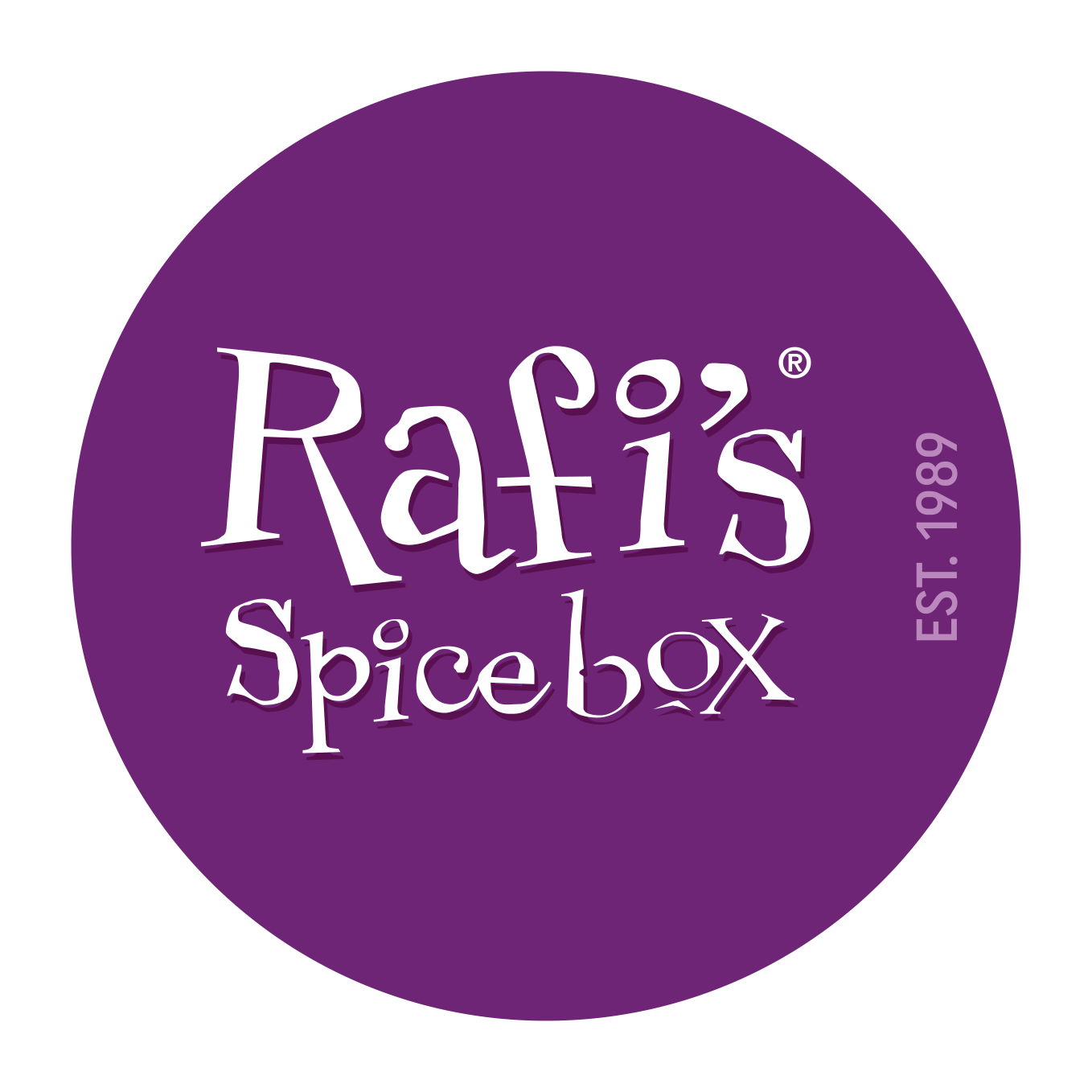 Rafi's Spicebox is an award-winning and dynamic, family run business specialising in recreating home-cooked Indian food. Rafi Fernandez started the business in 1989 when she opened the first shop selling handmade Curry Packs in Sudbury, Suffolk. Now available at concession stands within your Burscough, Knutsford and Fulwood stores, open 10am – 7pm Monday – Saturday and Sunday 10am – 4pm. 
The Rafi's Spicebox team will ensure you leave with the knowledge and confidence to cook your own Indian meal at home with the best seasonal produce, fresh meats and fish available in the Burscough store. Their tailored service extends beyond that of a normal visit to a deli or supermarket with personal touches of meal plan recommendations, regular in-store tasters and exclusive cooking demonstrations. They've provided a taste of the fabulous food they create with this recipe for a delicious side dish.
Method:
Mix the Bhajia pack (or your own dry mixture) with the water to create a thick batter.
Dip the sliced new potato in the batter until fully coated.
Shallow/deep fry until golden.