The Boho Baker's Bao Buns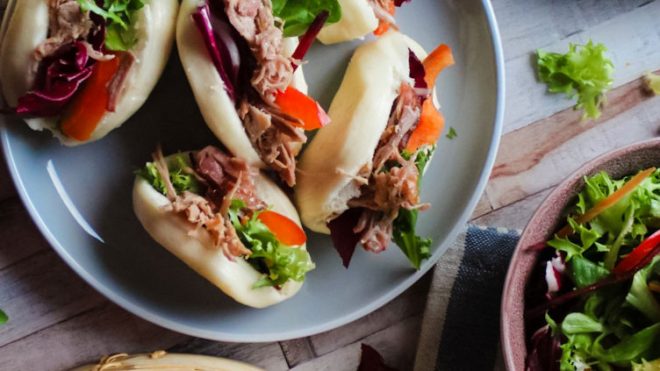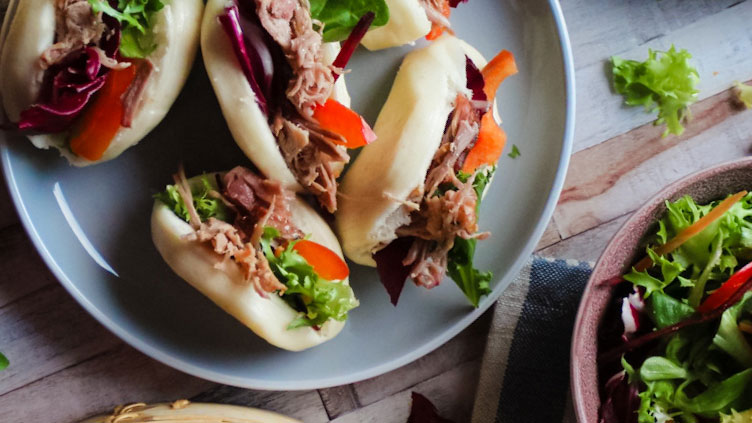 12 servings
30 mins, Proofing 90 mins, Cooking 12 mins to prepare
Ingredients
300g plain flour
125g cornflour
5 tbsp caster sugar
1 tsp dried/instant yeast
2 tsp baking powder
180ml warm water
60ml oil, plus extra for rolling out the dough
Instructions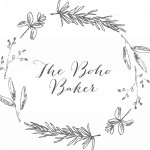 The Boho Baker describes herself as "Baker. Writer. Forager. Wanderer. Organic ingredient and edible floral Enthusiast. Member of the Guild of Food Writers." Very local to our HQ in Preston, she's kindly agreed to do a series of recipes for us, celebrating the best of our local produce. Follow her on Instagram @thebohobaker
METHOD:
1) Sift the flours into the bowl of a stand mixer. fitted with a dough hook. Add the caster sugar, yeast, and baking powder.
2) Combine the water and oil in a jug. With the mixer on low, add the liquid a little at a time until a sticky dough has formed (you may need slightly less liquid). Increase the speed to medium and leave the mixer running for 10 minutes.
3) Transfer the dough to a lightly oiled bowl and cover with clingfilm. Leave to rise for 90 minutes, or until the dough has doubled in volume.
4) Turn the dough out onto a lightly oiled worktop. Knead for 5 minutes.
5) Roll the dough out into a sheet approximately 1cm thick. Cut circles of dough using a pastry cutter or drinking glass. Fold each circle in half and gently roll to create sealed semi-circular buns. Cover with a tea towel and leave for 30 minutes.
6) Fill 1/3 of your pan with water and bring to a strong simmer. Place each bun on a small piece of greaseproof paper (or a flattened cupcake wrapper) and steam 5-6 at a time for 12 minutes. Remove the buns from the steamer and repeat, making sure the pan is topped up with water each time.
7) Slice the buns open and stuff with your favourite filling. Serve warm or cold.