The Boho Baker's Easter Lemon Cake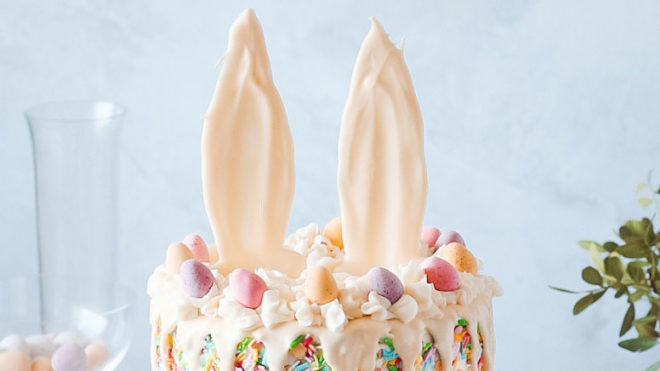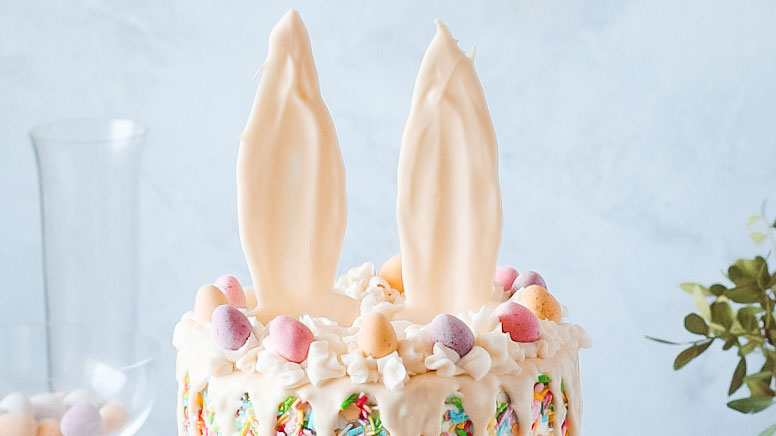 12 servings
23 to prepare
Ingredients
For the Filling / Coating
450g icing sugar
200g unsalted butter
1tsp vanilla extract
2-4tbsp milk
1/2 jar lemon curd
1 tub Dr Petker Sprinkles
80g white chocolate
1 bag mini eggs
For the Cake
340g self raising flour
340g caster sugar
340g baking margarine
6 medium eggs
Zest of one lemon
Instructions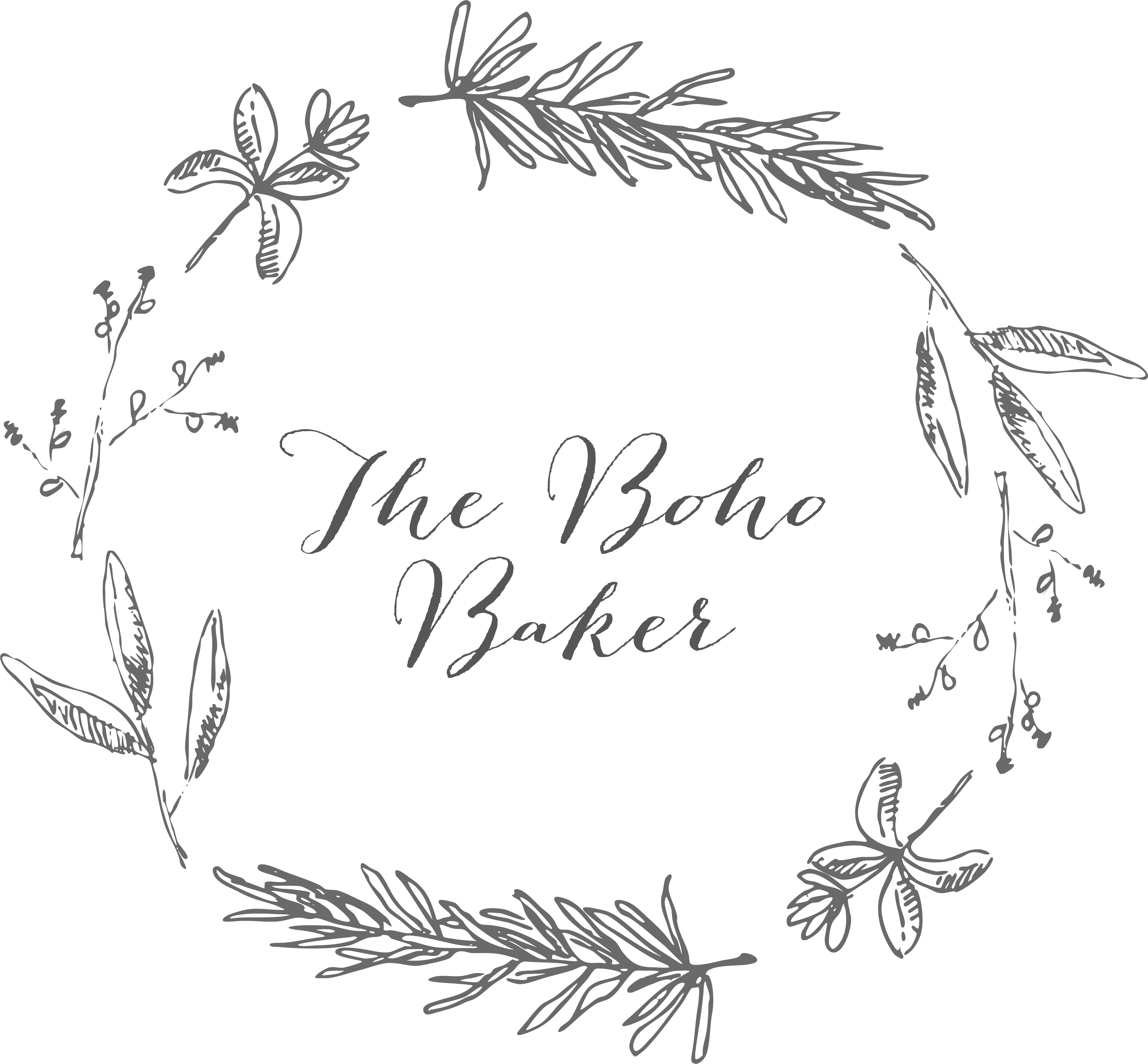 The Boho Baker describes herself as "Baker. Writer. Forager. Wanderer. Organic ingredient and edible floral Enthusiast. Member of the Guild of Food Writers." Very local to our HQ in Preston, she's our fabulous professional guest recipe writer, and champion of celebrating the best of our local produce. Follow her on instagram @thebohobaker
Method:
Grease and line two 15cm round cake tins. Preheat the oven to 165°C/145°C/gas mark 3.
Melt half of the white chocolate either in the microwave or in a bowl suspended over a pan of simmering water. Carefully spoon it out onto a sheet of greaseproof paper, coaxing the chocolate into the shape of two bunny ears. Refrigerate to set.
Combine all of the sponge ingredients in a large bowl and mix until smooth. Divide the batter between the two cake tins and bake in the oven for 1 hour. Transfer the cakes to a wire rack and leave to cool completely.
Beat together the icing sugar, butter, milk and vanilla extract until smooth.
Cut each cake into two layers (so you have four in total). Fill each layer with buttercream and lemon curd, stacking as you go. Coat the exterior of the cake with buttercream and cover in sprinkles before refrigerating for 20 minutes.
Melt the rest of the white chocolate. Remove the cake from the fridge and spoon the white chocolate over the edge to create a drip effect.
Transfer the remaining buttercream to a piping bag. Cover the top of the cake with flourishes of buttercream and top with mini eggs and the chocolate bunny ears.
Chef tip: add a drop of vegetable oil to the white chocolate to make the drip run smoothly.