The Boho Baker's Strawberry Shortbread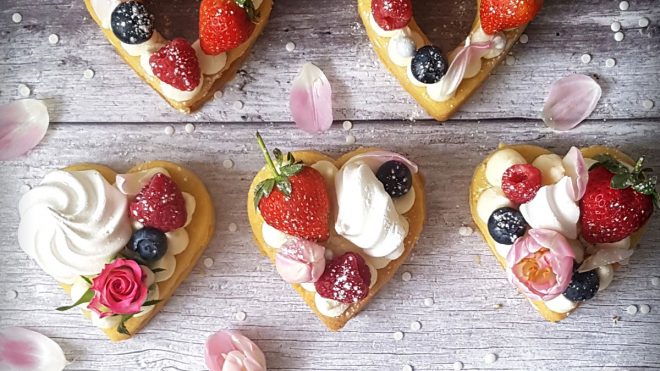 10 servings
45 minutes to prepare
Ingredients
150g plain flour
100g butter
50g caster sugar
FOR THE FILLING
150g icing sugar
75g butter
1tsp vanilla extract
Dash milk
50g strawberry jam
Fresh fruit to decorate
Instructions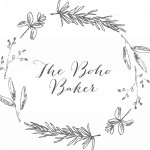 The Boho Baker describes herself as "Baker. Writer. Forager. Wanderer. Organic ingredient and edible floral Enthusiast. Member of the Guild of Food Writers." Very local to our HQ in Preston, she's kindly agreed to do a series of guest recipes for us, celebrating the best of our local produce. Follow her on instagram @thebohobaker
This easy strawberry shortbread sandwich recipe is simple, summery and delicious!
Method:
Preheat the oven to 150C/Gas mark 3. Cover a baking tray in a sheet of greaseproof paper.
Cream together the butter and sugar until smooth. Add the plain flour, and stir until a smooth paste is formed.
Roll out the shortbread dough on a lightly floured surface. Cut out your shortbread shapes and place on the baking tray. Bake for 10-15 minutes, or until golden.
Whilst the shortbread cools, whisk together the icing sugar, butter, milk, and vanilla, until silky and smooth. Take half of the shortbread shapes and smooth a layer of strawberry jam over the tops.
Pop the buttercream in a piping bag and snip off the end with a pair of scissors. Pipe buttercream on top of the jam before topping with the rest of the shortbread shapes. Pipe another layer of buttercream on top and decorate with berries. Keep refrigerated and enjoy within 24 hours.