The Boho Baker's Watermelon Jelly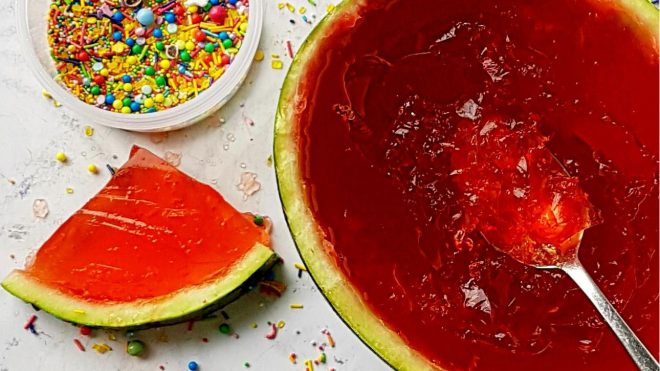 4 servings
30 minutes plus overnight to set to prepare
Ingredients
1 watermelon
700ml water
200g sugar
4tbsp gelatine
4tbsp lemon juice
1tsp chopped mint leaves
Instructions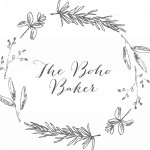 The Boho Baker describes herself as "Baker. Writer. Forager. Wanderer. Organic ingredient and edible floral Enthusiast. Member of the Guild of Food Writers." Very local to our HQ in Preston, she's kindly agreed to do a series of guest recipes for us, celebrating the best of our local produce. Follow her on instagram @thebohobaker
This watermelon jelly is an easy but fun and fruity summer time dessert!
Method:
Slice the watermelon in half lengthways. Hollow out the watermelon and place the flesh in a large bowl.
In a separate bowl, combine the water and gelatine. Add the lemon juice and sugar, and stir until fully dissolved.
Puree the watermelon flesh in a blender. Add to the gelatine mixture and give it a good stir.
Pour the jelly into the hollowed out watermelon shells. Refrigerate overnight or until set. Serve with a sprinkling of chopped mint leaves.