Clitheroe
Welcome to your Clitheroe store!
To view our latest Coronavirus updates, click here.
The toilets at this store are currently open, please adhere to social distancing rules when queuing and using these facilities.
We've launched a NEW Lunchtime service at your Clitheroe store. You can pre-order a lunchtime feast from a selection of hot and cold items. For more information, click here.
---
Situated in the vibrant market town of Clitheroe in the heart of the Ribble Valley, Booths was built on former railway sidings and opened its doors on April 21st 1983.

Parking at Clitheroe Store
Disabled and Parent and Child parking bays are available at Clitheroe.
Customers shopping at Booths are entitled to two hours of free parking at the store car park.
We're aware that some shoppers have found it difficult to find a parking space at Booths Clitheroe, so to ensure Booths customers have a better opportunity to park, we've introduced number plate recognition cameras. We'd like to assure you that we do not receive any profit from this.
Rafi's Spicebox at Clitheroe
Rafi's Spicebox is now available at your Clitheroe store!
Bringing a fresh approach to creating curries from scratch at home, Rafi's Spicebox specialise in creating bespoke, handmade curry mixes to help you craft authentic Indian dishes at home.
Normal opening hours:
Monday – Saturday 10am – 5.30pm
Supported Charity for 2022: East Lancashire Hospice
We look forward to seeing you soon.
In Store Facilities
Amazon Lockers
Bakery
Butcher
Camping
Cash Point
Cheesemonger
Delicatessen
Hot Food
Lottery
Olive Bar
Recycling Facilities
Speciality Oils & Vinegars
Blog & Latest News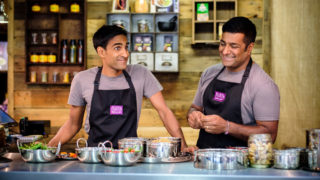 Written on October 26th, 2021
---
We are pleased to announce the launch of our next permanent in store Rafi's Spicebox concession at your Clitheroe store, due to open on the 3rd November 2021! Who Are Rafi's Spicebox? Inherited … Read More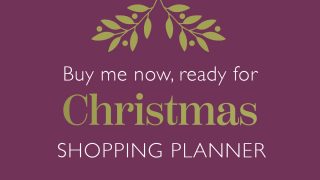 Written on November 12th, 2020
---
Our Christmas Shopping Planner 2020 is filled with key arrival dates of your festive favourites into our stores, as well as great offers, to help you get organised for the big day! As … Read More