Knutsford
Welcome to your Knutsford store!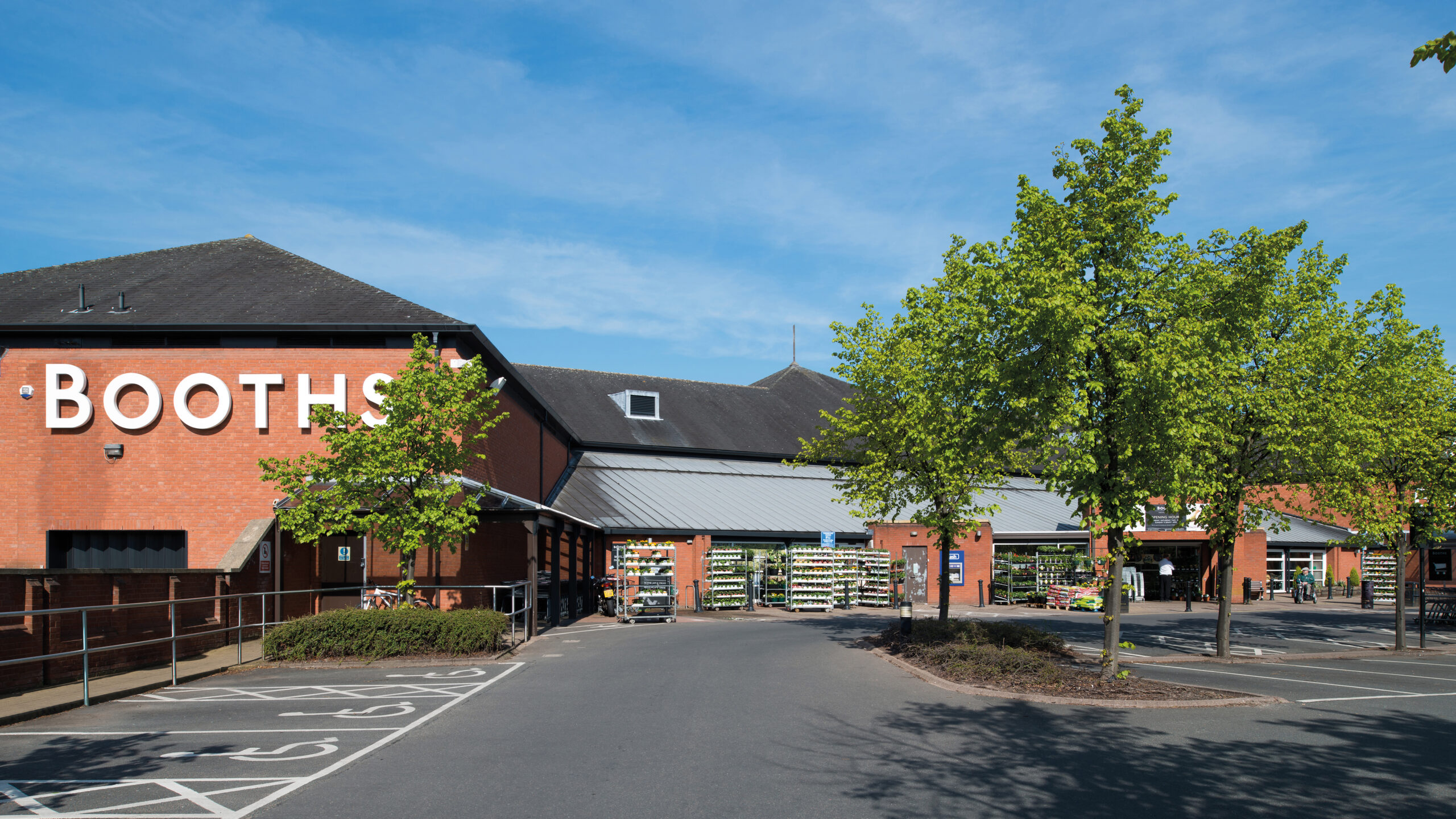 ---
Knutsford Store and Café
Knutsford Booths is a large, modern food store showcasing an impressive range of local food and drink. Situated within easy access of the town centre and south Manchester.
From fresh British meat at our butcher counter, to gourmet cheese from the cheesemonger, fresh fruit and veg and a huge range of beer and wines, we've got a fantastic range of food and drink available.
You can also enjoy a bite to eat at our café, which serves a delicious range of tasty treats, from our mouth-wateringly good main courses to scrumptious cakes – There's something for everybody to enjoy. To take a look at the menu, click here. View our Christmas Specials menu by clicking here.
1847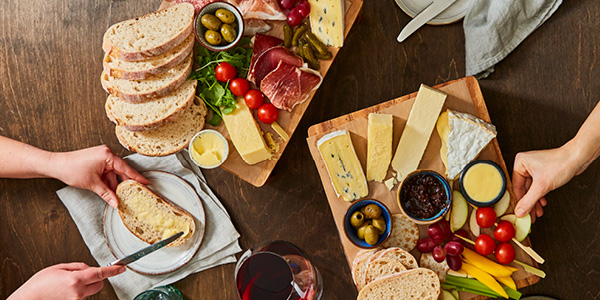 In addition to our traditional in store café, we've created a stylish light dining experience in the bakery area of the store, serving Booths loose tea, Booths coffee, sandwiches, pastries, patisserie and traditional cakes. We've named it 1847, after the year Booths were founded, as it's a true celebration of our heritage, which lies in tea and coffee.
Try our delicious sharing platters
Developed by our Booths team, our platters showcase the very best of our delicatessan with a selection of cured meats, award winning cheese, antipasti and artisan bread from Bells of Lazonby.
Classic Cheese Selection – £15.00
Blacksticks® Blue, Black Bomber®, Somerset Brie and Wensleydale & Cranberry, served with Peter's Yard crackers, grapes, figs and Booths Lancashire Relish
Charcuterie & Continental Cheese – £15.00
A selection of cured meats, continental cheeses, antipasti, and olives served with bread and butter
Ploughman's – £15.00
Topping's pork pie, Barbers 1833 Vintage Cheddar, Happy Belly Scotch egg, British roast ham, Beckleberry's cheese and onion quiche, Tracklements traditional piccalilli, cornichons and onions, served with bread and butter
Mediterranean Mezze – £13.00
Houmous, feta cheese, stuffed vine leaves, roasted red and yellow peppers, artichoke hearts and olives with garlic, served with olive tapenade and Italian flatbread
Fisherman's – £15.00
Scottish smoked salmon, peppered smoked mackerel, king prawns, smoked salmon pate and anchovy fillets, served with bread and butter
Fancy a glass of wine while you're visiting?
We've added a new selection of Booths own wines for you to enjoy at 1847 including a New Zealand Sauvignon Blanc and a Spanish Rioja Crianza.
Opening Times:
Monday – Saturday 10.00am-5.00pm (Last food orders 4.00pm)
Sunday 10.00am-4.00pm (Last food orders 3.00pm)
View the menu by clicking here.
Supported Charity For 2023
Prevent Breast Cancer
Prevent Breast Cancer is the only UK charity entirely dedicated to the prediction and prevention of breast cancer, and is committed to freeing the world from the disease altogether

Rafi's Spicebox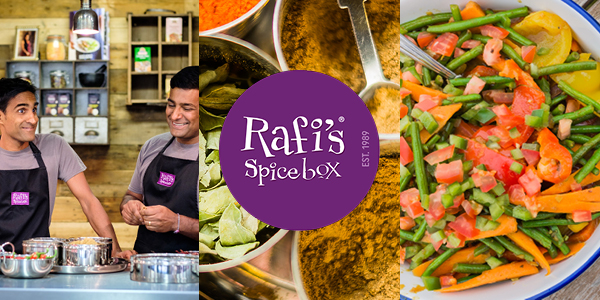 The Rafi's Spicebox concession in Booths Knutsford is now open! To find out more details on the launch and who Rafi's are, click here.
Opening times:
Monday – Saturday: 9.30am – 5pm
Sunday: Closed (pre-made mixes are available)
---
Parking at Knutsford Store
Disabled and Parent and Child parking bays are available at Knutsford.
Customers shopping at Booths are entitled to two hours of free parking at the Knutsford store car park.
In Store Facilities
Amazon Lockers
Bakery
Booths Café
Butcher
Cash Point
Cheesemonger
Counter
Delicatessen
Everyday Click & Collect
Fishmonger
Food To Order
Freshly Prepared Sandwiches
Hot Food
Juice Bar
Lottery
Olive Bar
Speciality Oils & Vinegars
Blog & Latest News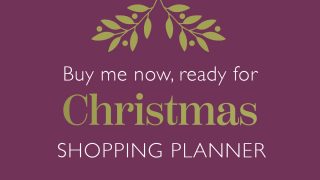 Written on November 12th, 2020
---
Our Christmas Shopping Planner 2020 is filled with key arrival dates of your festive favourites into our stores, as well as great offers, to help you get organised for the big day! As … Read More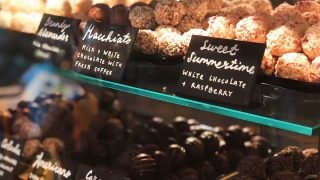 Written on October 6th, 2020
---
We've introduced a new bespoke counter into your Knutsford store, chock-full of Montezuma's extraordinary British chocolate. Find hand-finished truffles, giant chocolate buttons and several delicious varieties of their signature Choc O Block, all … Read More