Penrith
Welcome to your Penrith Store!
To view our latest Coronavirus updates, click here.
The toilets at this store are open, please adhere to social distancing rules when queuing and using these facilities.
---
Booths Café
Monday – Saturday 8.00am – 6.00pm (Last hot food orders 5.00pm)
Sunday 9.30am – 4.00pm (Last hot food orders 3.00pm)
To take a look at the menu, click here.
---
Introducing 1847
NEW to your Penrith store is 1847, a brand new light dining experience to celebrate our heritage coming on Thursday 17th June.
Named after the year we were founded, 1847 specialises in serving our own label loose leaf tea and hand roasted coffee, taking inspiration from founder Edwin Henry Booth who began his career as a tea trader.
Alongside your tea and coffee, 1847 also serves a selection of open sandwiches, sharing platters freshly baked pastries, handmade cakes and locally made patisseries.
You'll find 1847 on the ground floor near the checkouts in addition to the Booths café on the first floor.
1847 is currently closed until further notice.
---
Booths Penrith is in the heart of the Lake District, selling local produce.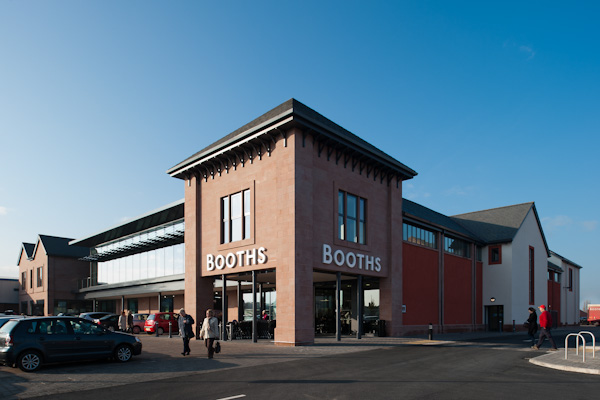 Penrith Store and Café
We have launched a brand new menu in our café, which features Booths' mouth-watering range of ready-to-heat meals. Whether you pop in for cake and coffee, breakfast or a full lunch there's something for everyone – our team look forward to welcoming you soon.

Parking at Penrith Store
Disabled and Parent and Child parking bays are available at Penrith.
Customers shopping at Booths are entitled to two hours of free parking at the store car park.
We're aware that some shoppers have found it difficult to find a parking space at Booths, so to ensure customers have a better opportunity to park, we've introduced number plate recognition cameras. We'd like to assure you that we do not receive any profit from this.
Supported Charity for 2022: Eden Valley Hospice
In Store Facilities
Bakery
Booths Café
Butcher
Cash Point
Cheesemonger
Delicatessen
Fishmonger
Free Parking
Freshly Prepared Sandwiches
Hot Food
Juice Bar
Lottery
Olive Bar
Speciality Oils & Vinegars
Blog & Latest News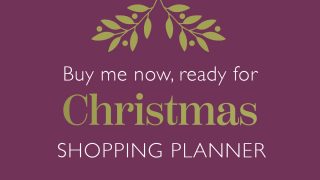 Written on November 12th, 2020
---
Our Christmas Shopping Planner 2020 is filled with key arrival dates of your festive favourites into our stores, as well as great offers, to help you get organised for the big day! As … Read More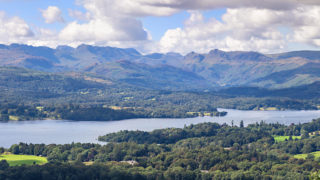 Written on January 17th, 2020
---
From 1st January 2022 you can redeem a MyCumbria voucher giving you £6 off a £60 spend in your local Booths store. To redeem the offer, email info@mycumbriacard.co.uk with your name and MyCumbria Card number … Read More