The Good Grocers Magazine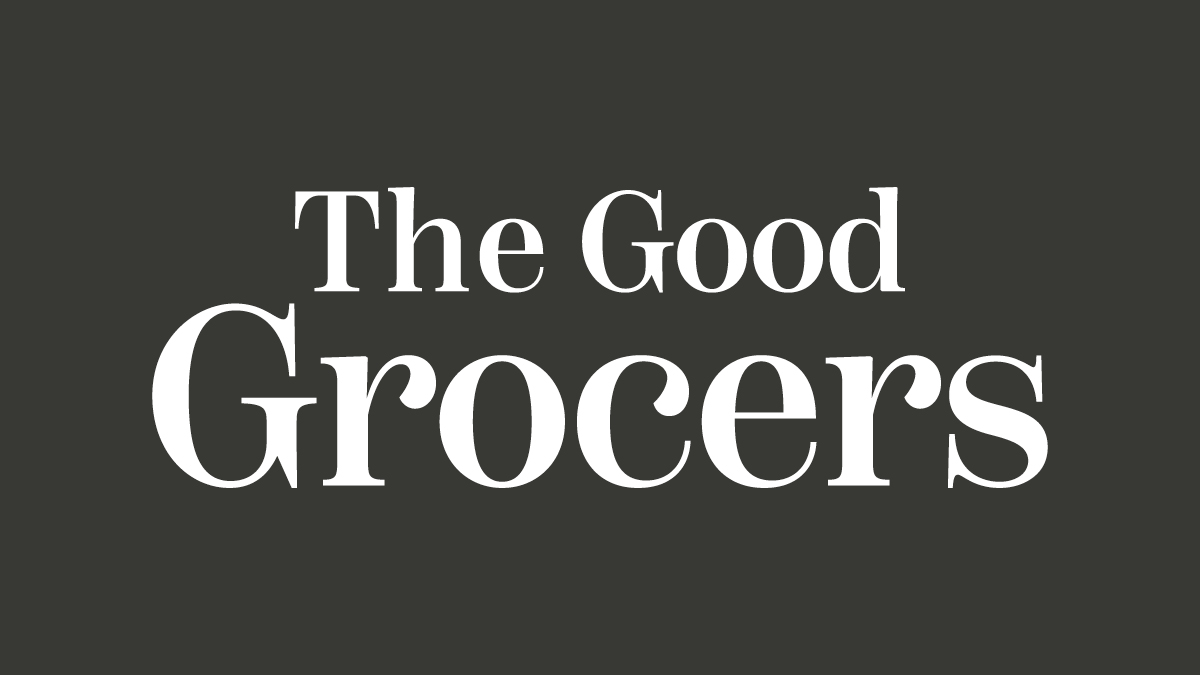 Here you will find an archive of our Good Grocers Magazine from Summer 2020 onwards to browse through. You can pick up a copy from your local Booths store, or view the fully interactive version below!
Our magazines are filled with the latest updates about our store renovations, including our new Café 1847 launched at Hesketh Bank and coming soon to Clitheroe. Bursting with delicious recipes filled with seasonal produce, weekly meal planners and sweet treats for after- you'll never be short of inspiration to rustle up a delightful meal.
Since 1847 we have worked closely with local suppliers from the Northern counties we call home: Lancashire, Cheshire, Cumbria and Yorkshire – Booths Country. Inside our magazine you'll find seasonal stories from our suppliers to showcase our locally sourced food and drink. You may even see some familiar faces as we included colleague features for Mother's day and Father's day this year.
The pages are filled with quality products and offers to inspire the pocket and palate all year round. Whether its perfect picks for a party, the perfect gift for a loved one or everything you need for a day at the beach, you can count on us to fill your day with delicious goodies.
You'll also find the latest blooms by Flowers by Booths which are the perfect gift or if you have a birthday coming up, why not order one of our celebration cakes through Food to Order! Whatever it is you're looking for we're proud to showcase the finest quality food, drink and experience that we have to offer in The Good Grocers magazine.
The Good Grocers Late Summer 2023
---
The Good Grocers Early Summer 2023
---
The Good Grocers Spring 2023
---
The Good Grocers New Year 2023
---
The Good Grocers Autumn 2022
---
The Good Grocers Early Summer 2022
---
The Good Grocers Spring 2022
---
The Good Grocers New Year 2022
---
The Good Grocers Autumn 2021
---
The Good Grocers Late Summer 2021
---
The Good Grocers Early Summer 2021
---
The Good Grocers Spring 2021
---
The Good Grocers New Year 2021
---
The Good Grocers Autumn 2020
---
The Good Grocers Summer 2020