Use Your Reusable Coffee Cups at Booths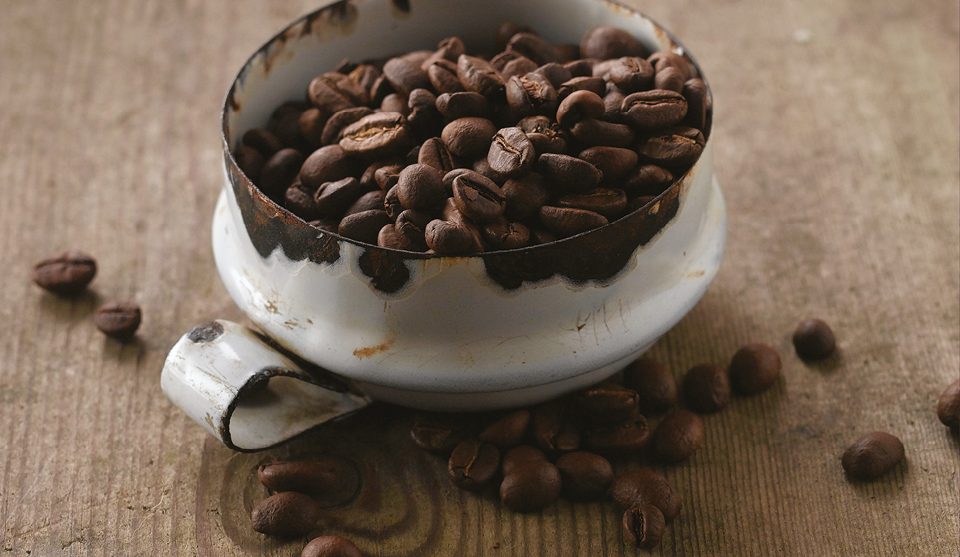 In light of the recent BBC programme of Hugh's War on Waste, Booths are actively working with suppliers to find a coffee cup that can be recycled in standard facilities. The current Booths paper cup is recyclable, but there are currently very few recycling facilities that will separate the paper from its plastic coating.
Customers can use a reusable travel cup when getting a coffee to take away, to help reduce the usage of paper cups and in light of the BBC programme, we will be actively encouraging this. Booths believe all retailers, manufacturers and recycling companies need to work together if we're to make any significant progression on this industry-wide issue.
Simply fill up at the machine once you've purchased your hot drink at the till. Please take care whilst dispensing your hot drink and ensure your cup is insulated and holds enough liquid to prevent overspilling.