Sicilian Sunset Cocktail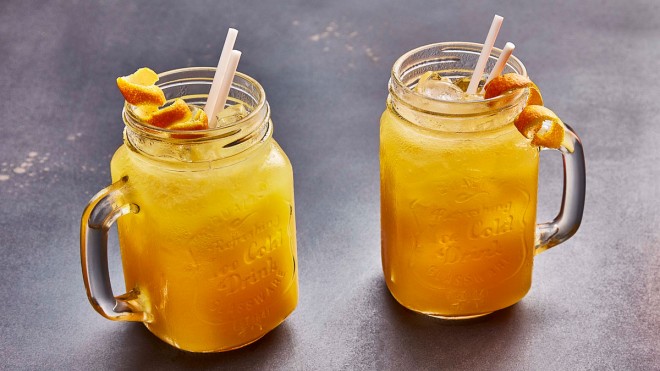 1 servings
5 minutes to prepare
Ingredients
50ml Whitley Neil Blood Orange Vodka
50ml fresh orange juice
25ml fresh lime juice
10ml runny honey
1 orange, zest only to garnish
Instructions
A refreshing citrus cocktail made with Whitley Neil blood orange vodka.
Method
Add the Whitley Neill Blood Orange Vodka, fresh orange juice, lime juice and honey to a cocktail shaker.
Add ice to a tall glass. Shake the cocktail shaker hard, and then double-strain the liquid into your glass over the ice.
Garnish with an orange zest twirl or a dehydrated orange wheel.