The Boho Baker's Cheese & Onion Bread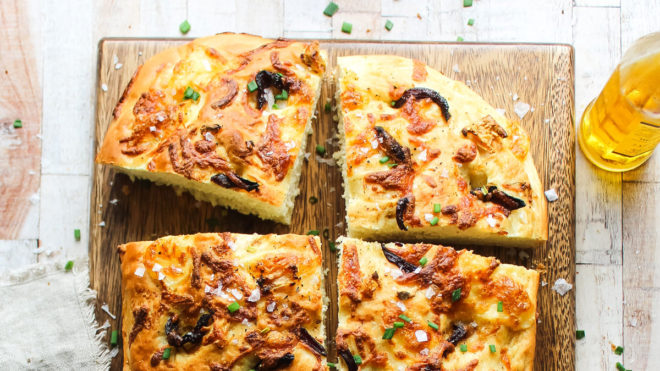 4 servings
2 hours 15 minutes to prepare
Ingredients
7g dried yeast
325ml tepid water
500g strong white bread flour
2tsp caster sugar
10g salt
30ml olive oil
half red onion, chopped & sautéed
200g cheese of your choosing
1tbsp chopped chives
Pinch salt, to serve
Instructions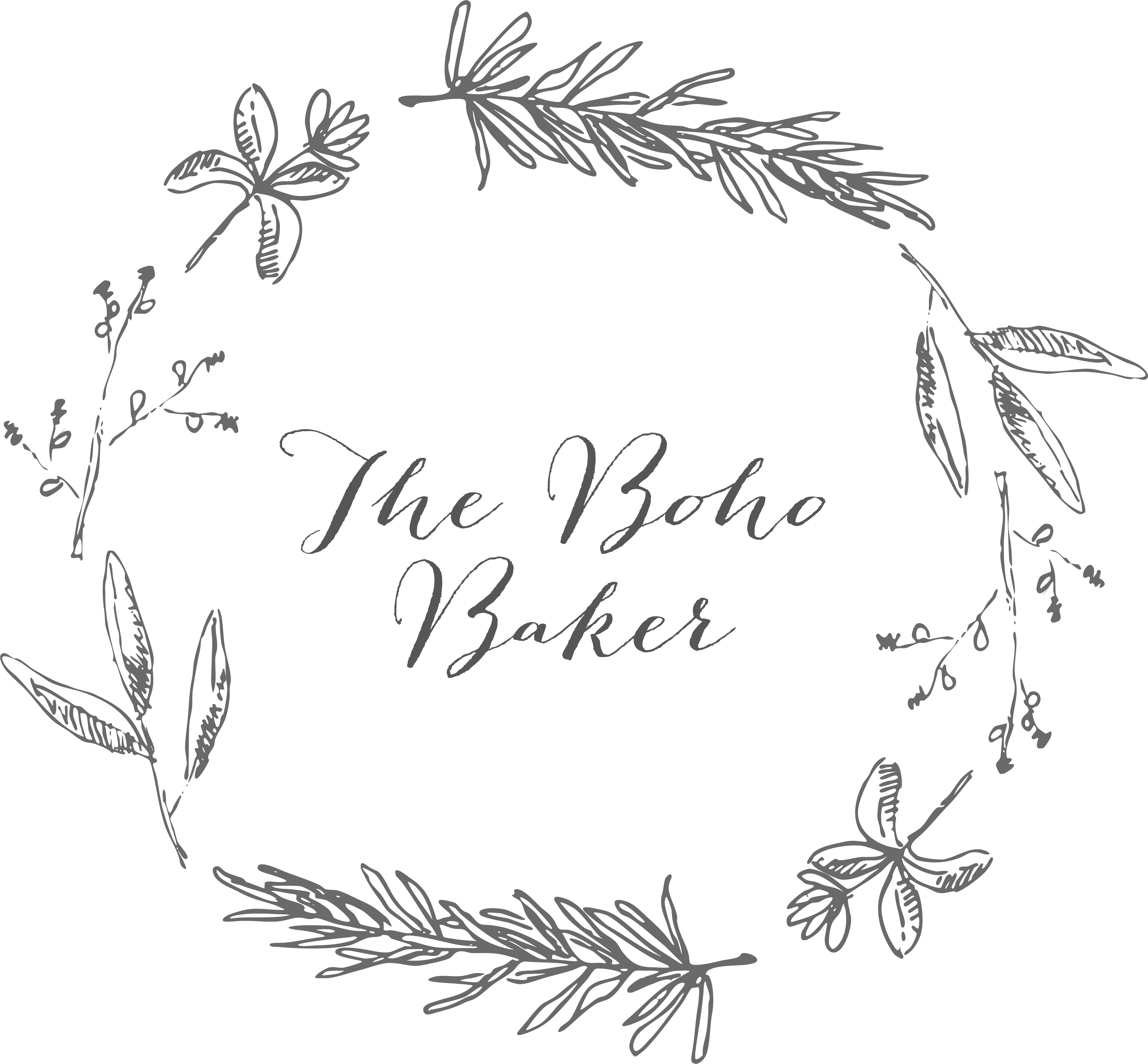 The Boho Baker describes herself as "Baker. Writer. Forager. Wanderer. Organic ingredient and edible floral Enthusiast. Member of the Guild of Food Writers." Very local to our HQ in Preston, she's our fabulous professional guest recipe writer, and champion of celebrating the best of our local produce. Follow her on instagram @thebohobaker
Method:
Stir together the yeast and 2tbsp of the tepid water.
Mix the flour, sugar and salt in a large bowl. Add the yeast mixture, oil and water, stirring quickly.
Turn the dough out onto a lightly floured worktop and knead until smooth. Place in an oiled bowl and cover with cling film or a damp tea towel. Leave to rise for 60 mins.
Turn the dough out onto your worktop. Fold the dough in half from top to bottom, then again from right to left. Cover with a loose sheet of cling film and leave for 20 mins.
Repeat the folding process again and transfer the dough to a lightly floured baking sheet. Cover with cling film and leave to rise for a further 30 mins. Meanwhile, preheat the oven to 220°C/200°C (fan)/gas mark 7.
Scatter the cooked onion and cheese over the top of the dough before baking in the oven for 15-20 mins. You may need to turn the tray halfway through cooking.
Remove the bread from the oven and transfer to a cooling rack. Sprinkle with chopped chives and a little sea salt. Serve with dips and oil.